Business in a Box Workshop
First 10 Registrations get in FREE!
(use this code when registering: cccfree)
This Coming Saturday, December 7th, 2019 at 9am
"Learn how to start a CBD Business or add CBD to your existing business!"
At the "CBD Business in a Box" Workshop Event in Orange County, California Saturday Dec. 7th!
Find out how to start a fully turnkey CBD Business, at the "CBD Business in a Box" Workshop. Learn what you would need to start a new CBD Business, including the special details that relate to this unique industry.
Workshop Location: OC Plaza
2575 McCabe Way, Irvine, CA 92614
You may have seen other companies offering CBD Business opportunities, but all of them require a large investment of time and money, and none have a ready to go "CBD Businesses in a Box" system like ours that lets you sign up today and start profiting tomorrow!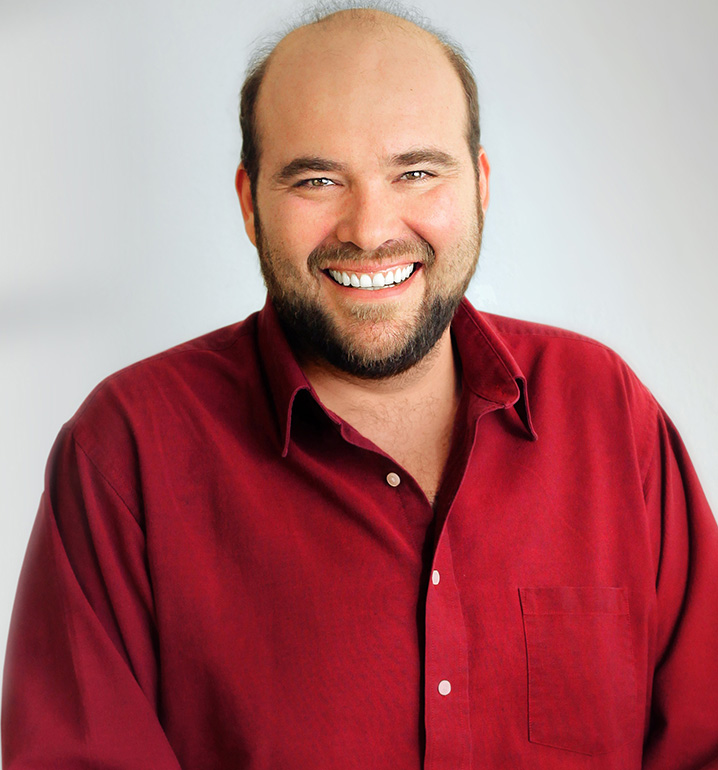 I was so impressed with the "
CBD Business in a Box
" Workshop. I got a bunch of great samples and learned so much about CBD in just a few hours, including how to make money in the CBD Industry. I didn't realize how much was involved in adding CBD to our Day Spa business. At the Workshop, I got expert guidance and a business plan that meant I was ready to go on day one. I can't tell you how great it was to be able to consult with people who've been there and done it and to get it all figured out right then and there!"
Bob Dillard, CBD Business in a Box Client
Register before the event to save big! Normal price $497; EARLY BIRD SPECIAL $99
(but hurry up, our last event sold out a week before the event!)
Use the following code to get Early Bird Special price of $99 – but wait, for the Black Friday Special you can be the first of the next ten people to sign up and get in FREE! Use this code when registering: cccfree
This event is presented by the CBD Training Academy and Icann.
The CBD Training Academy is the original CBD Educational Group training over 3000 students about the science and business of CBD. For information on the CBD Training Academy Courses visit
www.cbdtrainingacademy.com
Check us out on Social Media!