CBD Blueprint Business in a Box Program
For Retailers, Spas, Gyms, Pharmacies, C-Stores, Pet Stores, Salons and more!
Join us in the next CBD "Business in a Box" Event!
CBD Training Academy & Icann are proud to introduce…The CBD "Business in a Box" being presented in a series of events across the U.S.A.
Looking around the Internet you'll see a lot of companies offering CBD Business opportunities, but all of them require a large investment of time and money, and none have a ready to go "Business in a box" system like ours.
With theBlueprint Business in a Box system, you can choose from either:
1. One of three packages containing a pretested, vetted CBD Inventory that's ready to sell out of your business or home starting from day one!
or
2. Access to our online WHOLESALE CBD Ordering System that let's you order online and have the products shipped directly to your clients.
Both programs include CBD education for you & your team (the CBD Business Builder Course) AND a course for your clients (How to Take CBD), both offered by the original CBD educator, the CBD Training Academy.
All of the programs include an initial 30-day intensive period of attention from our team of All-Star Experts to get you started and are followed by ongoing mentoring support that will help you integrate CBD into your existing business or start a new one.
Other essential program benefits include:
A beautiful CBD website with ecommerce that can be a stand alone site or connect to your existing site

Learn about the legal and regulatory landscape for CBD as well as banking, merchant processing, insurance, marketing, hiring staff, mistakes to avoid and what the most effective strategies are to grow your CBD business

Learn How to Sell CBD and receive a CBD Marketing Plan for your business

A weekly Mastermind Teleconference

Members-only monthly live webcasts 

CBD Goodie Bag with Samples (FREE)

CBD Tasting Bar and Terpene Bar

Access to the online CBD Training Academy courses for your use after the live training including the Certified CBD Coach course 

A premier listing & annual membership in our Icann Global Online Platform

Wholesale CBD product pricing through Icann with low minimum order quantities-All products are of the highest quality, grown and manufactured in the USA

Product training so you know each product and what it is best for and why it is unique 

Free access to our upcoming CBD webinars & our Private Facebook Group
The market value of the training & other services is well over $5,000 of business services and are included in your CBD Blueprint Business in a Box Program at just a fraction of the price.  The LIVE workshop is offered at $497 per person.
Discounted Prices are available below:
Early-bird Attendee Registration:  $99 Limited Time Only-Hurry to grab this price!

At the Door without Coupon:  $497

At the Door with Coupon: $399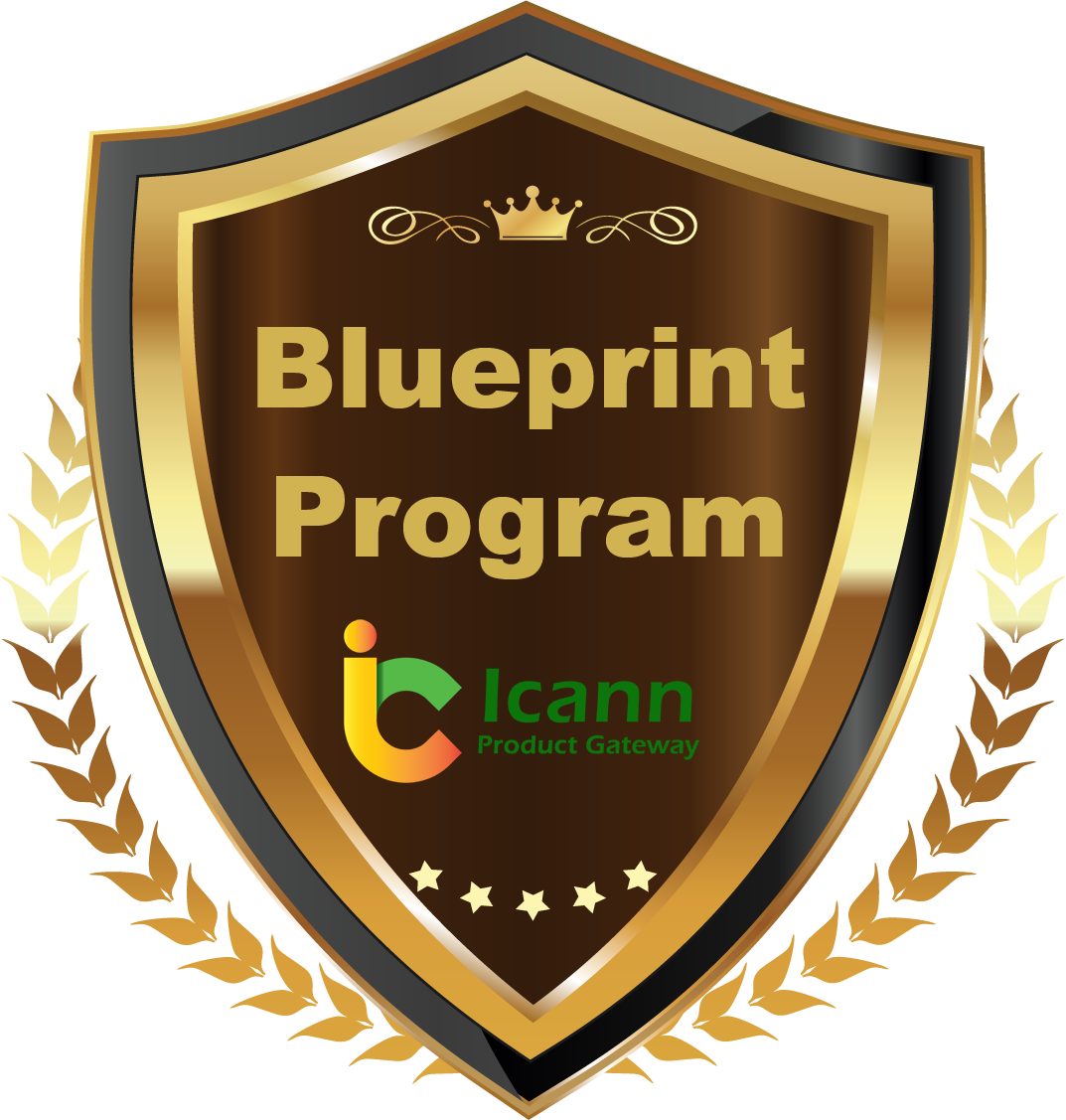 Upcoming Live Events
Join us for an educational event where you will learn everything you need to start, grow and expand your own CBD business or add it to your existing business.
Register today – Limited Seating
ORANGE COUNTY, CA
Saturday, November 9th from 9 AM to 12 noon  
LOS ANGELES, CA
Saturday, December 7th from 9 AM to 12 noon
2020 Calendar of Events

Coming to a city near you:
Phoenix, AZ 
Miami, FL
Topeka, KS
Atlanta, GA
Indianapolis, IN
Little Rock, AR
Oklahoma City, OK
Santa Fe, NM
Reno, NV
Chicago, IL
Grand Rapids, MI
Bismark, ND
Philadelphia, PA
& Many More 
International Locations:
Mexico City, Mexico
London, England
Cape Town, South Africa
Tokyo, Japan
Sao Paulo, Brazil
& Many More
Who should consider a Blueprint Business in a Box System?
Medical professionals, health clinics, wellness centers, and doctor's offices.
Health food stores
Bakeries and cafes are infusing CBD into their foods and beverages.
Cannabis dispensaries and smoke shops.
Personal trainers, accupuncturists, nutritionists, chiropractors, healers, masseuses and sports coaches are offering hemp/CBD oil products to their clients.
Veterinary clinics and dog walkers may offer CBD supplements for our furry friends.
And many other individuals and businesses are buying the products at WHOLESALE and distributing it to their friends, family and clients.
What do participants say about the Business in a Day Seminar?
I was impressed with the Bluleprint Program. I don't think I realized how much was involved in adding CBD to our core business, a Day Spa. With the CBD Blueprint Busines in a Box System, I've been able to get expert help and amazing products that really sell through at retail. I picked up some great samples at the event, met lots of really interesting people and got all of my questions answered. Also, I've been able to implement several new and innovative marketing strategies I learned, that I'm sure will significantly increase my income in 2019!  Thank you!