Certified CBD Provider Course
Become a Certified CBD Provider with this course in partnership with the Physician CBD Council
This course is a comprehensive overview of the endocannabinoid system (ECS) – a physiologic communication system that helps regulate various functions within the human body.
This system has recently been discovered, and numerous preclinical studies are linking various diseases and chronic health conditions to an imbalance of the endocannabinoid system.

For many who suffer from chronic diseases and ailments related to deficiencies within the endocannabinoid system, cannabidiol (CBD) has the potential to provide a safer, effective and less toxic option.

Of note is that while large scale randomized double blind clinical trials on CBD is still lacking, this course is designed to give the student a general overview and basic understanding of the endocannabinoid system in which CBD may potentially play an integral role.
This course is supported by our esteemed partner the Physicians CBD Council. The mission of the Council is to advocate for medical research for therapeutic opportunities and educate on both risk and potential health benefits of cannabis based on current published data.
This information is for educational purposes only and any recommendations therein are not intended to replace the advice of your health care professional, individual results may vary.
You'll also learn:
Course Content
The Endocannabinoid System and Receptors
Cannabidiol and It's Effect on the Endocannabinoid System
Pain Management
Clinical Endocannabinoid Deficiency
CBD and Vision Health
CBD and Brain Health
CBD and Gastrointestinal (GI) Health
CBD and Muscle-Joint Health
CBD and Heart Health
CBD and Pulmonary Health
CBD and Skin Health
END and Endocrine System Health
Sleep Disorder
CBD and Cancer
Dosing Guidelines
Delivery Methods
Guidelines to Select a Product
Wrap Up
SPECIAL FREE GIFTS that come with this course:
Free CBD Business Startup Consult with CBD Training Academy Leadership Team or Mentors
Get a FREE access to our CBD 101 or How to Sell CBD Course
Monthly webinars and weekly newsletters from the CBD Training Academy
Instructor: Dr. Dung Trinh, CEO, Physician CBD Council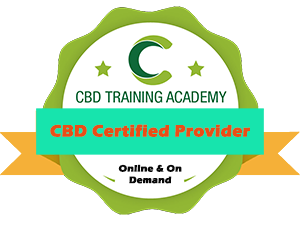 Available Online Right Now: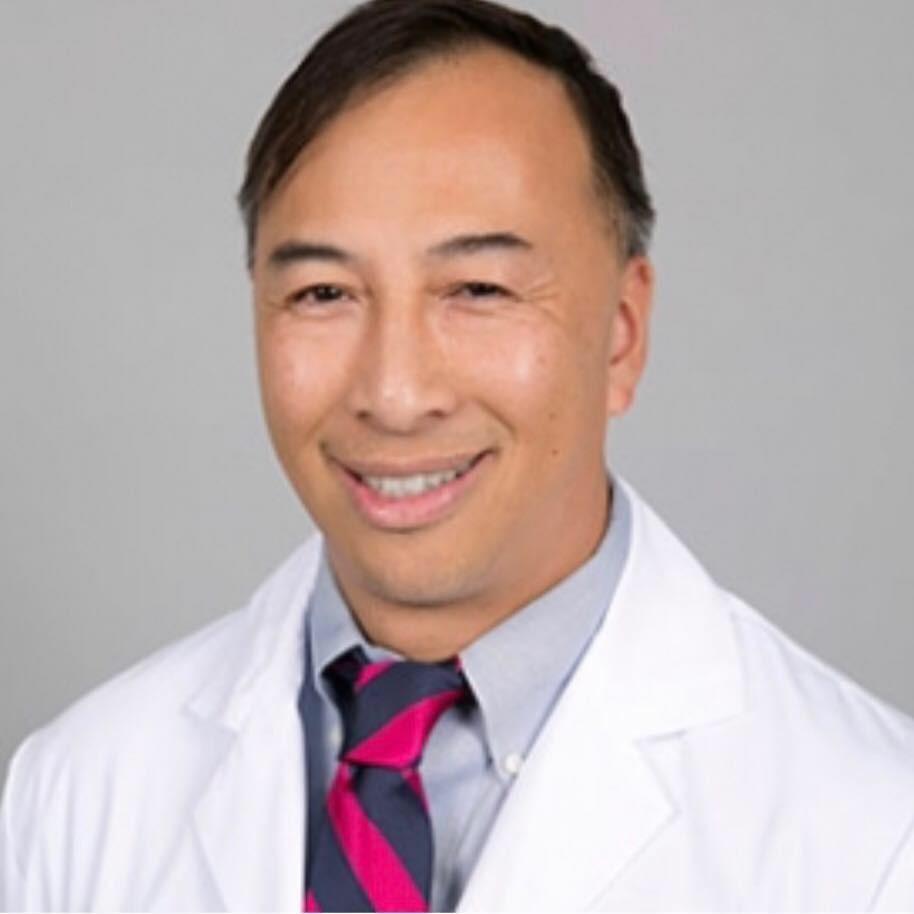 In this course, you'll hear insights from CBD Training Academy Speaker and CBD Expert, Dr. Dung Trinh.  He is also the CEO of the Physician CBD Council.