CBD Webinars, Masterclasses & Workshops - Schedule
Learn how to market, sell and advise clients about CBD so you can succeed in the business. All CBD buyers need help, guidance and accurate info. Check out our FREE webinars to keep you up to date about the CBD industry and get more in-depth knowledge from our workshops, summits and business programs.
2021 Live Event Schedule
FREE Masterclass
CBD For Immunity
Become a member here to save!
Thursday
November 18th
1:00 PM Pacific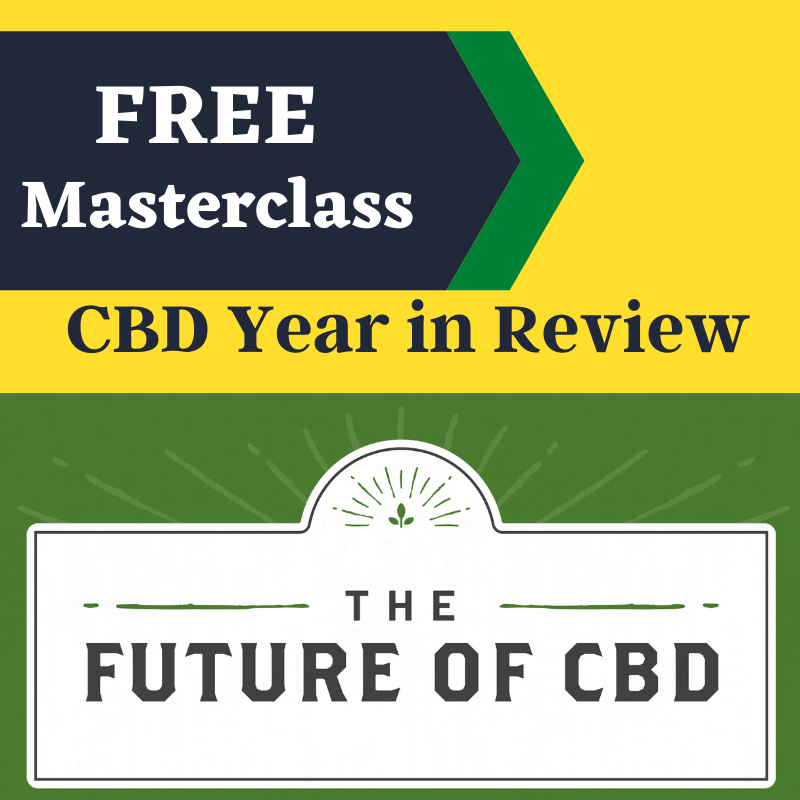 FREE Masterclass
Year in Review & The Future of CBD in 2022
Become a member here to save!
Thursday
December 16th
1:00 PM Pacific
You're interested in health and wellness.
 As a member at the CBD Training Academy, you get FREE access to live Masterclasses about longevity, anti-aging and wellness on our partner site, the Longevity Training Academy.  Click the medallions below to register for free!
Upcoming CBD, Cannabis & Natural Products Conferences
TUSA CBD Expo Chicago – The Nation's Largest CBD & Hemp Event!
October 28-30, 2021 // 11:00 am to 6:00 pm // McCormick Place Hall D1 Lakeside
USA CBD Expo is the nation's largest CBD & hemp event!
USA CBD Expo concentrates the entire CBD and Hemp industry into one comprehensive, all-inclusive event.
300+ vendors, 500+ of the industry's best brands! View exhibitor list!

Learn from 50+ expert speakers about all aspects of CBD and Hemp! See our speaker list! 

Take advantage of exclusive networking and show special pricing for business owners!
Need even more reasons to attend? Check out our past USA CBD Expos in Atlanta, Miami and Vegas!
Interested in getting in front of over 10,000 CBD Industry participants?
Apply to speak to CBD Training Academy's 5000+ Alumni plus an additional 5000 CBD Academy Stake Holders!  Share your CBD Industry or Wellness expertise with more than 10,000 retailers, doctors/nurses/wellness pros, growers, extractors and other industry leaders.
Are you a leader in your industry? Have you written a book you'd like to talk about?* (*or contact us if you'd like help writing a book), are you a medical or wellness specialist that focuses on CBD or Cannabis? Do you have a business that targets CBD companies? IF SO, contact us so we can talk about what kind of a class or webinar would be right for you.
Here are Some of our Expert Instructors & Mentors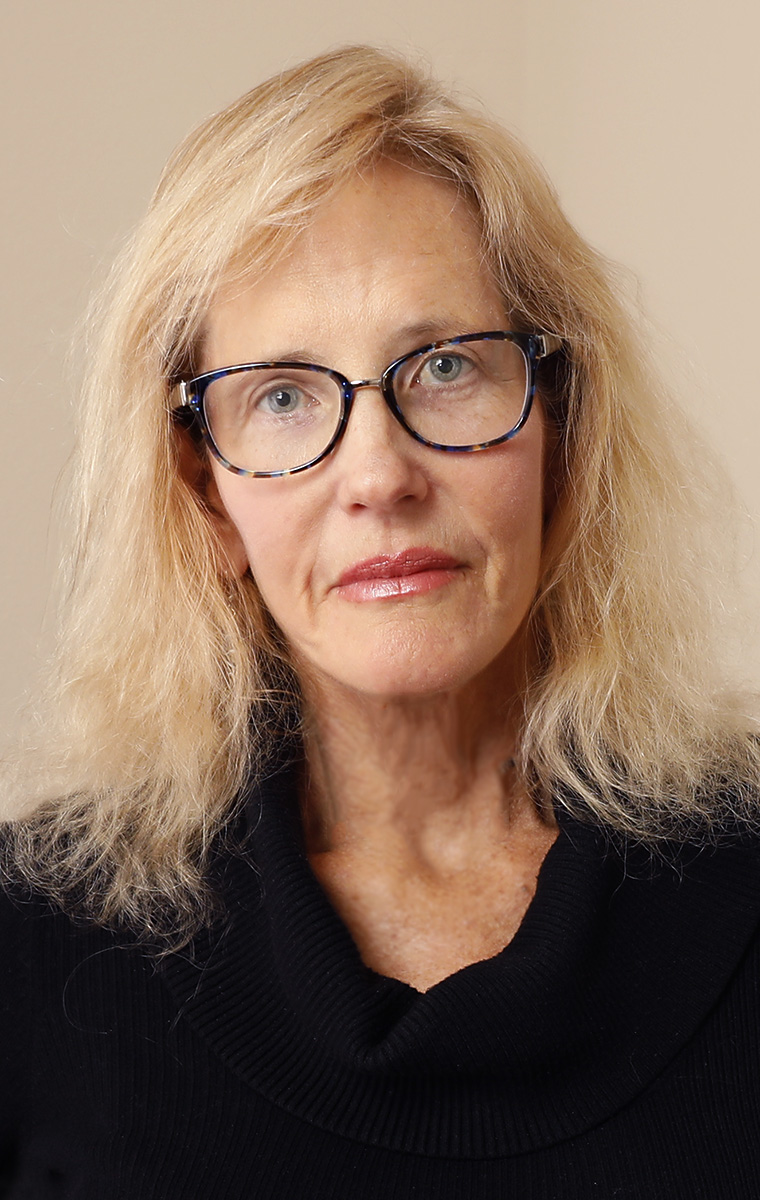 Dr. Jacknin is a board-certified dermatologist, author, national speaker, and consultant, with expertise in holistic dermatology, natural cosmeceuticals, and topical hemp and cannabinoids for beauty and health. She has given over 45 national talks on holistic skin care over the past 9 years, and 10 international talks on topical CBD in skincare in the last 3 years. Dr. Jacknin has recently been interviewed on topical cannabinoids by The New York Times online magazine, Marijuana.com, and High Times, Vogue, The Washington Post, La Presse, and the Canadian Globe and Mail, New Beauty, Reader's Digest, and many other media sources Specialties: CBD, cannabinoids, and cannabis in beauty and skin disorder, natural cosmeceuticals and skin care.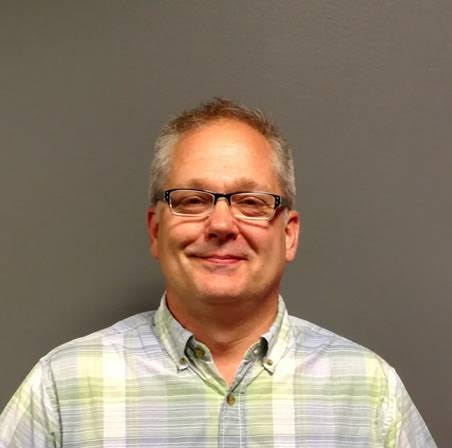 Erik Tonge' is a service-focused professional with a history of working with CEOs, business leaders and executives of all levels.  He spent a decade in the payroll services industry where he was a major contributor in two successful startups. Most recently, he has taken his experience to ShipBob, a leading e-commerce fulfillment startup, one of the fastest-growing startups not only in Chicago but in the world.  Erik prides himself on going the extra mile to educate clients on how to grow their business and their e-commerce distribution storage needs. Reach ShipBob Here!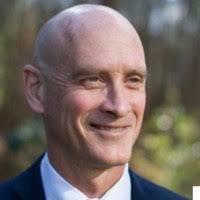 John A. MacKay earned his B.A. in Chemistry at the St. Lawrence University. He also earned his PhD. At the University of Vermont, where he focused on Inorganic Chemistry and on the synthesis of cancer fighting compounds. John is a widely recognized scientific expert in sub and supercritical fluid for chromatography and extraction within the botanical space. John seeks to merge the seemingly disparate technologies together and create a synergy to optimize your workflow. His method is based on Six Sigma principles and practices.