Webinars to keep you in the know about Cannabidiol (CBD)
Get Registered Today for our FREE webinar series
The recent passing of the Farm Bill has Created the Opportunity of a Lifetime with CBD! There are millions and millions of people who are fed up with traditional drugs and their side effects, now wanting to explore how CBD can help them improve their health and how they look and feel. The biggest problem is the knowledge gap, misinformation and head-spinning array of product selections available. These people need help, guidance and accurate info…and if you are trying to figure out how you can get involved in the CBD industry, this FREE webinar is for you.
We are delighted to have special guest John MacKay, PhD, industry thought leader sometimes referred to as "The King of Extraction."  Hosted by CBDTA Team Member E. Emmet Brady, we will be discussing the entire landscape of the Extraction Business, with a special focus on quality control at the extraction level, including equipment manufacturers, reference labs, in-house testing and 3rd Party testing and certification!  It's free and it is Wednesday, May 22 at 5:00-6:00 pm PST.
For those who can't attend our live session, we'll provide a recording but you will still need to register.
Register for our May LIVE Free Extraction Magic – Success Webinar HERE.
Register for our June LIVE Free CBD Success Webinar HERE.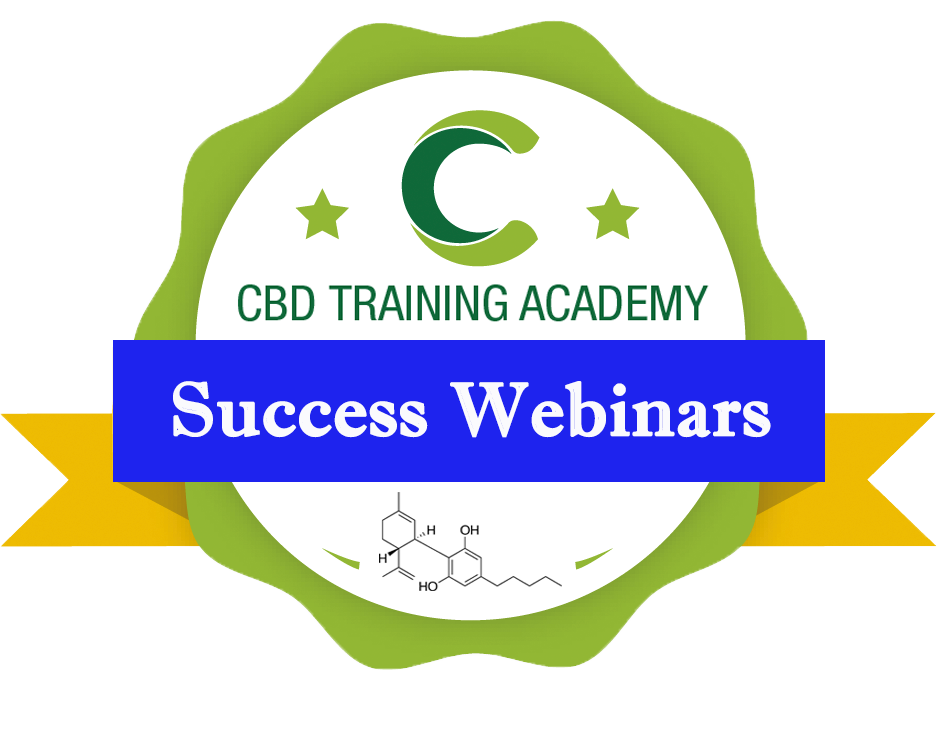 Here are Some of our Expert Speakers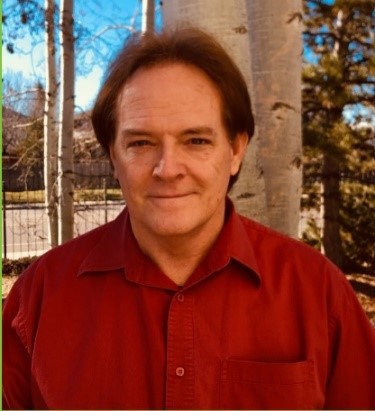 Vern is the Owner and Operator of State Licensed Medical Marijuana and Recreational Marijuana Dispensaries and is the President of the Oregon Growers Association. He is also Owner and Operator of two State Licensed Grow Operations Cannabis Instructor, a Consultant and Expert Witness.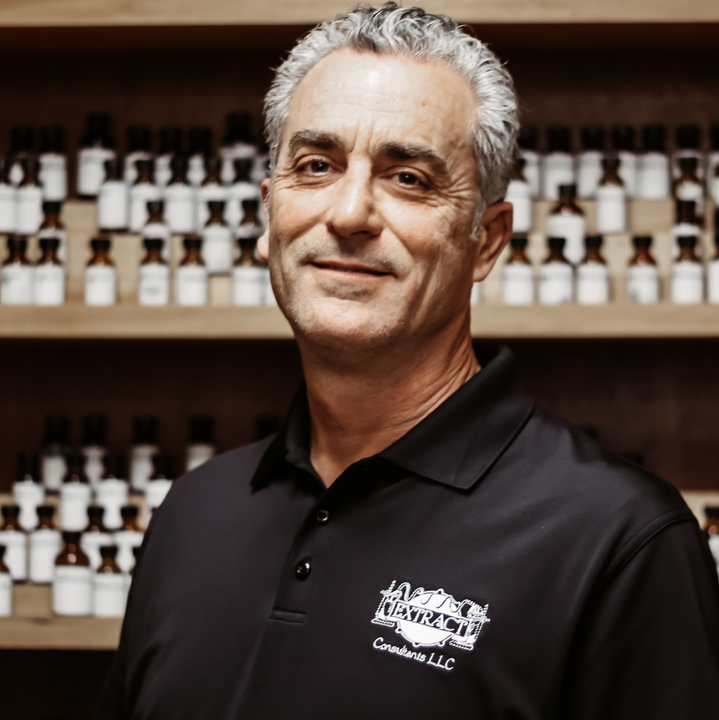 Kurt Metros is the co-founder of Extract Consultants, leading developers of terpene blends and flavors specifically designed for use in CBD, hemp and cannabis products. For the last 25 years, Kurt has worked closely with B2C corporations, including pharmaceutical giants, to help build their brands. His business development experience allows him to help companies develop innovative and unique products to meet various market demands. He earned his B.A. in Economics at Loyola University of Chicago. www.extractconsultants.com