Webinars to keep you in the know about Cannabidiol 
Get Registered Today for our FREE webinar series
The recent passing of the Farm Bill has Created the Opportunity of a Lifetime with CBD! There are millions and millions of people who are fed up with traditional drugs and their side effects, now wanting to explore how CBD can help them improve their health and how they look and feel. The biggest problem is the knowledge gap, misinformation and head-spinning array of product selections available. These people need help, guidance and accurate info…and if you are trying to figure out how you can get involved in the CBD industry, this FREE webinar is for you.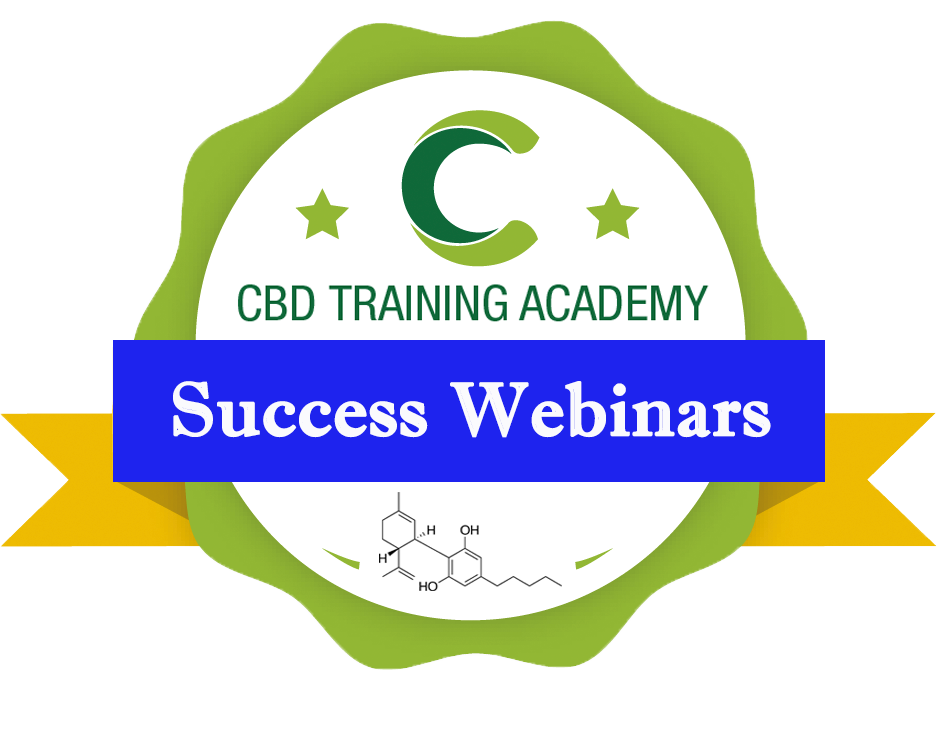 Some of Our Expert Presenters 
What makes our training the most comprehensive in the CBD industry are the people who provide the information and insights.  CBD Training Academy presenters are some of the top industry leaders with deep domain knowledge and expertise.  (For a list of speakers and schedules for each event, see the specific registration pages).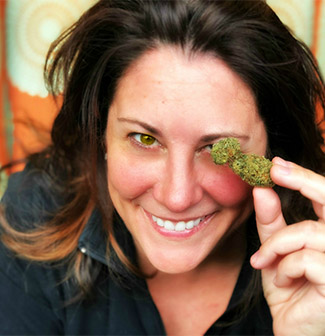 Celeste Miranda is a seasoned marketing professional who has gathered significant notoriety in the cannabis industry over the past 6 years (10 additional in mainstream marketing). She has taken many cannabis start-ups through very successful launches, gaining unmatched exposure for what are now some of the largest industry brands. Celeste is a frequent speaker on marketing in the cannabis industry at some of the largest cannabis industry expos and events www.cbdexpo.net .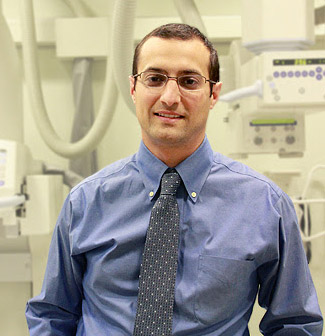 Dr. Adam Abodeely MD, MBA, FACS, FASCRS
Double Board Certified in both General Surgery and Gastrointestinal Surgery, Dr, Abodeely has been utilizing cannabis to augment the treatment of both medical and surgical diseases. He has studied the science of cannabinoid therapy for over 8 years and to date has had over 6,000 patient visits for medical cannabis utilizing both THC and Non-THC based formulations.  www.reservemdhealth.com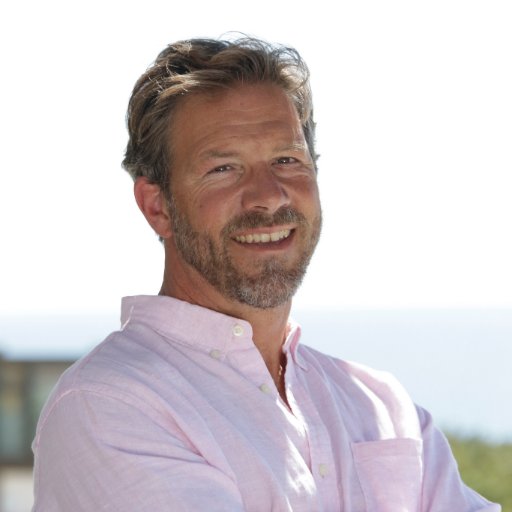 Dr. Jake Felice, N.D., L.M.P.