Free CBD Success Webinars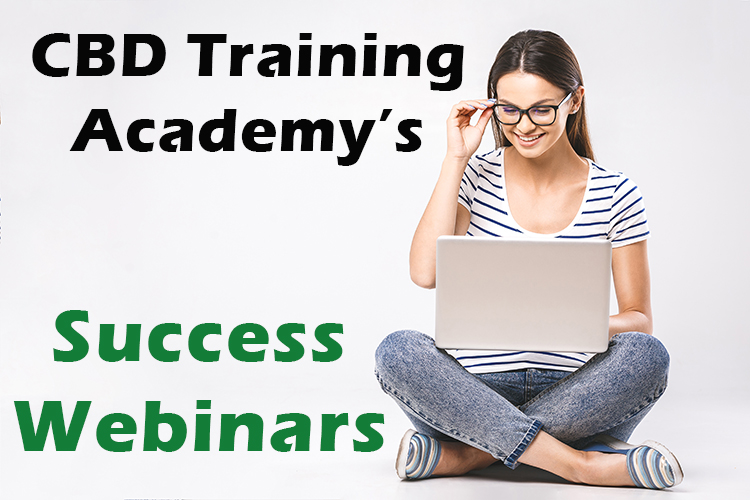 There are millions of people who are fed up with traditional drugs and their frightening side effects, who now want to explore how CBD can help them improve their health and how they look and feel. The biggest problem is the knowledge gap, misinformation and ever-increasing head-spinning array of product selections available. These people need help, guidance and accurate info…and if you are trying to figure out how you can get involved in the CBD industry, CBD Training Academy's Certifications & Courses are for you. If you're not ready to make an investment in your future with a full-fledged CBD certification, you can start with one of our FREE webinars using any of the links below. Just click on the title to register!
Free
LIVE

Webinars on up to the moment CBD Issues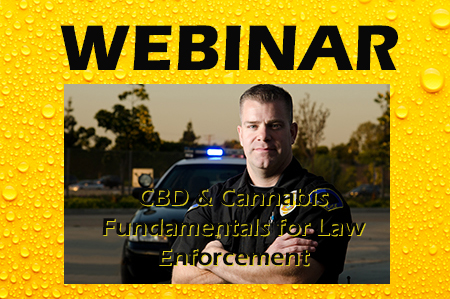 Mon, June 3, 2020 12:00 – 1:00 PM PDT
As part of the Law Enforcement community, understanding the Cannabis landscape is imperative today and in the future.  Learn the fundamentals about Hemp and Cannabis as well as some of the unique nuances that you need to know as a Law Enforcement professional.  Some of the topics we will be covering: 2018 Farm Bill, Fundamentals of Hemp vs Marijuana, Hemp/CBD Products Overview, Breaking the Law Enforcement Stigma, State resources for licensed hemp growers, Traffic stops, Complaints from neighbors, Employment issues, Labeling, Regulatory and Compliance….Open Q & A, bring your questions.
Please register for CBD & Cannabis Fundamentals for Law Enforcement on Jun 3, 2020 12:00 PM PDT at:
After registering, you will receive a confirmation email containing information about joining the webinar.
The Ultimate Guide to using CBD for Women's Health
Wednesday, June 17, 2020, 12:00 PM Pacific
Special Guest:  Dr. Jeanette Jacknin

Dr. Jeanette Jacknin will be presenting everything you need to know about using CBD for Women's Health.  More details to follow, but register now while there are still available slots.
Please register for the webinar below even if you are not able to attend because that will allow us to send you a link to the webinar after the event.  Thank you.
Here are Some of our Expert Instructors & Mentors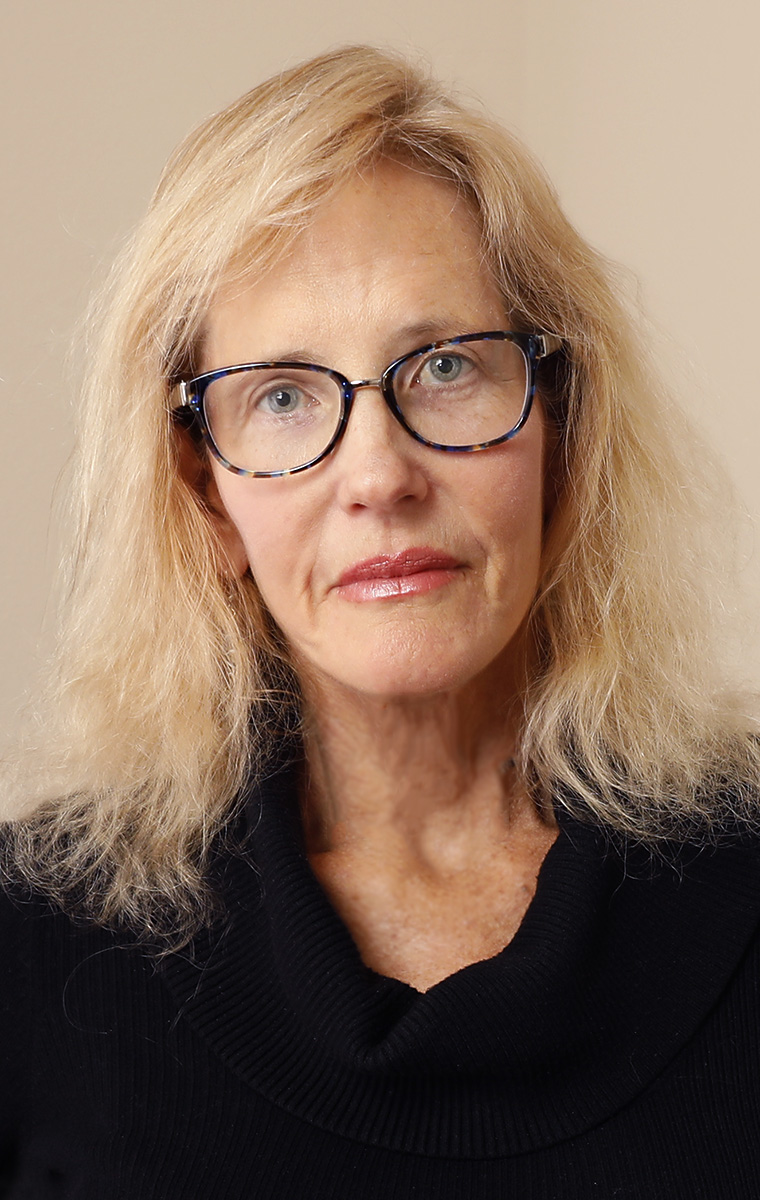 Dr. Jacknin is a board-certified dermatologist, author, national speaker, and consultant, with expertise in holistic dermatology, natural cosmeceuticals, and topical hemp and cannabinoids for beauty and health. She has given over 45 national talks on holistic skin care over the past 9 years, and 10 international talks on topical CBD in skincare in the last 3 years. Dr. Jacknin has recently been interviewed on topical cannabinoids by The New York Times online magazine, Marijuana.com, and High Times, Vogue, The Washington Post, La Presse, and the Canadian Globe and Mail, New Beauty, Reader's Digest, and many other media sources Specialties: CBD, cannabinoids, and cannabis in beauty and skin disorder, natural cosmeceuticals and skin care.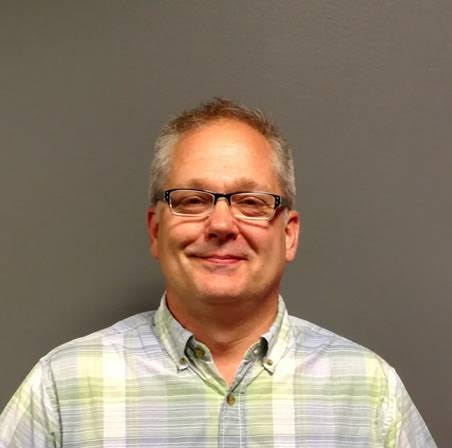 Erik Tonge' is a service-focused professional with a history of working with CEOs, business leaders and executives of all levels.  He spent a decade in the payroll services industry where he was a major contributor in two successful startups. Most recently, he has taken his experience to ShipBob, a leading e-commerce fulfillment startup, one of the fastest-growing startups not only in Chicago but in the world.  Erik prides himself on going the extra mile to educate clients on how to grow their business and their e-commerce distribution storage needs. Reach ShipBob Here!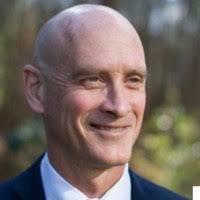 John A. MacKay earned his B.A. in Chemistry at the St. Lawrence University. He also earned his PhD. At the University of Vermont, where he focused on Inorganic Chemistry and on the synthesis of cancer fighting compounds. John is a widely recognized scientific expert in sub and supercritical fluid for chromatography and extraction within the botanical space. John seeks to merge the seemingly disparate technologies together and create a synergy to optimize your workflow. His method is based on Six Sigma principles and practices.