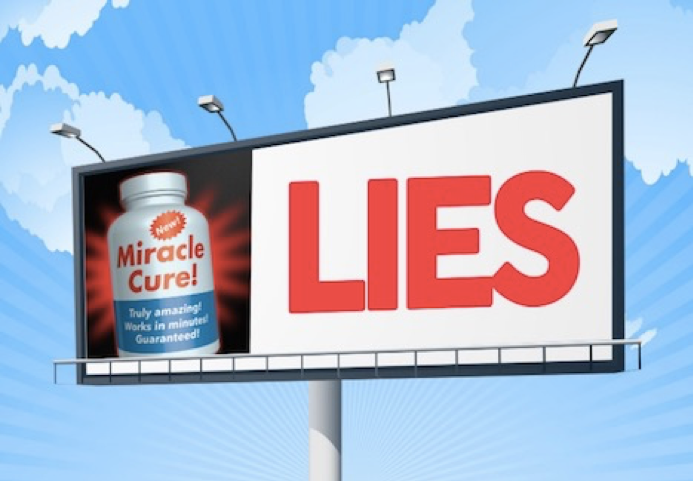 Long before the digital economy exploded with millions of online competitors, consumer trust took a nosedive into confusion. The sheer volume of articles and information about brands and businesses came so fast that consumers became buried in the very information they needed to trust their buying decisions. 
Companies are in a unique position to ride the demand for data by offering answers to the question's consumers ask with knowledge and authority. As business owners, you are already aware that consumers come into the buying process armed with lots of information. The problem is that your customers don't want to be the only one in the buying relationship with all the current facts. They expect to ask questions and then get answers from a business that will resolve their fears and build trust in the final decision.
Trust is Money
No longer an afterthought, trust is front and center when consumers are ready to make purchases. Fake news, bots, and a whole slew of false promises have driven consumer trust to a place that is impacting a business's bottom-line.
What makes a business trust-worthy to consumers? In research by the Edelman Group, the top reasons consumers give when trusting a business included:
The business delivers quality products or services.
The business receives good ratings and reviews.
The business offers its products and services at a fair price.
The business—products, staff, and experiences—are consistent and relevant to their needs.
Focusing on each one of these elements is critical in the success of a business today. But each reason is not equal in authority when trying to gain a customer's trust. Without quality products and services, no amount of customer service will keep customers coming back again and again. The real question for every CBD business is: how can you build trust in a product that most consumers know very little about?
The Benefits of Training and Certification
Once consumers become aware that CBD may or may not solve their problems, their journey will take them on a roller coaster ride of options that we can undoubtedly agree is the wild west of solutions. Sure, CBD businesses have their attention, but with so many different brands and sources of information, consumers are finding it more and more challenging to know what is in the products they are buying or which merchants they can trust. In such a regulated space, there are still very few standards to help legitimate merchants stand out from the crowd — unless they take the bold step to get certified.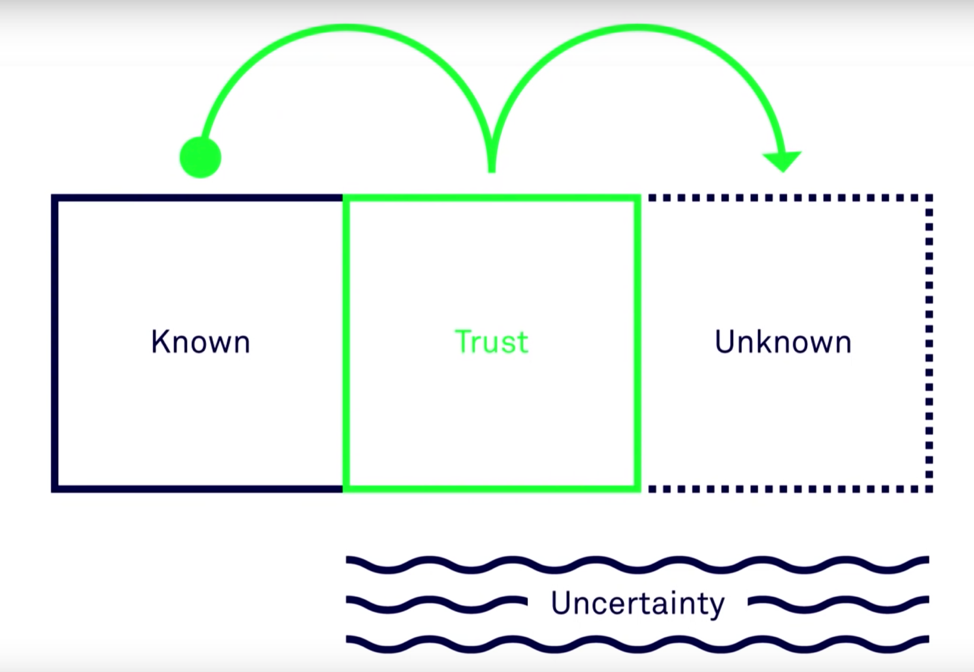 When it comes to consumer wellness, nothing says trust like an education. A board-certified certificate of training gives consumers an additional level of comfort when deciding to buy CBD to solve a particular health issue. Unlike the medical profession, CBD businesses are not required to have any specific education or training, so those that do take that additional step of increasing their knowledge and skills will be able to interact with consumers on a much deeper level.  
Your investment in training and certification gives every interaction with customers an element of authority that few CBD businesses can claim. Having that detailed knowledge provides each experience with a level of influence that improves sales, customer retention, and customer satisfaction. How? The ability of your staff to speak with a depth of knowledge on the complex cannabinoid system is just one of the pieces of data that consumers need to build that trust in the CBD arena.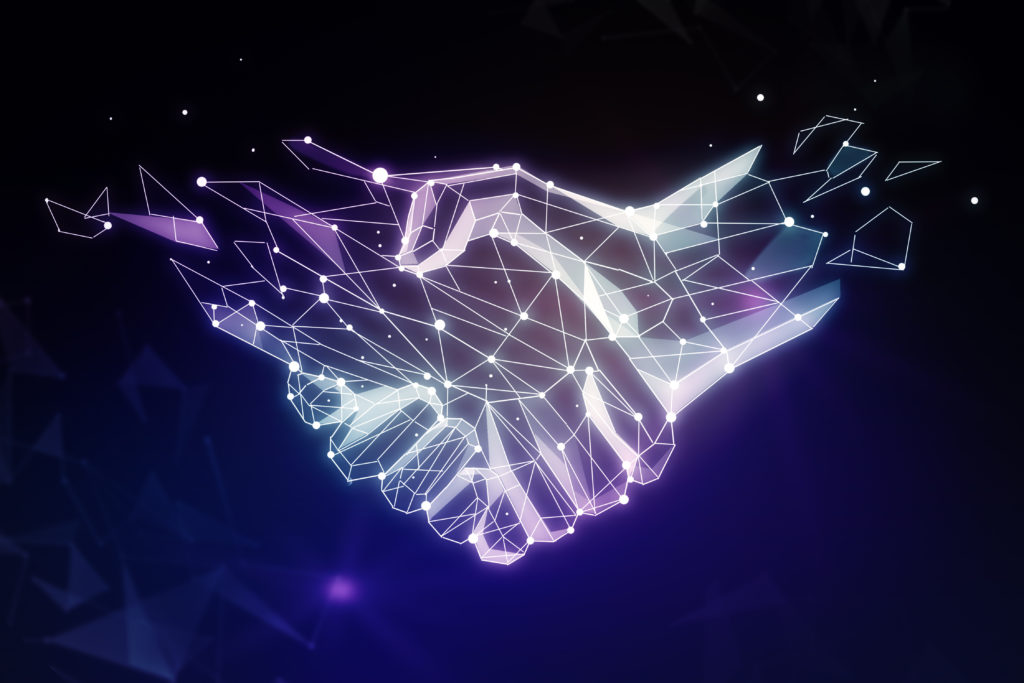 Wellness Facts vs. Personal Experiences
Clouded by false information, confusing claims, and differing legalities, consumers enter into the wellness space with a barrage of questions. For example, Budtenders in dispensaries are rarely given detailed training on CBD products and are routinely asked to share their personal experiences as a replacement for specific product knowledge.
But can one person's personal experience adequately resolve concerns about a wellness product? Training allows a salesperson to speak with real authority on what each product can or can't do. This authority is what allows a customer to trust in the recommendation and then make the right buying decision.
Consumers want transparency and information before making important decisions. Education and training aren't just framed certificates on the wall but are the foundation of every answer given to them.
Training and Certification Build Trust in Your Product Quality
Any market in an evolving regulatory space opens the door for misinformation. With a Certified CBD Product course, you and your staff have a foundation and understanding that can guide customers with authority.
What is the science behind CBD? What is the endocannabinoid system? What are the differences in the methods of consumption?  These questions need to be answered with information that guides the buying decision to a more personalized and relevant consumer experience.
What are terpenes? How do they affect CBD? Is this legal? Are their CBD clinical trials?
Customers are entering into a decision that involves more than just price. They want assurances and direction that help them to make the right decisions. They also want a company that will continue to provide information and experiences that will keep them coming back so that they don't have to start their search all over again.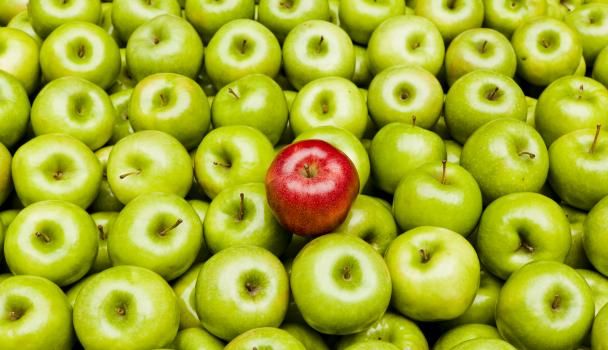 Stand Out From the Crowd
In a burgeoning Wild West market of CBD products, certification and training solve every CBD business owner's number one problem: what sets me apart from the competition?  
Getting CBD training and certification for everyone builds a solid bridge to consumer trust. From website FAQ's to the personal staff interactions, this foundational knowledge lets consumers know that you operate on a foundation of authority with the latest information. They know that your business is safe and legal and that you manufacture or sell products that meet FDA guidelines. In other words, your certification investment turns all the unknowns of the industry into something that consumers can trust that you know!
Knowledge Begets Knowledge
It has been said that a person who invests in their education not only learns the subject at hand, but the education process itself also sets them up for a lifetime of learning and professional development. Nothing today is "set it and forget it." Advances in technology and science make it almost impossible to learn one thing and then advance.  
When consumers know that the businesses they trust are investing in the latest knowledge and advances in their industry, they believe in that buying process. There is no question of whether or not that salesperson is helping them to solve a problem or just pushing for a sale. Education is a process that makes consumers more comfortable with the recommendations given to them. And having a certified knowledge of what CBD products can and cannot do for their customers, can ensure that the suggestions will solve the problems that are bringing people in the door.
To learn more about CBD Certification: Click Here
Maria Bereket is a speaker, trainer, and marketing professional based in Southern California. She has been teaching small business owners how to compete in a digital economy through social media marketing courses and consulting for over 15 years. She recently taught a class on The CBD Buyer's Journey and Instagram for CBD Businesses with the CBD Training Academy.