Empower yourself to change the world with
the CBD Training Academy!
The Cannabidol Industry is forecast to Grow 700% by 2020 – Forbes
In CBD Training Academy programs, you will learn everything you need to know about CBD, including the medical science, clinical studies, dosing, methods of administration, finance, marketing, business development, regulations, strategy and so much more.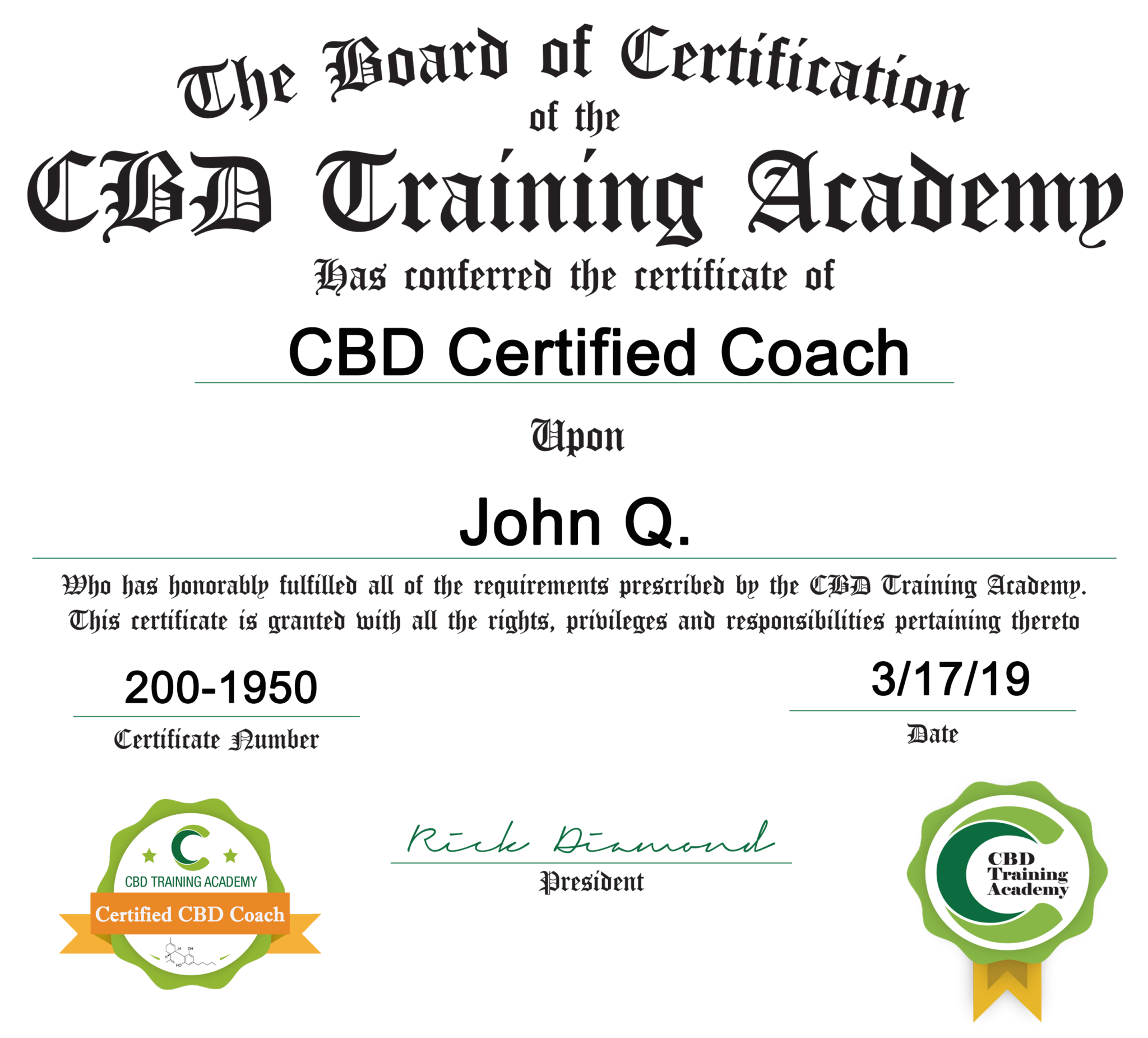 We offer the latest medically and scientifically based training and certification programs in the CBD industry, at exciting, live events featuring the top experts and entrepreneurs, along with online, on-demand courses for those that want to learn at their own pace anytime, anywhere in the world.
The Courses that will Supercharge your Career, your Team, your Business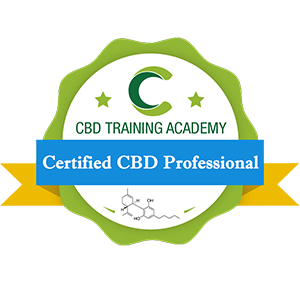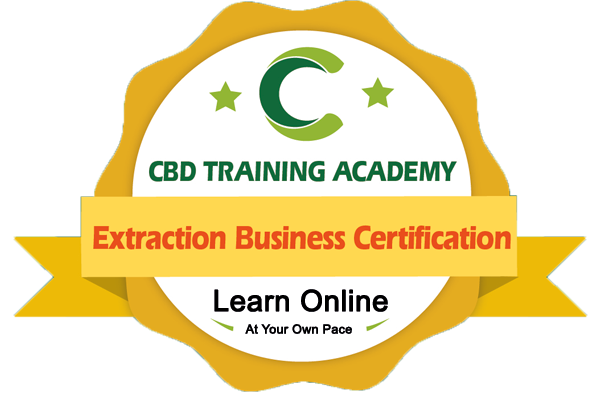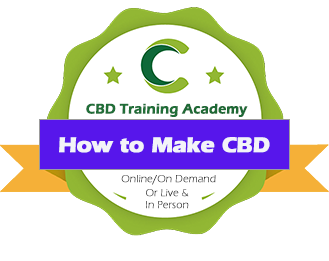 Essentials for a career in retail or e-commerce!
(4 hours + online work)
Coach Clients On Their CBD Journey!
(8 hours + online work)
Calling All Innovators & CBD Entrepreneurs
(6 hours + online work)
Learn The Secrets To Extraction

(8 hours + online work)
Learn How to Make CBD!
(2 hours + online work)
What are people saying about
CBD Training Academy?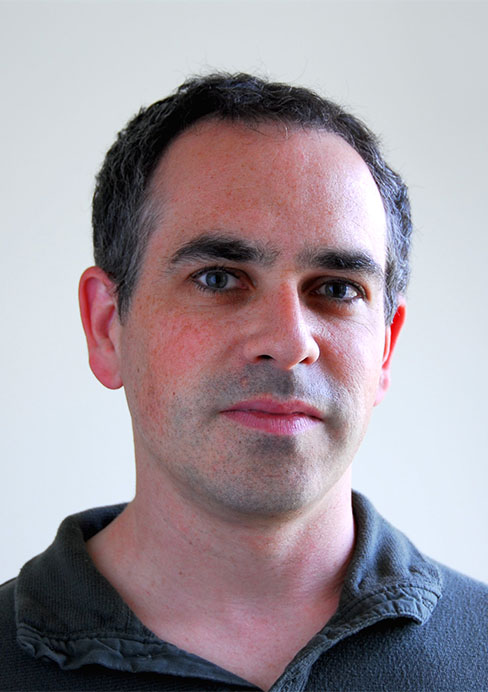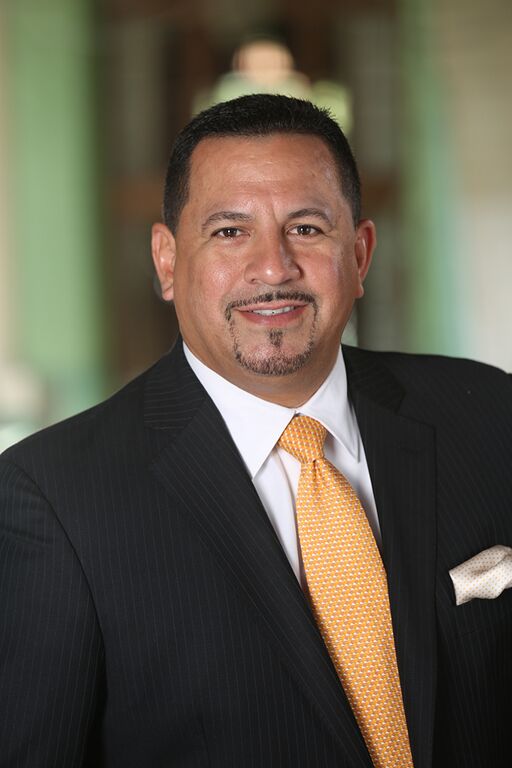 I wanted to thank you for such an enlightening, educational and lively training at the Expo in Orlando. I had such a good time at the training and it was really exciting to meet everyone in the industry, especially the veterans. I really appreciated the attention to detail and thought that you put into the training, it really showed. 
Took me 3 months of digging and researching the product before I decided to actually try it for the first time . . . All I can say it was everything I expected and then some.  We heard from Doctors, Authors, Business Owners, Marketers and even learned how to make the product ourselves! Who's an expert on CBD? Me!! Thanks to CBD Training Academy!
Having this program is excellent because it brings together everything in a well organized format and creates a real way for us to get educated and actually be able to educate the consumer, which is a real problem in the industry.
Ursula Bonner,
Managing Director, MoMed
Paul Echevarria,
Indianapolis Couch Course
NEW

– Check Out Our Online CBD Masterclass Bundle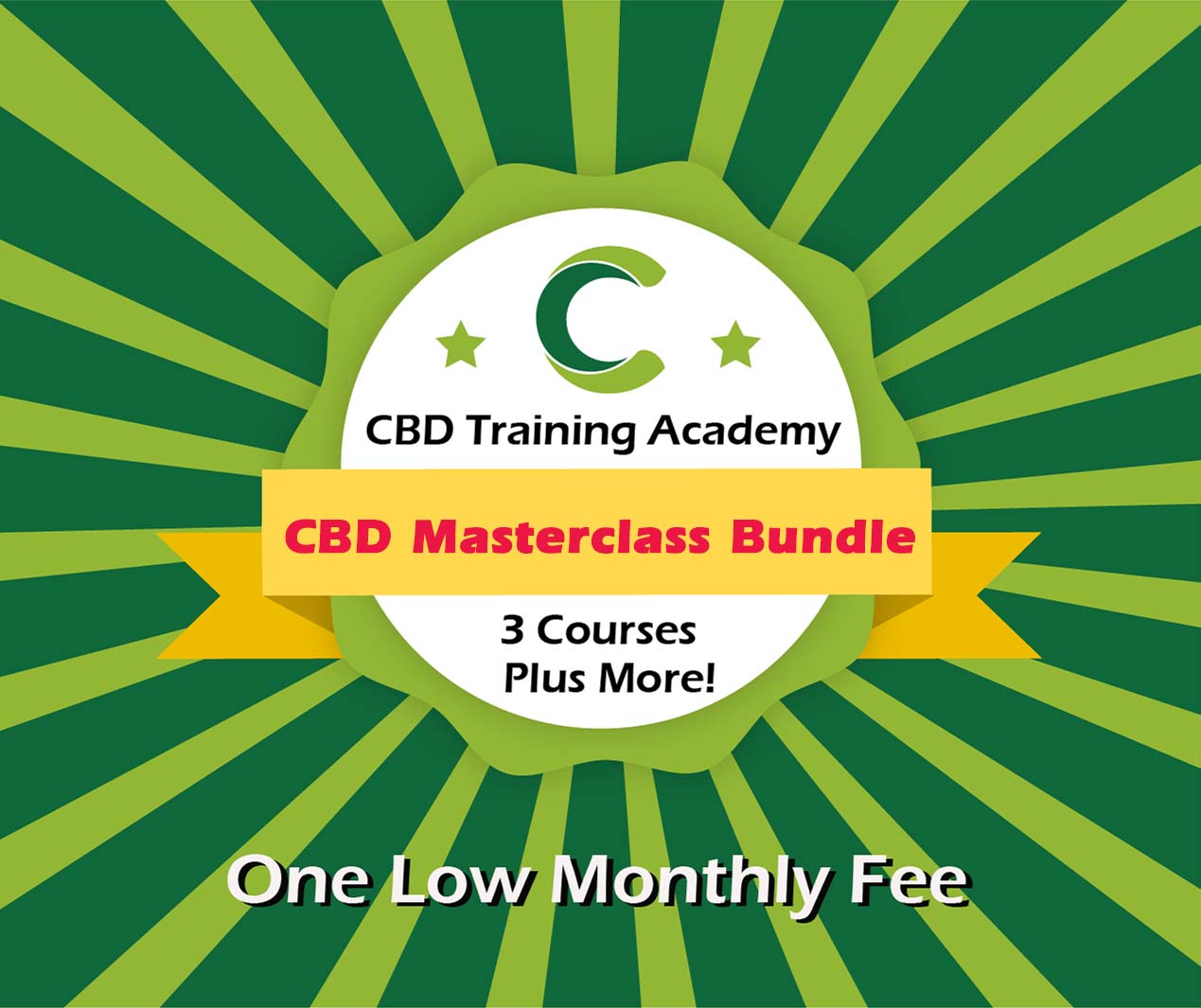 Everything you need to start, grow and scale your CBD business, brand or retail store
Get the best selling CBD educational training courses bundled together so you can save a bundle! Save over $1,500 with the CBD Masterclass Bundle. Immediate access to all of the training modules from our CBD Business Builder, CBD Professional and CBD Coach courses. Learn more today!
Some of Our Partners & Sponsors
Some of our Expert Industry Speakers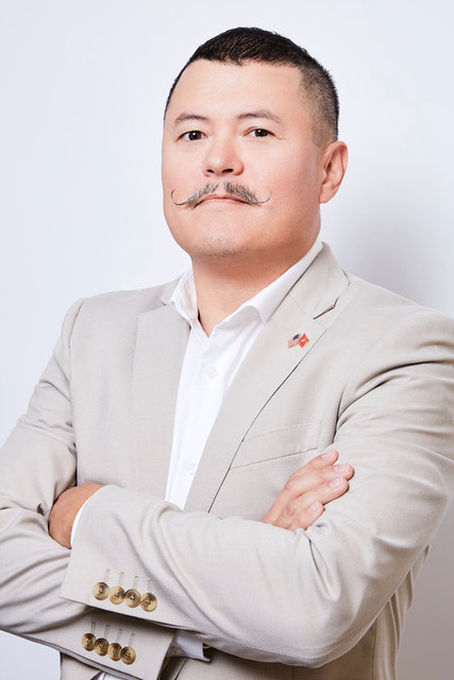 Philip is a former United States Marine, a cannabis consultant, the founder, and acting CEO of Sierra Gold Hemp. Phil founded Land-4-215, 420FarmlandUSA.com, Sierra Gold Distribution, and ROS1N (Ros_One) Extraction Machines. Phil is a member of the University of Nevada-Hemp Advisory Board, he serves on the board of directors for KVMR.org, and is a member of the Farmer Veteran Coalition. He has produced cannabis events and speaks publicly about cannabis, education and veteran issues. https://sierragoldhemp.com/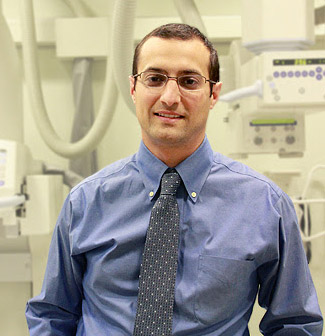 Dr. Adam Abodeely MD, MBA, FACS, FASCRS
Double Board Certified in both General Surgery and Gastrointestinal Surgery, Dr, Abodeely has been utilizing cannabis to augment the treatment of both medical and surgical diseases. He has studied the science of cannabinoid therapy for over 8 years and to date has had over 6,000 patient visits for medical cannabis utilizing both THC and Non-THC based formulations.  www.reservemdhealth.com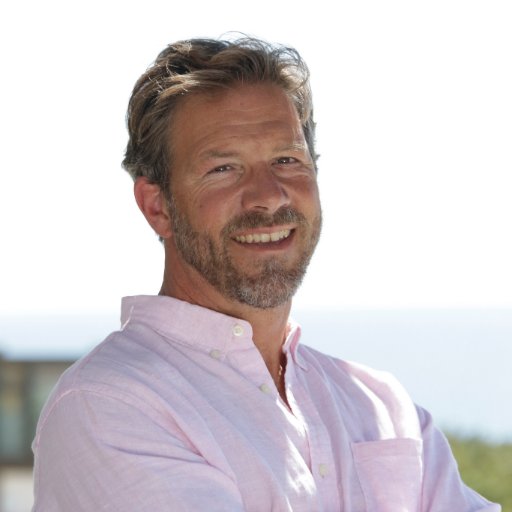 Dr. Jake Felice, N.D., L.M.P.
Dr. Jake Felice, N.D., L.M.P. is a charismatic public speaker and social media expert on the topic of medical cannabis. As a consultant and national cannabis brand ambassador, Dr. Felice provides scientific, medical, public relations, and compliance based advice for companies in emerging and existing cannabis markets. Dr. Felice has consulted for major cannabis companies including for Willie Nelson's brand, Cannabis Basics, Medical Marijuana 411, Seattle Central College, and The Academy of Cannabis Science. He is a recognized cannabis expert and blogger at www.CannabisMatrix.com.
CBD Training Academy Resource Center
CBD Training Academy delivers a monthly Newsletter to keep our students and participants up to date on what's happening at CBDTA and the world of CBD!.
CBD Training Academy's expert speakers & teachers share their insights on CBD and the CBD Industry.
CBD Training Academy videos include free courses, low lost coursesand videos about CBD and the CBD Industry. 
CBD Training Academy will answer the most  prevalent questions asked by our students and clients.
What Is CBD Training?
Who is CBD Training For?
Want to be on the leading edge and participate in this huge CBD opportunity?  A Certified CBD Professional is someone that wants to gain all of the up to date knowledge about CBD for their job, to get a job in the exploding industry or a caregiver.  A Certified CBD Coach helps clients optimize the use of CBD to improve their health and quality of life.
CBD Professionals & Coaches come from many backgrounds: CBD Brands, Manufacturers, Retailers,  Health Coaches, Personal Trainers, Nurses, Nutritionists, Physicians, Massage Therapists, Natural Healers, Life Coaches and many others.
Why do people need a Certified CBD Coach?
Most people want the benefits of using CBD but are concerned about dosing, which way to use CBD and how CBD will interact with other medicines.  CBD coaches bridge the gap and help clients navigate the CBD world.
How much money can I make as a Certified CBD Coach
The amazing growth of CBD will allow Certified CBD Coaches to get new clients and upsell current clients.  Different coaches will have pricing based on their experience and location.  Many coaches can expect to make $100,000 or more per year full time.
How can CBD help my clients/patients?
CBD has many uses and the science has proven with over 1200 studies demonstrating the value of CBD.  Every client is a candidate for CBD!  Just think about the 75 million baby boomers out there, living longer and wanting to look and feel better.
How big is the CBD Industry now and in the future?
The CBD Market is Estimated to Grow to $22 B by 2022, and every day there are more people embracing CBD.
.
What makes the CBD Training Academy different or unique?
Our training includes the latest medical and scientific information and has been created by physicians, nurses and industry experts.  We have built the largest global network of Certified CBD Coaches that have been through comprehensive training on all aspects of the optimal use of CBD for the best results.
Why Get CBD Certified?
CBD Training Academy's Certification offers you an advantage in the market,  whether you are building credibility for your coaching practice, your e-commerce business or if you are seeking a job in the CBD, Cannabis or Vape industries.  Graduates that pass our certification exam add this milestone to their LinkedIn profile, resume,  and any correspondence with prospective employers to give you a leg up on your competition.
Get Certified today and you can be part of the solution!