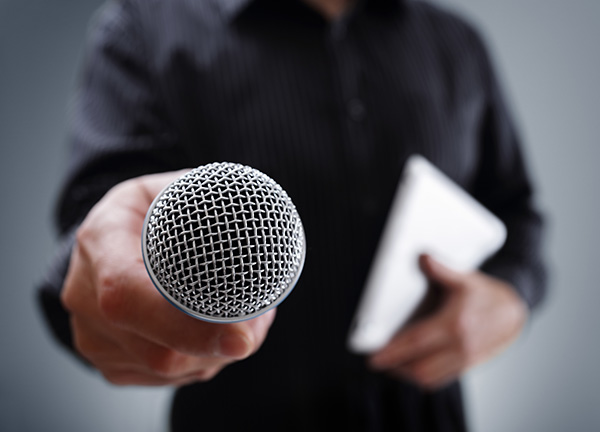 Become a Speaker…
We work with an incredible group of instructors, speakers, advisors & mentors!  Why don't you consider joining us as well? 
Our Instructors are a crucial part of the Academy and they not only help to create the classes, but they also provide us with guidance on topics that are needed, customer trends and overall industry advice.
We are always looking for new instructors, speakers and mentors to join us on this journey. We are looking to add advisors, CBD experts, trainers, marketing partners, medical professionals, manufacturers, and others….please let us know if you are interested below.
Simple Application Process:
1.  Set up a call with our leadership team by clicking HERE
2.  Determine the topic that matches your expertise and execute our Speaker Agreement.
3.  Schedule the recording of the course.
 4.  We build out the course on our online Learning Management System.
5.  Then we launch the course to our audience and begin marketing the course.
We encourage our Speakers to promote the course themselves as well.  Speakers receive a monthly revenue share based on the sales for the prior month.
Our Expert Instructors & Mentors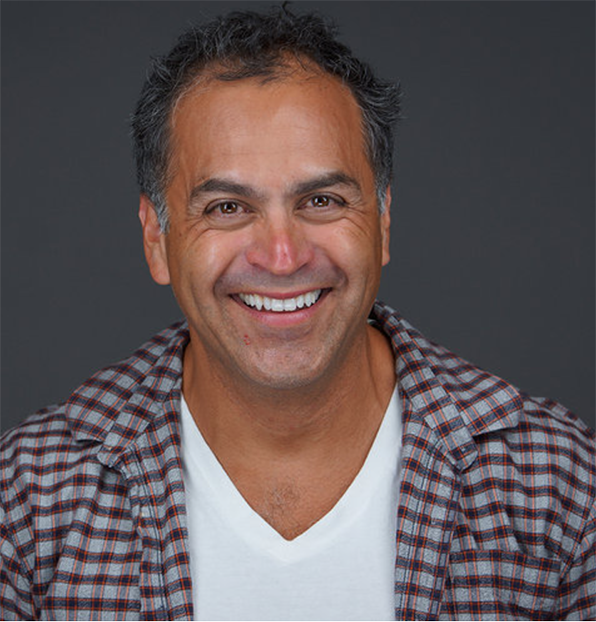 As a veteran, registered nurse, writer and successful entrepreneur, Rick Martinez earned his BSN degree from the University of the Incarnate Word and became a registered nurse (RN).  After several years in nursing Rick's entrepreneurial spirit kicked in and in 2001 he bootstrapped started his first business which he grew to over $52MM in annual revenue before his exit in 2014.  From there he dove into advising, mentoring and Angel investing and soon found a unique way to help our veterans with PTS(D) and entered into the cannabis industry. Known as 'the cannabis influencer you never expected", he is now creator and host and at "Weed To Know Basis", a popular and fast growing media channel dedicated to educating, elevating and influencing the cannabis industry.  https://bit.ly/2uVdc0R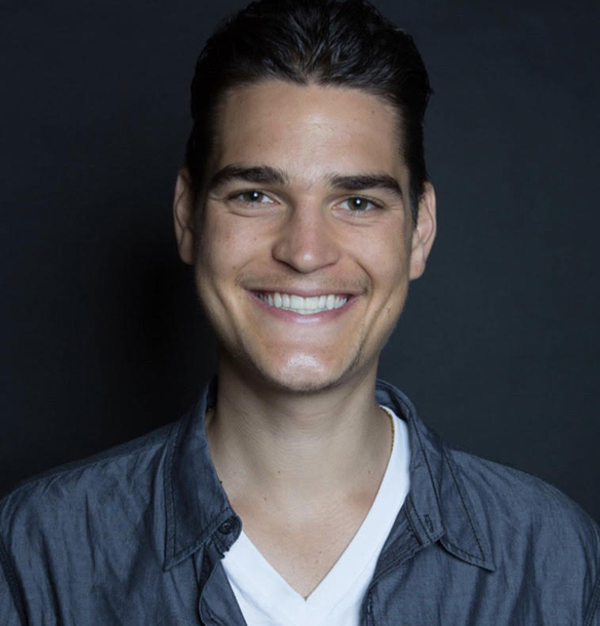 Dr. Zac Pilossoph, a Long Island, NY born, nationally recognized veterinary medical professional, a top graduate of Tufts University Veterinary School of Medicine with postgraduate focused training in E/CC and Neurology/Neurosurgery at two of the most recognized programs in the country, and a young multidimensional serial entrepreneur, has rapidly and collaboratively helped promote a new wave of global evolution and individual empowerment in more ways than one. In addition to developing and launching several novel platforms in the veterinary and mental health fields, he is now quickly joining some of the most reputable leaders in the cannabis education and innovation space. Dr. Pilossoph is determined to synergize with colleagues, allowing evidence-based information to fuel a rapidly expanding industry.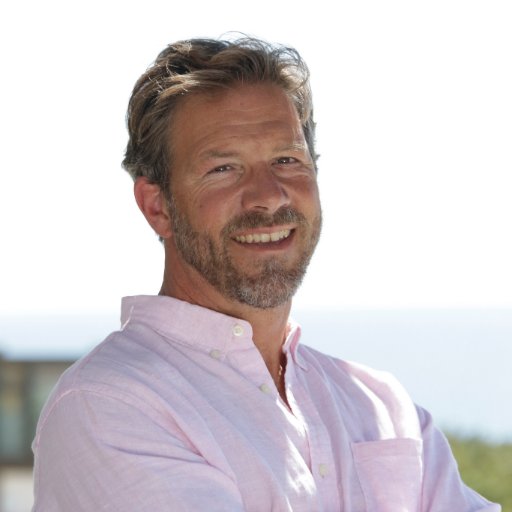 Dr. Jake Felice, N.D., L.M.P.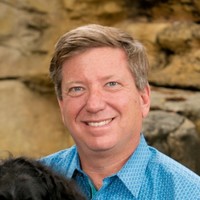 Mark Goldfogel is a published author of Smoking Something – The Cannabis Paradox, speaker, and founder or co-founder of seven companies—four in the cannabis industry since 2010. He was also instrumental in The Fourth Corner Credit Union which is leading the legal fight to allow banking for the cannabis industry. A Summa Cum Laude business graduate of the University of Denver, Mark runs I Work For Cannabis, a cannabis startup consulting company based in Paradox, Colorado.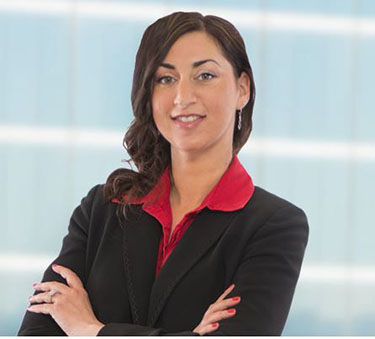 Andrea is a Director at Coats Rose and she also co-chairs the Firm's Cannabis Business Law group. Under her leadership, the Cannabis Business Law group provides legal services to individuals and companies starting or expanding their legal cannabis businesses in Texas. Andrea's cannabis business clients come from across the supply chain spectrum from cultivators to retailers, where she advises on regulatory compliance, hemp/medical marijuana licensing, cannabis-related business issues, product labeling/marketing, policy-making participation, real estate issues and more.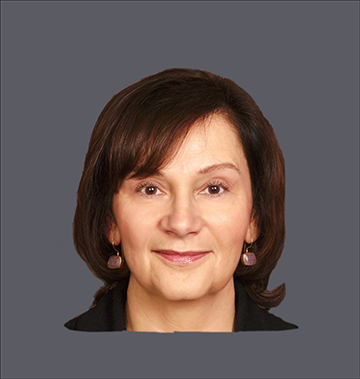 Maria Bereket is a Digital Communication Marketing Consultant, Strategist & Trainer. She is a marketer, economist, researcher, cultural anthropologist, small business advocate, and a passionate CBD advocate.  She has been in the marketing game for many years and knows all too well what life was like back when the Yellow Pages were so powerful they could be used as a booster chair, but her digital/social media marketing knowledge is what sets her apart, because Maria knows how to bridge the digital divide for businesses that need to showcase their expertise and products in the social media world.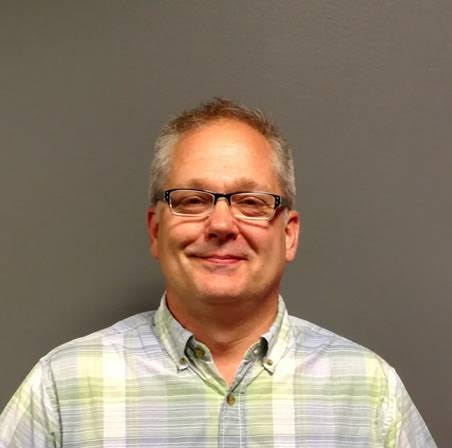 Erik Tonge' is a service-focused professional with a history of working with CEOs, business leaders and executives of all levels.  He spent a decade in the payroll services industry where he was a major contributor in two successful startups. Most recently, he has taken his experience to ShipBob, a leading e-commerce fulfillment startup, one of the fastest-growing startups not only in Chicago but in the world.  Erik prides himself on going the extra mile to educate clients on how to grow their business and their e-commerce distribution storage needs. Reach ShipBob Here!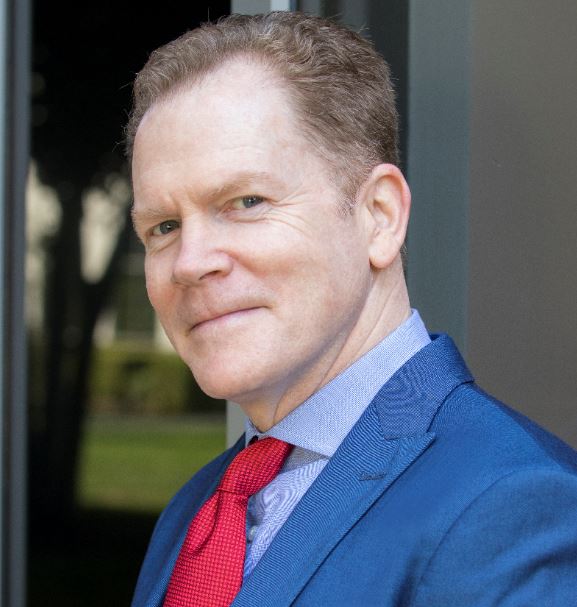 Rick Diamond is the Chief Executive Officer of the CBD Training Academy and the International Cannabinoid Consortium, Icann.  He has been the CEO of 3 healthcare tech startups and was cofounder and CEO of a leading training company that he built and sold. He is also an advisor to Wyllness, a transformational disease management platform as well as other CBD startups.  The mission of Icann is to train 10,000 CBD Professionals and to help 100 million people around the world to improve their health and wellness through the effective use of CBD and other cannabinoids. www.theicann.com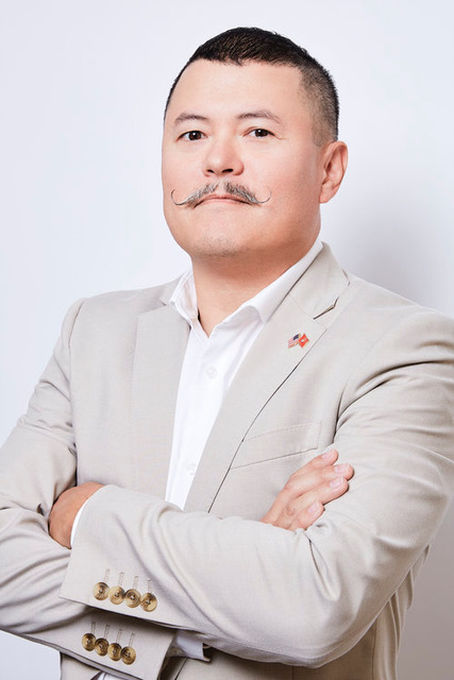 Philip is a former United States Marine, a cannabis consultant, the founder, and acting CEO of Sierra Gold Hemp. He was raised in Long Beach, lived in Green Valley for several years before opening the Sierra Gold lab in Pahrump, Nevada. He started his entrepreneurial path as a party host, then opened a cafe, and a vintage store before moving into the cannabis sector. Phil founded Land-4-215, 420FarmlandUSA.com, Sierra Gold Distribution, and ROS1N (Ros_One) Extraction Machines. Phil is a member of the University of Nevada-Hemp Advisory Board, he serves on the board of directors for KVMR.org, and is a member of the Farmer Veteran Coalition. He has produced cannabis events and speaks publicly about cannabis, education and veteran issues.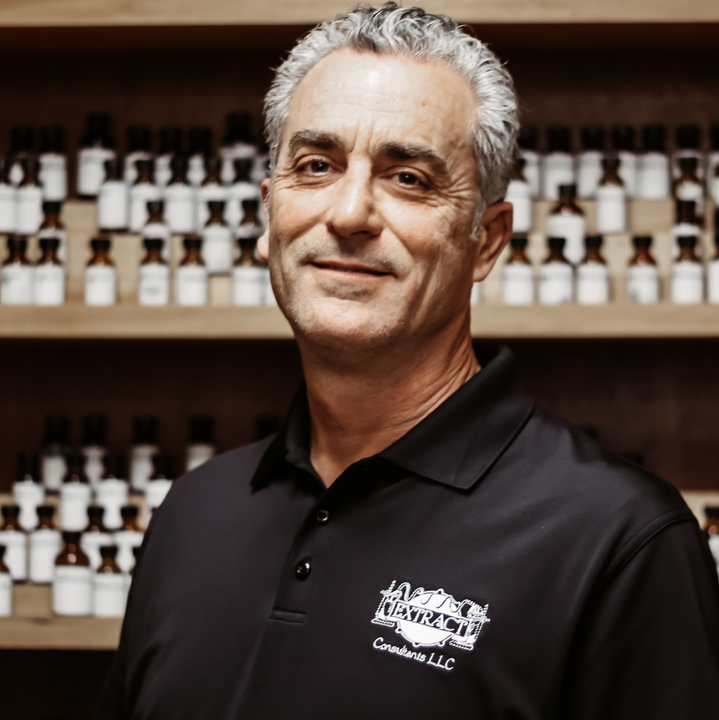 Kurt Metros is the co-founder of Extract Consultants, leading developers of terpene blends and flavors specifically designed for use in CBD, hemp and cannabis products. For the last 25 years, Kurt has worked closely with B2C corporations, including pharmaceutical giants, to help build their brands. His business development experience allows him to help companies develop innovative and unique products to meet various market demands. He earned his B.A. in Economics at Loyola University of Chicago. www.extractconsultants.com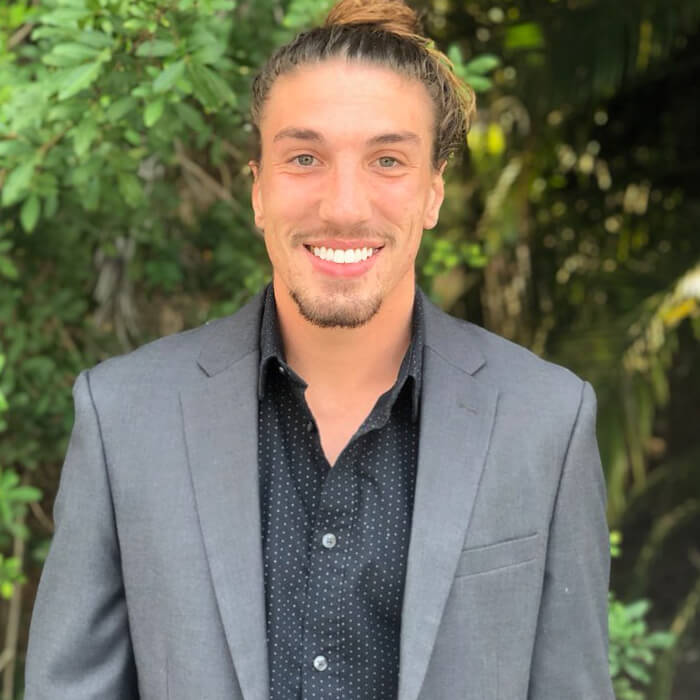 Formerly employed by Tesla, where he was trained in superior client service skills, Joseph pairs his educational background in botanical biology with his knowledge of compliance testing within the Cannabis, CBD, and Hemp industry.
Joseph also wholeheartedly believes in the advancement of the safety and quality of the entire industry through proper compliance and R&D testing.
Joseph holds a Bachlor of Science in Botanical Biology from IOWA State University and is a two time state champion with the Palm Beach Panthers Rugby Club. www.acslabcannabis.com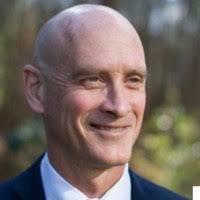 John A. MacKay earned his B.A. in Chemistry at the St. Lawrence University. He also earned his Ph.D. At the University of Vermont, where he focused on Inorganic Chemistry and on the synthesis of cancer-fighting compounds. John is a widely recognized scientific expert in sub and supercritical fluid for chromatography and extraction within the botanical space. John seeks to merge the seemingly disparate technologies together and create a synergy to optimize your workflow. His method is based on Six Sigma principles and practices. https://vos.vet/dr-john-mackay-lead-chemist-vos-llc/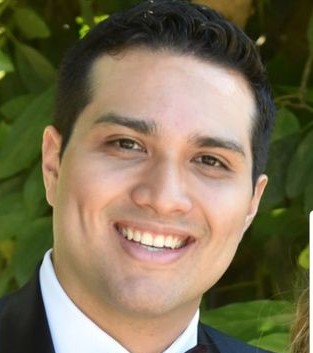 Christopher Flores is the Director of Marketing and Business Development for Leap Payments. He is passionate about business and entrepreneurship. With over 15 years of online sales and marketing experience, including selling all his mother's household appliances on eBay without her knowledge. Christopher's background also includes International Import/Export negotiations and Mid-Size Corporation Business Development.
www.leappayments.com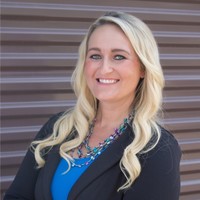 Melissa (MJ) Stapley has more than 10 years of total management and leadership experience, along with a Masters degree in Organizational Leadership from South University in Savanah, GA.  She entered the cannabis industry close to 5 years ago and focused on sales and cannabis education in this space. She has a passion for leadership training and cannabis education which led to the birth of MJ Hybrid Solutions which offers a unique training solution for cannabis professionals.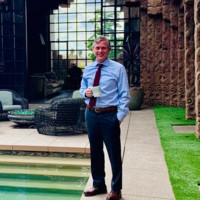 Rod Kight is an attorney who represents businesses in the cannabis industry and helps clients stay compliant with evolving laws and regulations, assists with strategic planning, connects clients with others in the industry, and offers a full suite of business services to the cannabis sector, including entity formation, partnerships, and joint ventures, transactions, contracts, trademarks and intellectual property, and other business law services. He is the chief writer and editor of the Kight on Cannabis legal blog as well as founder and principal of Kight Law Office PC.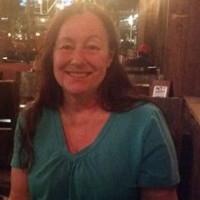 Janice Blair has experience in Executive financial management and financial consulting within a diverse blend of industries, she brings an understanding of unique industry situations, how they show up in the financial statements, and how we can chart the future course.  In addition to having a successful career, she raised her family on her organic farm.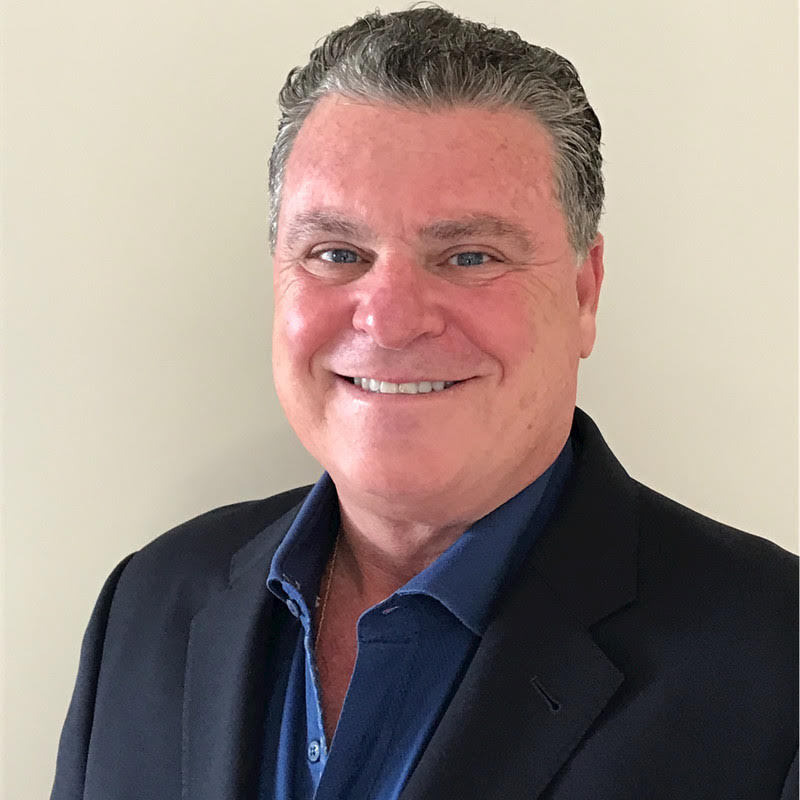 Roger Brown, CEO/President: Mr. Brown co-founded ACS in 2008. ACS Laboratory is the largest cannabis and CBD/Hemp testing laboratory in the southeastern USA. Utilizing their vast experience in high complexity laboratory tests they developed proprietary testing methods for cannabis, hemp and all derivatives.
ACS Laboratory developed high complexity laboratory proprietary tests for potency, pesticides, terpenes, microbials, pathogens, mycotoxins, heavy metals, plant regulators, flavonoids and micronutrients. The Company's 17,500 square foot state of the art laboratory is located in Sun City Center, Florida. ACS received 14 Emerald Awards, more than any laboratory in the eastern USA. www.Acslabcannabis.com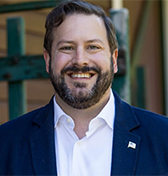 Justin is a senior litigation attorney at Gleam Law and a "cum laude" graduate of Seattle University School of Law and has been named a Rising Star by Superlawyers.com for seven consecutive years – 2012 through 2018.
Justin advises clients on Cannabis, CBD, and Hemp regulation and provides representation of clients before the Washington State Liquor and Cannabis Board and assists clients with all aspects of their business, including formation, transactions, protection of intellectual property, LCB compliance, FDA compliance, and all other aspects of this ever-changing field. https://www.gleamlaw.com/cannabis-attorneys/justin-walsh/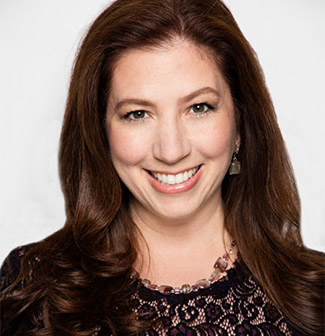 I'm that that "funky spiritual-soccer-mom" — a soulpreneur that gets you activated, engaged, and inspired. Known as #MAMA (Modern Alternative Mom Advocate), #ThePotMom, #MetaphysicalMrsFields, and #EdgyGoddess, I'm a bold and bodacious babe out to change the world.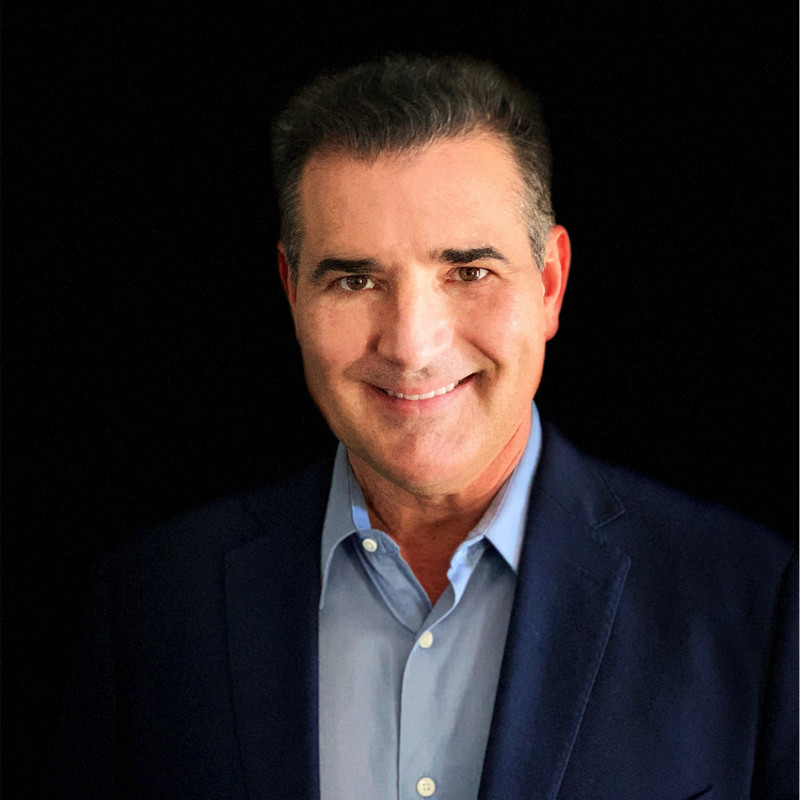 Jeff is the Co-Founder & Chief Growth Officer of the CBD Training Academy and Icann Ventures. He spent a successful career in the building industry where he led regional and national sales teams in both manufacturing and distribution. He is also an advisor to several cannabis and CBD startups and helps to lead the innovative virtual accelerator, called the Founder's Program which selects and works with 10 cannabis/CBD CEOs on a quarterly basis.  Icann runs the Global CBD Coach Network and is a leading platform in the CBD industry. Icann's vision is to help over 100 million people to improve their health and wellness through the effective use of Cannabinoids. To do that, Icann will train over 10,000 Certified CBD Professionals and Coaches.  Welcome to the Icann Family!  https://theicann.com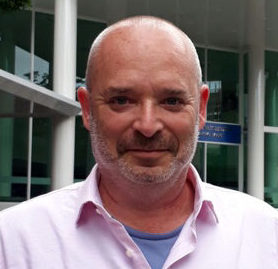 Gene Fein is a veteran music entertainment and technology executive who saw the opioid crisis as the primary reason to start researching CBD in 2012 and then form TheraJoy in 2016. Since then, Gene and his team have been studying domestic & international markets, legality, legislation, product efficacy, product verticals, retail environments, etc. https://www.therajoypharma.com/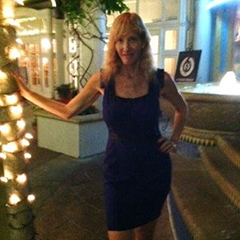 Dr. Jacknin is a board-certified dermatologist, author, national speaker, and consultant, with expertise in holistic dermatology, natural cosmeceuticals, and topical hemp and cannabinoids for beauty and health. She has given over 45 national talks on holistic skin care over the past 9 years, and 10 international talks on topical CBD in skincare in the last 3 years. Dr. Jacknin has recently been interviewed on topical cannabinoids by The New York Times online magazine, Marijuana.com, and High Times, Vogue, The Washington Post, La Presse, and the Canadian Globe and Mail, New Beauty, Reader's Digest, and many other media sources Specialties: CBD, cannabinoids, and cannabis in beauty and skin disorder, natural cosmeceuticals and skin care.