Here's what our graduates have to say about us!
The people we have met along the road are our greatest pride and joy – we have taught hundreds of students and awarded as many certifications – helping our graduates to build their businesses, excel at their jobs, teach others and pass along the gift of healing.
As you'll see our graduates agree, The CBD Training Academy has exceeded their expectations and has provided them with the tools they need to be successful in the CBD business.
Contact us today to find out more about our classes and which course will be best for you and your team.
Read on to see and read the amazing reviews our students have awarded to us without any incentive or perks from us…..here's what's being said!
If you've taken one of our courses and would like to leave a review please click here.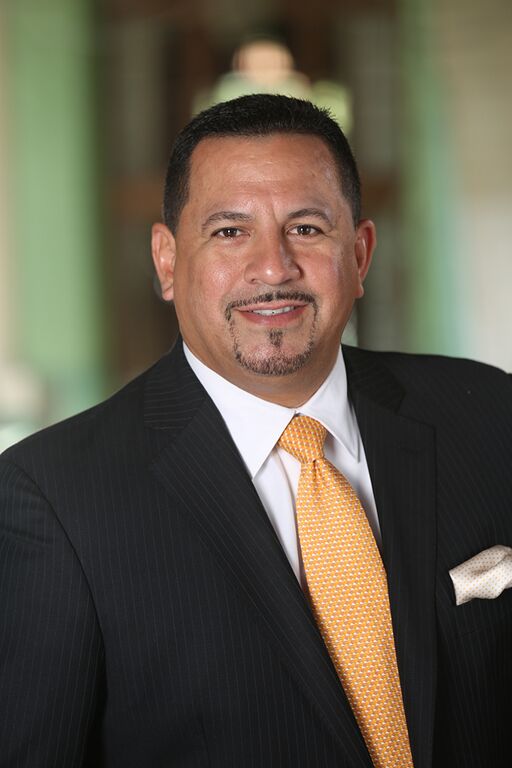 Having this program is excellent because it brings together everything in a well-organized format and creates a real way for us to get educated and actually be able to educate the consumer, which is a real problem in the industry.
Paul Echevarria,
Miami Businessman & Indianapolis Couch Course Graduate
Testimonials – What our students are saying!
Kiana
Book-keeper for a non-profit organization
Cindy & Sister
Nurse, Layola University/Entrepreneur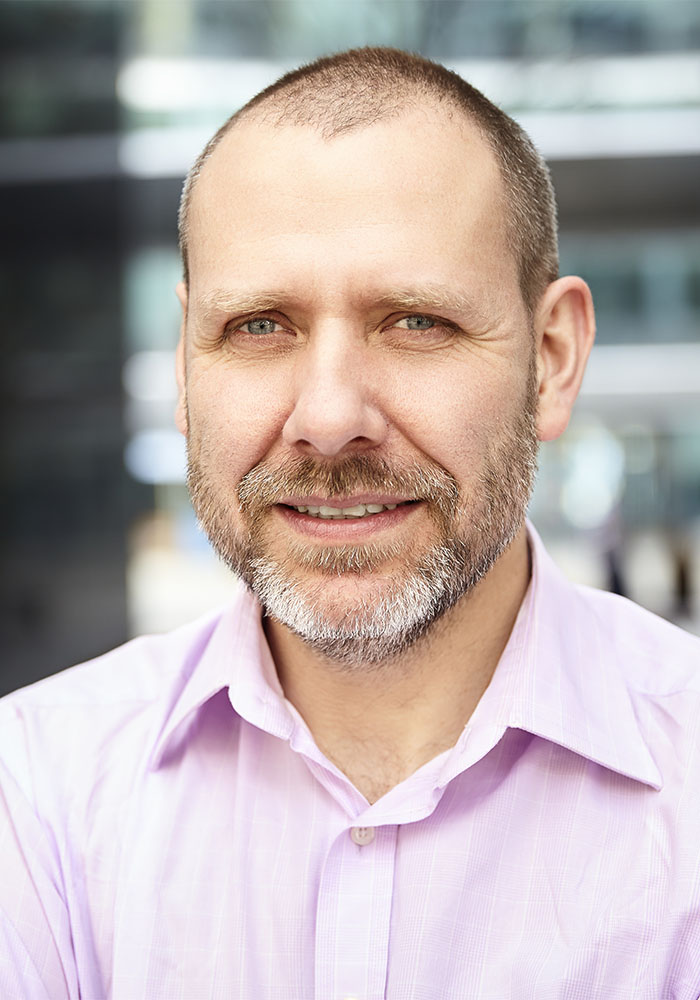 Great opportunity for those who are new in the industry.
Paul Shirley, Orlando Business Builder Course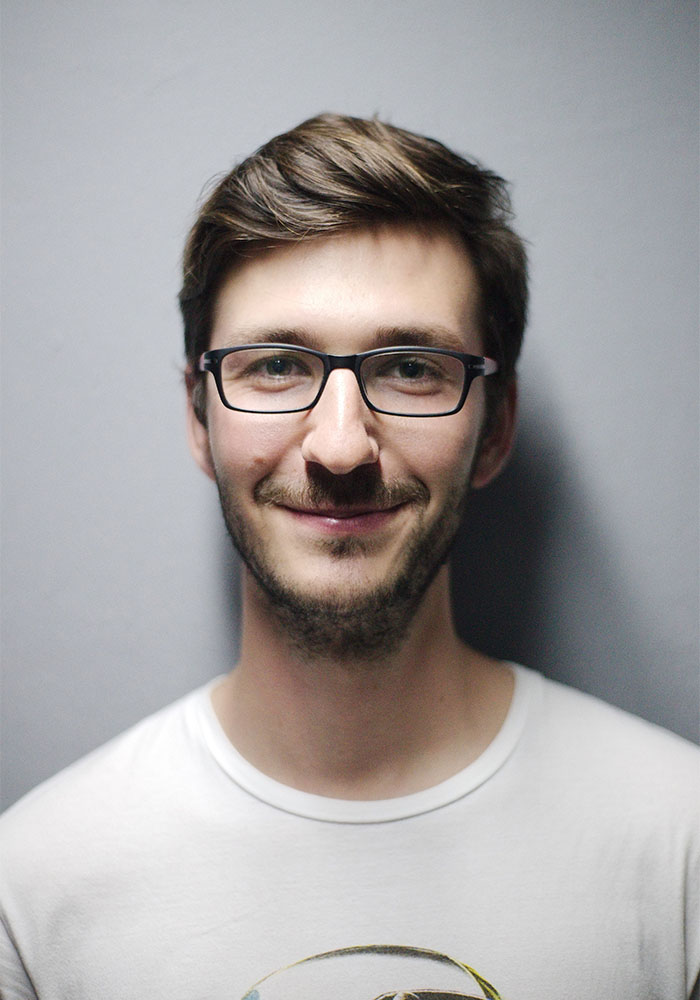 An excellent connection to a network of compassionate pro-CBD experts! I enjoyed meeting, greeting, and gaining access to experienced successful people in the CBD industry. Overall I enjoyed the class but the access to the information and speaking with the experts was the most important part to me!
Joseph Ryan, Orlando Business Builder Course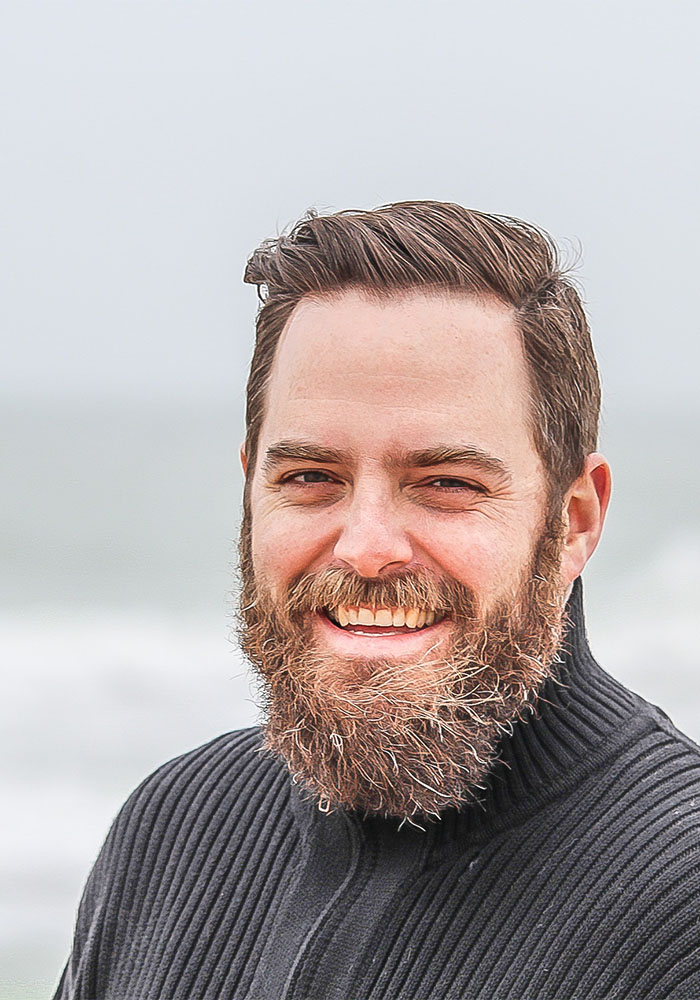 The wealth of knowledge, networking, and business advice was amazing along with the overall welcoming attitude of everyone involved
Jason O'Dell, Orlando Business Builder Course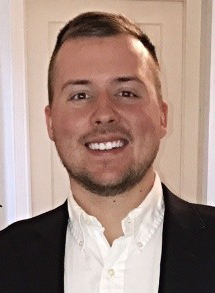 I enjoyed hearing from actual CBD business owners 
Tim Cassidy, Orlando Business Builder Course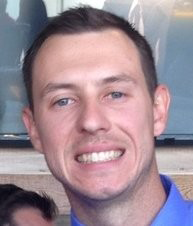 The quality of the information and the open forum question & answer style was very appealing.
Ed Cassidy, Orlando Business Builder Course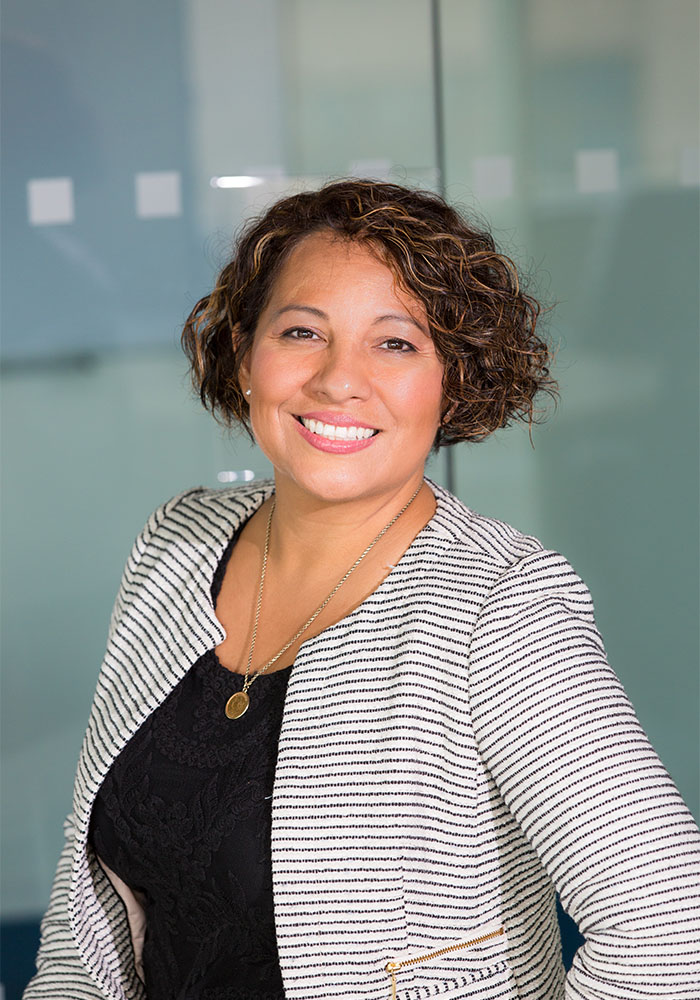 Very informative, especially for those just starting in the industry!
Marina, Orlando Business Builder Course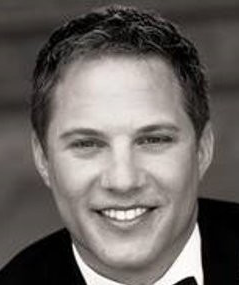 I got a ton of information that would've taken much longer to lean personally, if at all. I enjoyed Phillips story because I'd like to eventually get into processing and extraction.
Ben Blackman, Orlando Business Builder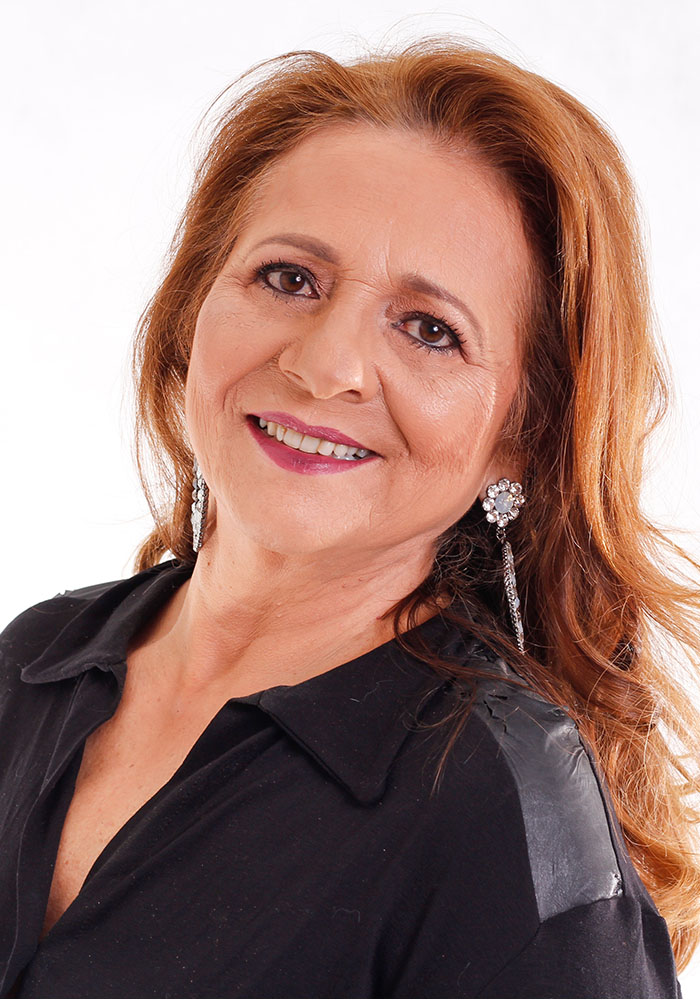 It's a great crash course in starting a CBD business and some of the legal issues to be concerned with. I enjoyed hearing the stories of the people who have successfully started these businesses.
Mary Cuminski, Orlando Business Builder Course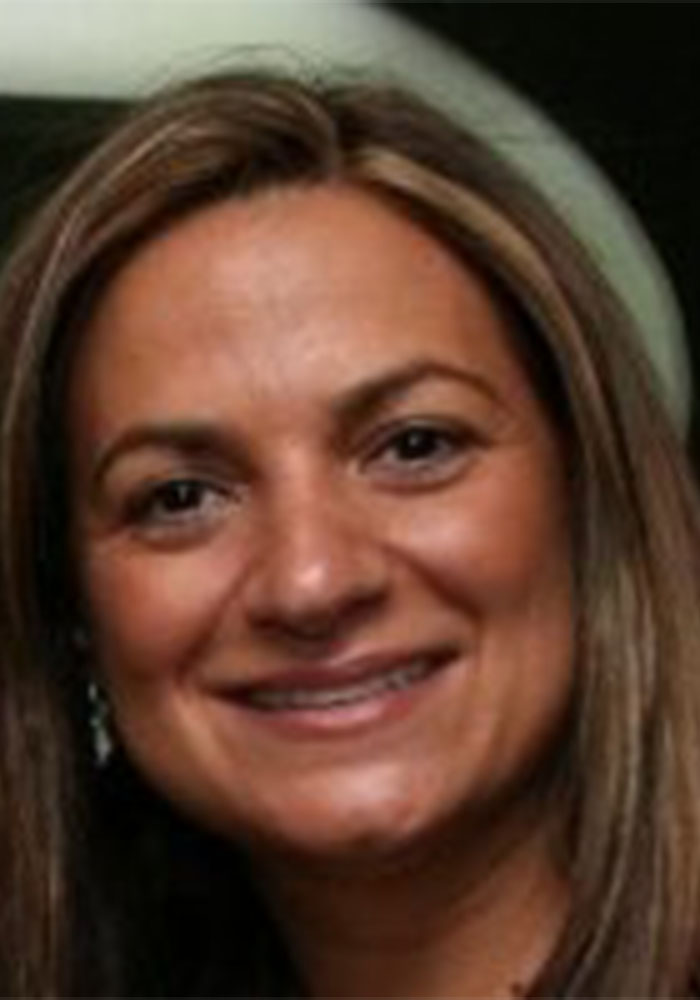 It was a great overview on the do's and dont's of building a CBD business. I enjoyed the differentiating of your brand and focusing on building a niche business. There were many great examples and success stories.
Christina Koliopoulos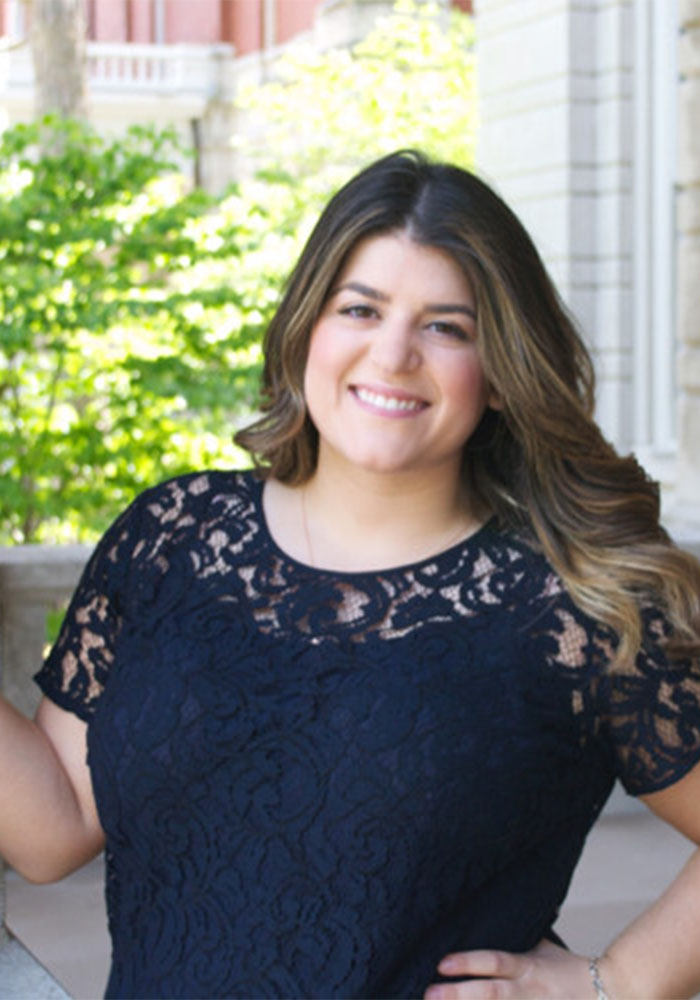 I would recommend CBDTA to my friends because was informative / beneficial for the price. I enjoyed the CBD-specific knowledge, and the founder was probably my favorite speaker because they were so eager to help!
Tori Dremonas, Orlando Business Builder Course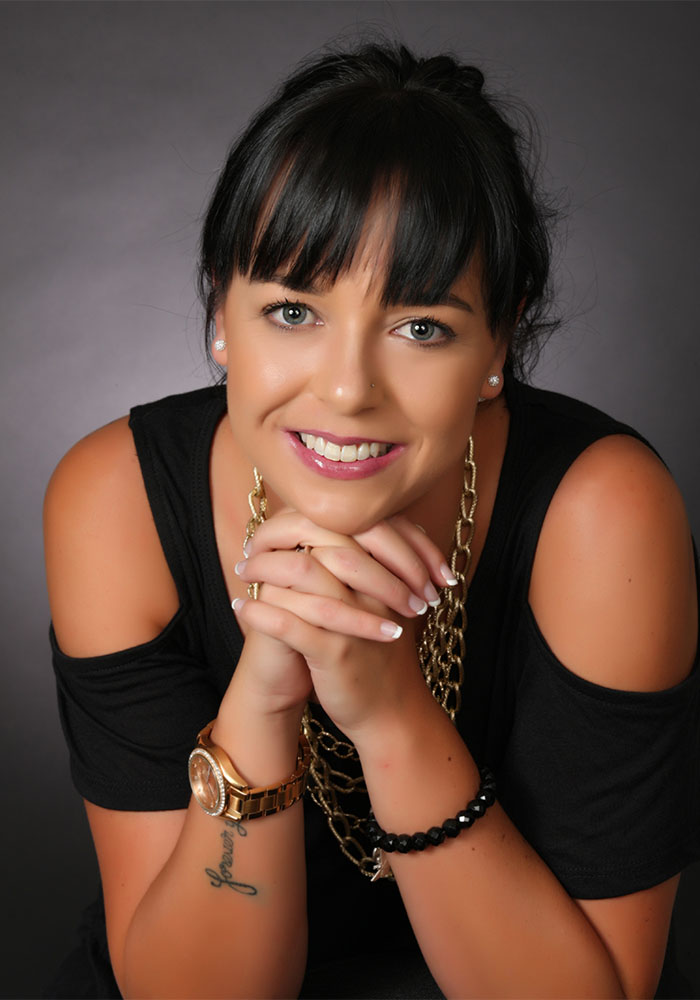 I work as an executive director for Loyola University healthcare…I'm very interested in ..working with you, and the whole Academy here, and hopefully get out into the community – and for our own business bring that knowledge forward.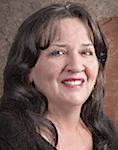 Everybody is so nice and so welcoming that you feel at home, you feel comfortable. CBD Training Academy is the most beneficial investment I've made all year.
Kelly Church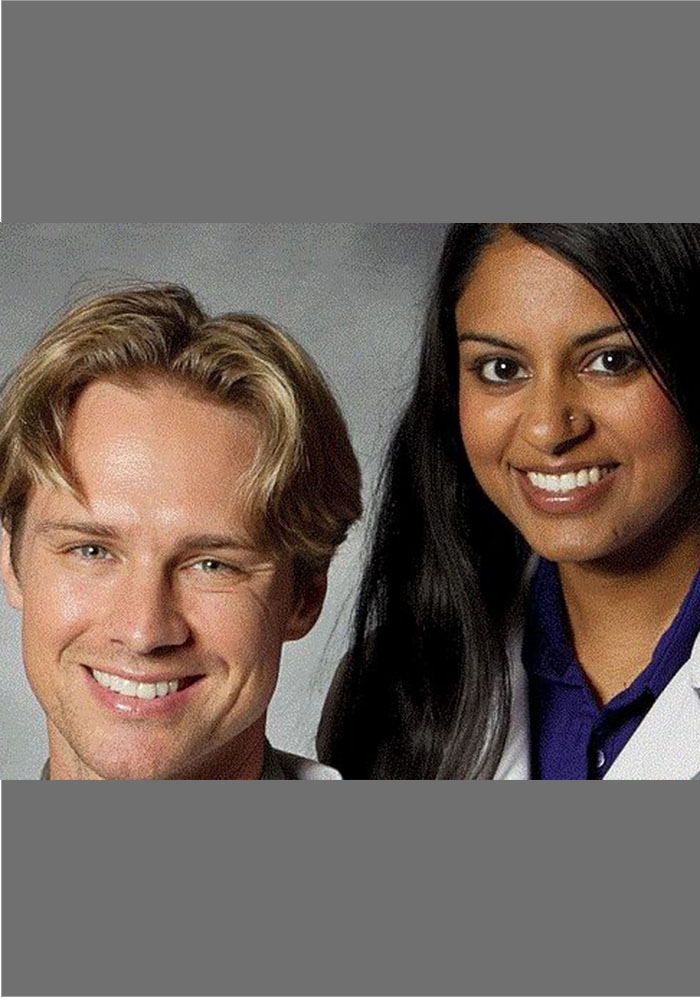 It was an excellent course, I was really surprised by how great the speakers were. They had physicians as well as some industry experts. I also liked how we touched on start-up businesses and how to get your business going and growing along with marketing techniques. I highly recommend it, you have Dr. Julie and Dr. Nates seal of approval – we'll be here next year!
Dr. Nathan Shramm & Dr. Julie Abraham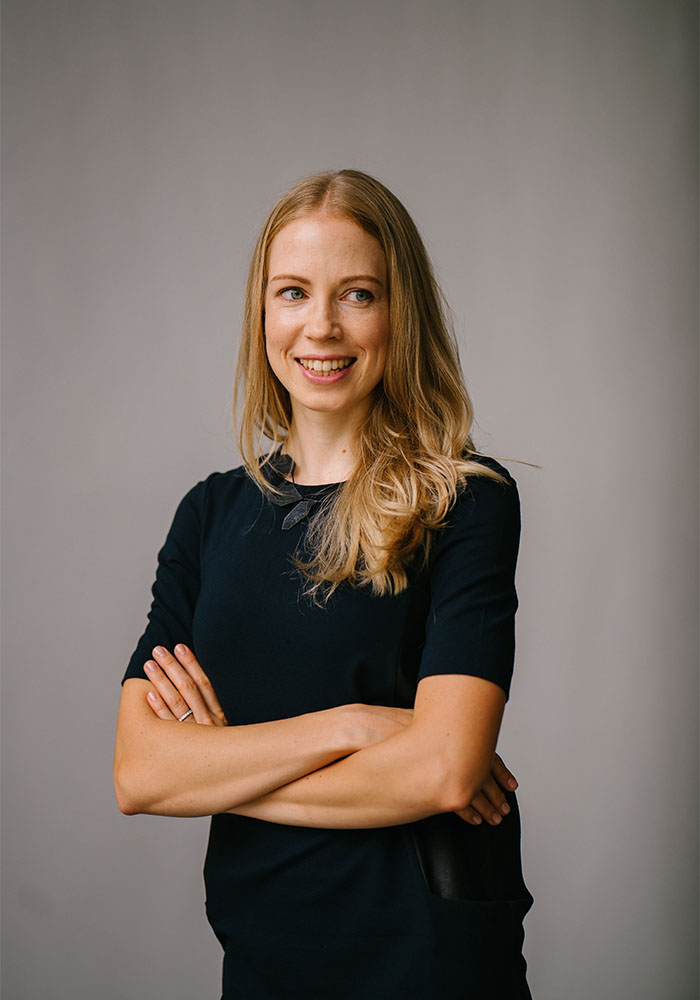 It was amazing! I clarified a lot of the questions that I had & I'm so happy that I took the course!
Tattiana, Indianapolis Coach Course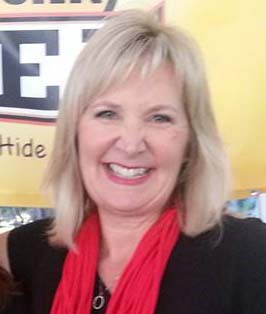 I was so impressed, I came away with so much more knowledge than I had before, particularly dosing. An MD was leading the discussion. It was a smaller more intimate environment so I had the opportunity to talk and ask questions of the speakers which doesn't happen at the big conferences. It was tailored exactly to what I needed. I highly recommended anyone who's interested in CBD to get certified.
April Alison, CEO of OPA, Indianapolis Coach Course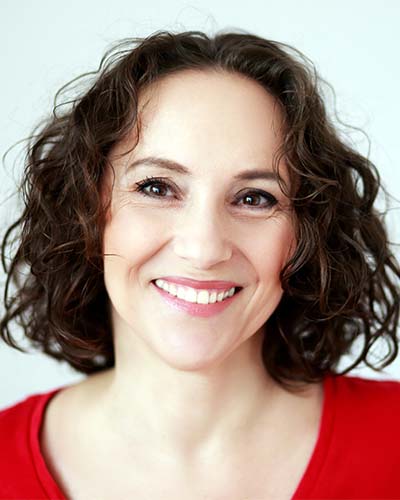 Absolutely a wonderful program because I learned that I need to know so much more about CBD; what's in it, what's in the soil, what's in the water? How it can be so contaminated if you don't know what you're buying, or what you're doing. It was an amazing course and I realized I need to go to about 100 more of them!
Lena Wilcox, Indianapolis Coach Course

The above names are correct but the photos may or may not be accurate for each student.  If you are one of the above graduates and would like to submit a new photo please use our contact form on this page.  Thank you.