About the CBD Training Academy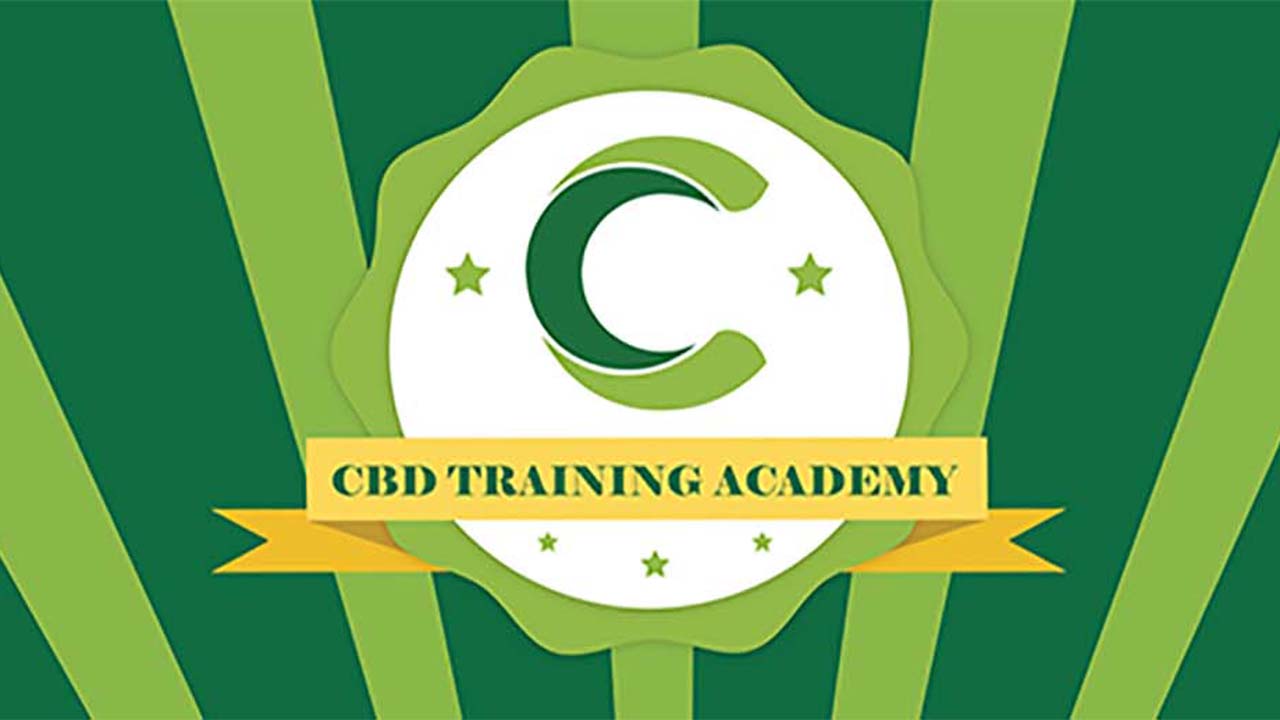 We are a team of passionate change agents committed to healthy living and improving quality of life with CBD. 
Our Story
When it comes to CBD, everyone has a story.  Each of our co-founders had their own struggle with traditional medicine and the treatment of pain, anxiety, cancer and seizures. When it is you or your family, things get personal. After meeting with doctors and nurses and natural healers, it was evident that there is a huge knowledge gap between all of the CBD products on the market and those that need it most. This is how CBD Training Academy was born, out of this need, and the need is getting greater every day as CBD moves from the early adopter phase to the mainstream phase. There are over 75 million Baby Boomers that will likely find their way to CBD and it is our goal to help them start their CBD journey with one of our trained coaches to optimize their experience.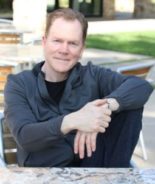 Founder
CBD Training Academy
We believe in the power of Mother Nature
You are what you eat, you are what you think and you deserve the best natural healing products to improve your quality of life and overall health.  CBD is delivered to us from Mother Nature!
We believe in our people and value our relationships
Every member of the CBD Training Academy team and all trainees are treated like family.  We aim to build relationships that last a lifetime and will always provide support to our people.
We believe in the power of giving back
Every step of our journey is met by people that need help and we support non-profits that are studying the effects of CBD on the human body.  We also support charities that our people support.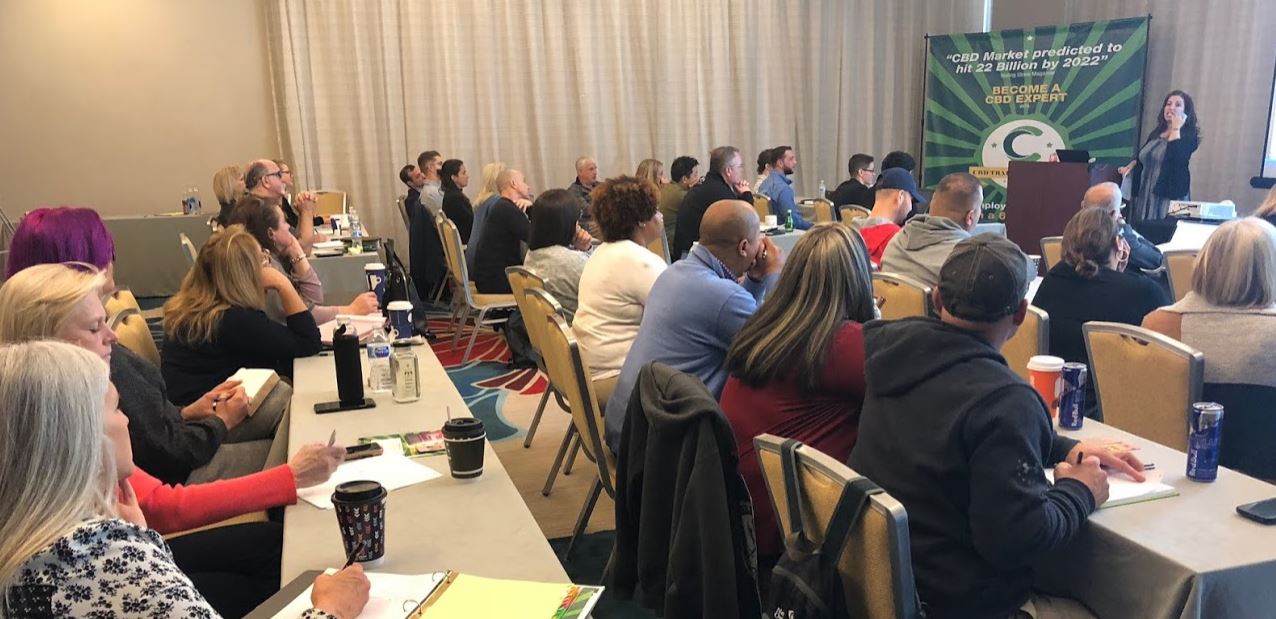 Our Approach
At CBD Training Academy we provide the latest information about the fast-changing CBD Industry in a Live or Online format. For those that want interaction with our instructors, to network and to be able to ask questions and get immediate answers, the live training is for you. If you're interested in moving at your own pace or consuming the program in a more compressed format, then the online, on-demand courses are for you.
Either way, you'll see the same material, just delivered in different formats. We work with the top experts in the CBD industry and our curriculum is made up of modules on science, efficacy, dosage, what CBD is used for, methods of CBD delivery and many other areas of interest. Everyone who takes our courses is a part of our family and we are happy to do everything we can to help you grow and expand your life or business.