Our Expert Instructors, Speakers & Mentors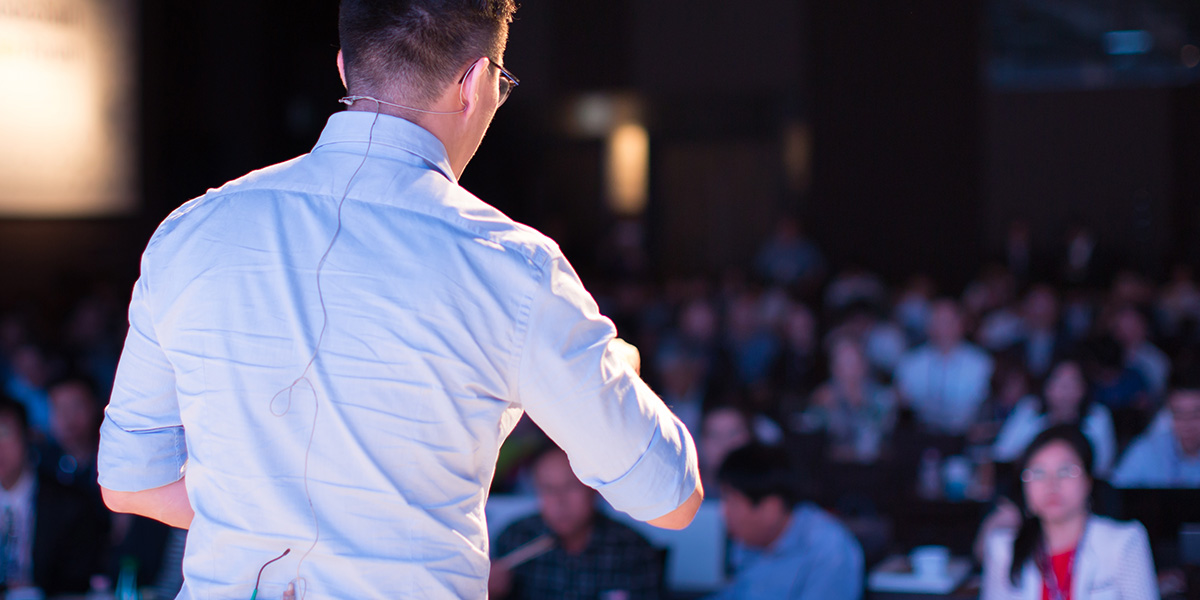 Interested in becoming one of our CBD speakers?  Join more than 35 experts from around the world and throughout all aspects of the Cannabis industry.
Our Speakers....
We are very happy to be working with an incredible group of instructors, speakers, advisors & mentors.
Creating a science-based CBD training program is a very involved process that requires the expertise of a variety of skilled individuals. Once our comprehensive classes are created, our expert industry-savvy instructors present the materials in an exciting and memorable way. Our operations/logistics team then ensures that our team is delivering the best experience possible to participants.
Our Instructors are a crucial part of this process and they not only help to create the classes, but they also mentor our students at multiple points throughout the process, greatly enhancing our student's experiences.
We are always looking for new instructors, speakers and mentors to join us on this journey. We are looking to add advisors, CBD experts, trainers, marketing partners, medical professionals, manufacturers, and others….please let us know if you are interested!
Some of our Expert Instructors & Mentors