Local Marketing for your CBD Retail Shop
Local Marketing 
Get the #1 Source of Consistent Traffic for your Retail CBD Store
You're a leader in the CBD Industry.
(A founder, CEO, VP, Solopreneur, Sales or a Marketer, etc.)
You need to Stand Out, Sell More, Develop a Compelling CBD Brand, Get More Clients, Keep Clients Longer
—————————————————————————————-
Grow Your Business with Local Marketing for your retail store: CBD shop, Vape shop, Dispensary
Local marketing is a superpower. Done right, it helps your business tap into a virtually unlimited supply of leads who need what you sell. But to become a marketing superhero, you have to do three things better than your competition—you need to show up, stand out, and close the deal. We've spent the last ten years identifying the exact activities that will put your business message in the hands of prospective customers thousands of times every day.
Be sure to schedule your call today….limited availability!!
Accelerate The Growth of Your CBD Business with
Local Marketing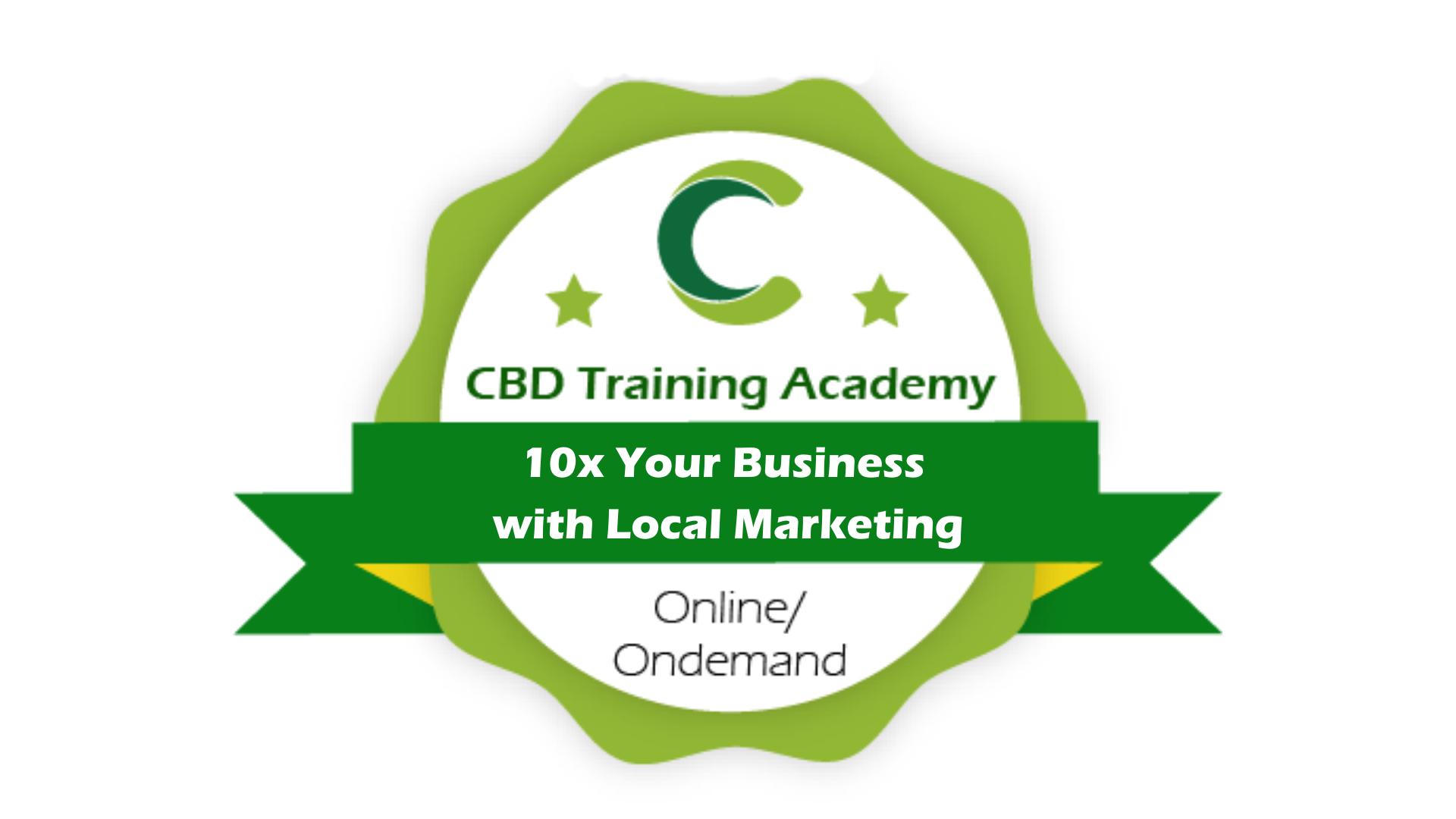 Learn how to get retail traffic and new customers every day. 
See How Other CBD Companies are Driving a Huge Number of New Customers!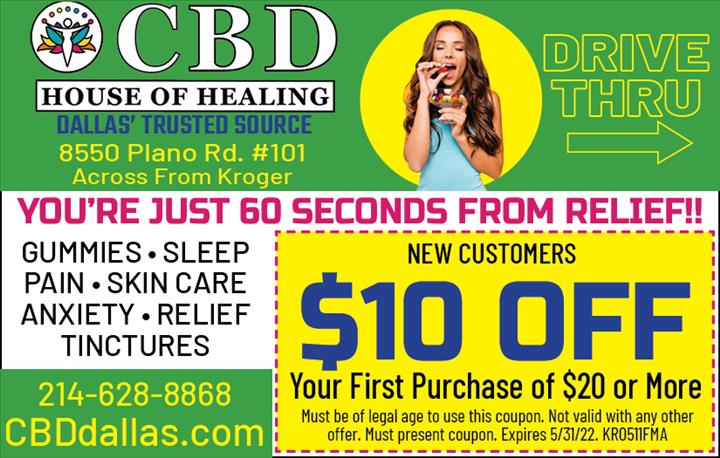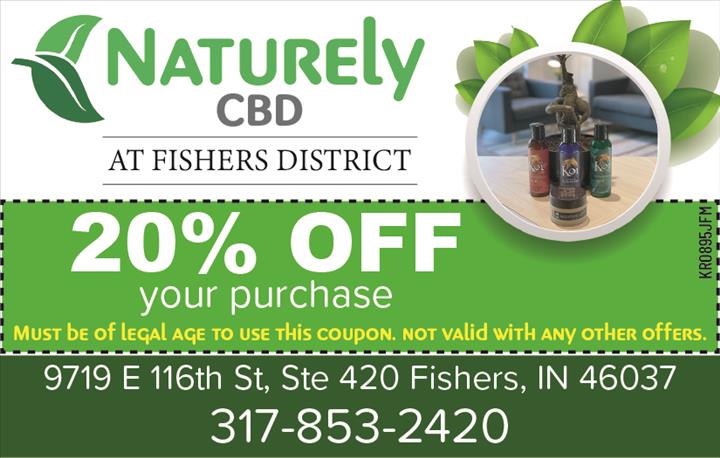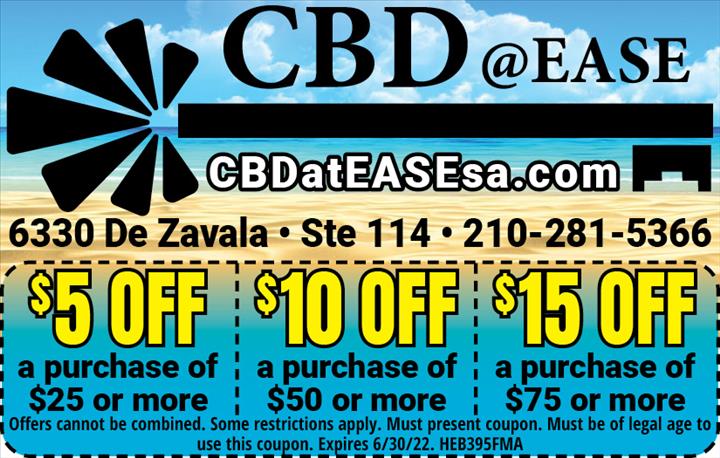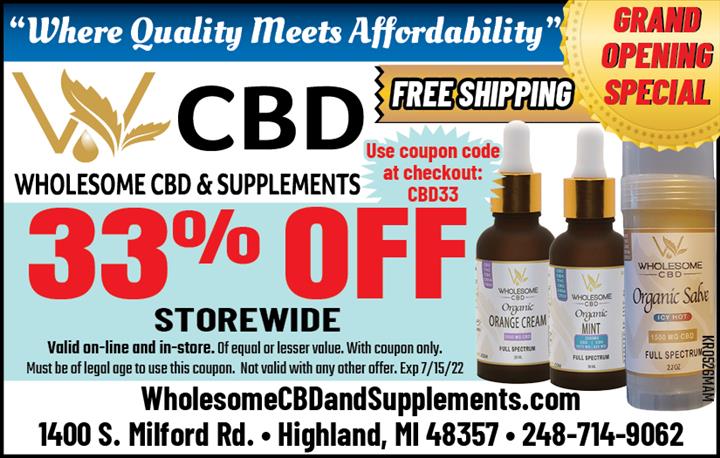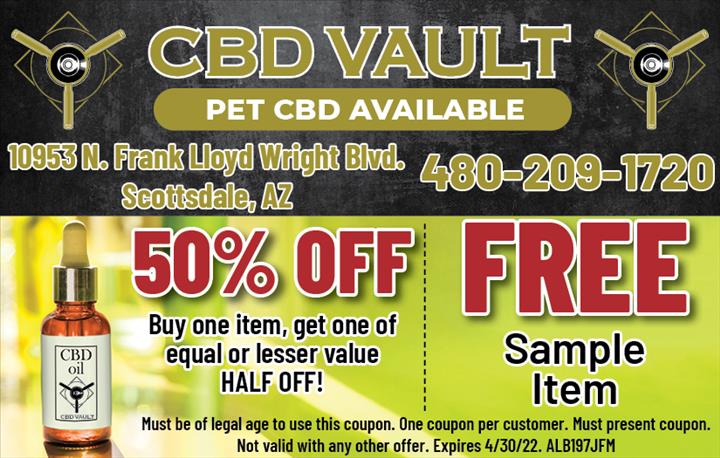 Schedule Your Call Today:
We love this ad! Shortly into the program, we doubled and already had 122. A month later, over 180. Getting to the point where it continues to gain momentum with time. At least 1 – 3 per day. The average ticket is over $100. Well over 1,000% ROI and growing, huge ROI!
It has been a great way to introduce my business. It has given me a great way to bring in new customers. Pamela has been an excellent, knowledgeable representative. The return on our investment is excellent. We have participated in this program for 1 year and just renewed. I recommend RTUI to other businesses.
I have been using RTUI for the advertising of my three cbd stores since the first one's inception in late 2019. I reached out and Rhonda came out and showed me all of their affordable options. They're affordable upfront; but when you see the return then you realize you've landed on a goldmine! After formulating our own product line, we knew the advertising vehicle we would be using to get our brand spread across the US. We are now in 40 stores and plan to continue adding! For any business owners serious about growing their business, call RTUI!
We are seeing an excellent return on our investment and recommend this program to other businesses like ours! We've been with RTUI for 2 years and are renewing. Average ticket purchase price: $60 x 16 = $960 per mo!!