Connect with us!
Have a question or just want to get in touch?
Get in touch with us!
Thanks for visiting our site! There are several ways you can get in touch with us or get your questions answered. For many of your questions, please check out our FAQ Page under the Contact drop-down menu. To call us, please dial 818-722-3811. We are usually available from 8 to 6 on Monday to Friday (Pacific time). Fill out the form below if you would like an email back from us. Thanks for your interest and we look forward to connecting with you.
Online Coaching Resources
CBD eBook
Not ready for certification but want the latest information about CBD Science, Uses, Dosage & more?
The Essentials of Our Programs
Need more information?  Learn more about our Certification programs and what is included.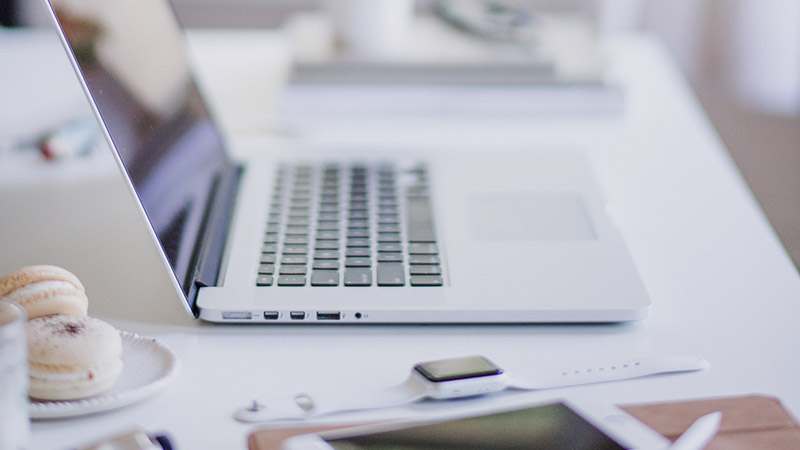 Join an Upcoming Training
Are you ready to go?  Check out our upcoming schedule and get your CBD career started today!
Get Our Newsletter for Free Coaching Resources and Updates!
Corporate Headquarters:
4500 Park Granada Boulevard; Suite 202
Calabasas, CA 91302
818-722-3811
From one of our Clients...
I first took the CBD Business Builder course, then I took the Certified CBD Coach program and now I am signed up for their Extractor Business Certification class. Excellent speakers, content and I feel like I've learned so much in a short period of time, saving me many hours and pointing me in the direction of success. Thank you CBD Training Academy!