Join over 5000 Professionals Educating Themselves for Greater Success in the CBD Industry!
The CBD Industry is forecast to Grow to $23 Billion by 2023
– Brightfield Group
Empower yourself to change the world with
the CBD Training Academy! 
♦The Number 1 Global Training Organization focused on Hemp, CBD, Cannabis and More! 
♦Save time and get immediate access to medically validated and trusted CBD education, courses & mentoring.
♦ Learn everything you need to know about CBD and other Cannabinoids, including the medical, science, clinical trials, dosing, methods of administration, bio-availability, terpenes, legal & regulatory, marketing, sales aspects of it and so much more.
♦ 

We educate entrepreneurs, retailers, brands, healthcare practitioners, caregivers, and consumers.  Our curriculum was developed by physicians, nurses & other industry experts and will save you time and money in your quest to learn & earn more in this amazing industry. 
Learn from the best, most trustworthy in the business…
Monday, Nov 23rd to Sunday, Nov 29th
Get the hottest deals while they last!
SAVE 70% TODAY
If you're not sure about which class or classes are right for you or your team, we've set up a little "quiz" to help guide you to the correct information – start below by following the questions!
Consumer
Are you a Consumer or Caregiver?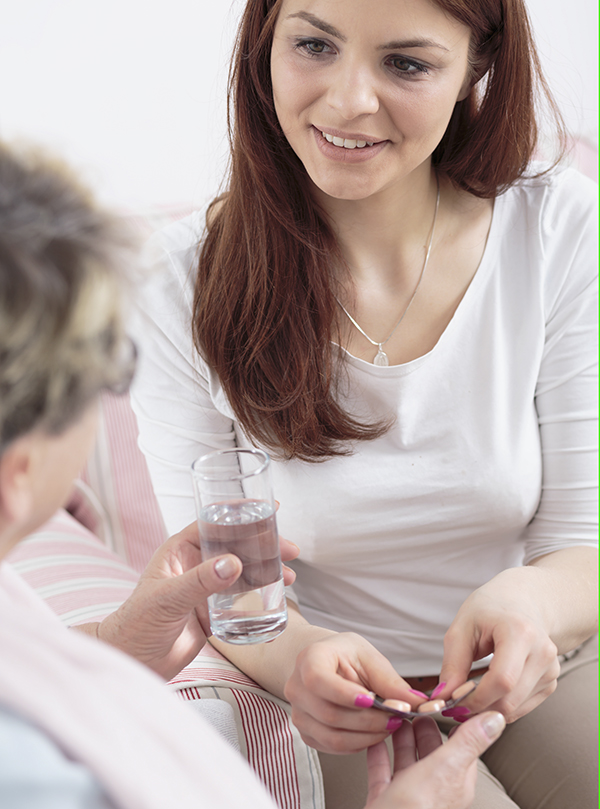 Caregivers, Consumers and anyone that needs to know about using and administering CBD!
Business
In the CBD Business or want to get in?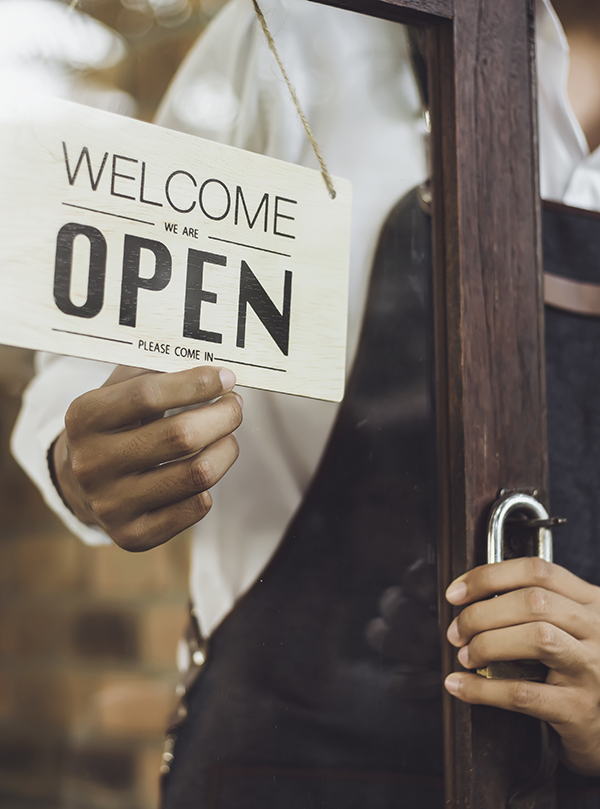 Running a CBD Business or getting into one - either way you excel with the right education from day one!
What are people saying about CBD Training Academy?
I wanted to thank you for such an enlightening, educational and lively training. It was really exciting to meet everyone in the industry, especially the veterans. I really appreciated the attention to detail and thought that you put into the training, it really showed. Thank you!
It took me a month of digging and researching the product before I decided to actually take their course . . . All I can say: it was everything I expected and then some.  We heard from Doctors, Authors, Business Owners, Marketers, and we even learned how to make the product ourselves!
Having this program is excellent because it brings together everything in a well organized format and creates a real way for us to get educated and actually be able to educate the consumer, which is a real problem in the industry. The online courses make it easy to access the training. 
Watch Some of our Video Testimonials.
Our Exceptional CBD Courses,
Nothing can improve a business more than properly trained employees…
Some of our Expert Cannabis & CBD Industry Speakers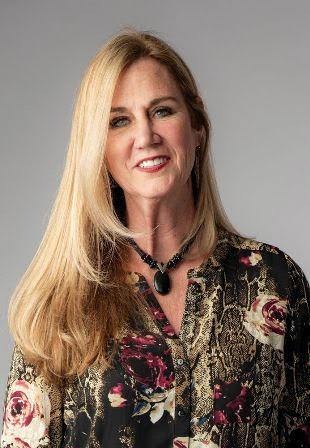 Karol Schuyler, RN & CBD Expert
Karol Schuyler has been on a mission of healing most of her  life. Graduating from Northern Arizona University as an RN in 1978 Karol spent 20 years of her career working in open heart surgery, intensive care units and emergency medicine. She has always had a passion for functional health consulting and has studied it extensively since she was 15 years old. She has used nutrition with her patients, family and friends throughout her extensive 36 year career. Karol also decided in 1981 there was a less intrusive ways to bring patients to wellness. She studied massage therapy and became a natural health care practitioner in 1982. She has worked in paradigms with medical doctors with her focus on medical-massage.
http://palmasolatherapies.com/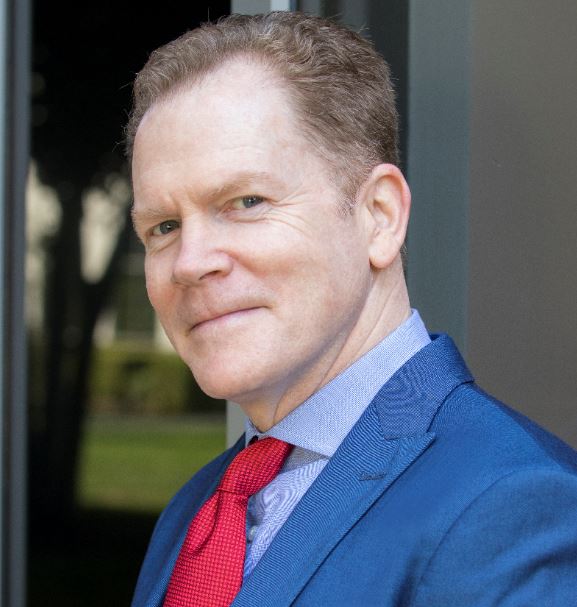 Rick Diamond is the Chief Executive Officer of the CBD Training Academy and the International Cannabinoid Consortium, Icann.  He has been the CEO of 3 healthcare tech startups and was cofounder and CEO of a leading training company. He is also an advisor to several CBD Startups.  The mission of the CBD Training Academy and Icann is to train 10,000 CBD Professionals and to help people around the world to improve their health and wellness through the effective use of CBD and other Cannabinoids.  www.theicann.com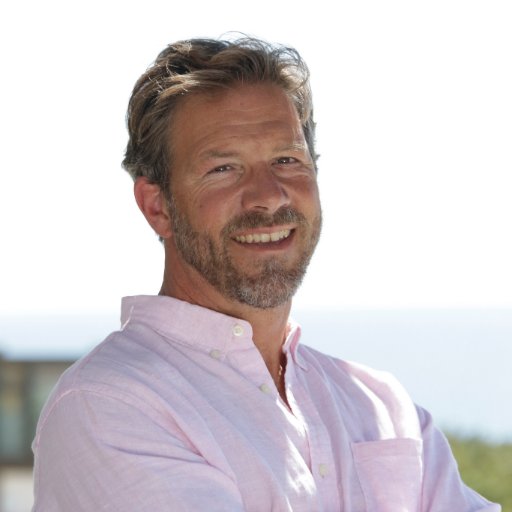 Dr. Jake Felice, N.D., L.M.P.
Dr. Jake Felice, N.D., L.M.P. is a charismatic public speaker and social media expert on the topic of medical cannabis. As a consultant and national cannabis brand ambassador, Dr. Felice provides scientific, medical, public relations, and compliance based advice for companies in emerging and existing cannabis markets. Dr. Felice has consulted for major cannabis companies including for Willie Nelson's brand, Cannabis Basics, Medical Marijuana 411, Seattle Central College, and The Academy of Cannabis Science. He is a recognized cannabis expert and blogger at www.CannabisMatrix.com.
CBD Training Academy Resource Center
CBD Training Academy delivers a weekly Newsletter to keep our stakeholders and participants up to date on what's happening in the world of CBD!.
CBD Training Academy's expert speakers & teachers share their insights on CBD clinical studies, medical news and the CBD Industry.
CBD Training Academy videos include free & low cost courses about CBD and the CBD Industry.
CBD Training Academy will answer the most  prevalent questions asked by our students and clients.