4C - Cannabis Capital Creation Conference
CBD Training Academy,
Green Seed Cannabis Co. &
Icann Ventures
Present:
The Cannabis industry in North America is booming. The entire industry is undergoing a rapid evolution, transformation and is being recognized as the modern day "gold rush".
CBD is now in major retail chains (CVS, Walgreens, Riteaid, etc.), traditional companies are now launching their own lines, celebrities are jumping into the fray and beyond that more "everyday" folks like you and your neighbors are also launching brands.
On the flipside the attention of investors has been piqued, to say the least. From family offices, to Angel groups, high net worth individuals and larger public cannabis firms, everyone is looking for the "next play".
The Brightfield Group estimates that, in leading all cannabis & hemp product categories, the hemp-derived CBD market will grow from a $390 million-dollar market in 2018, to a $22 billion market by 2022..
By 2022, Brightfield estimates mass-market, big box retailers CBD sales alone to grow to $14 billion.
In short, the time is now for Cannabis and CBD entrepreneurs to connect directly with investors primed to tap into this growing phenomenon.

The first installment of 4C will debut in Seattle, the first state in the country to legalize recreational cannabis and now the first state to host the Cannabis Capital Creation Conference.
Following on the heels of several successful CBD focused professional events in California, Portland, NJ, Florida and Indiana, 4C in Seattle will convene with industry experts, investors and entrepreneurs to better understand the unique nature of Cannabis & CBD investing and of course, how to attract the attention of potential investors as well.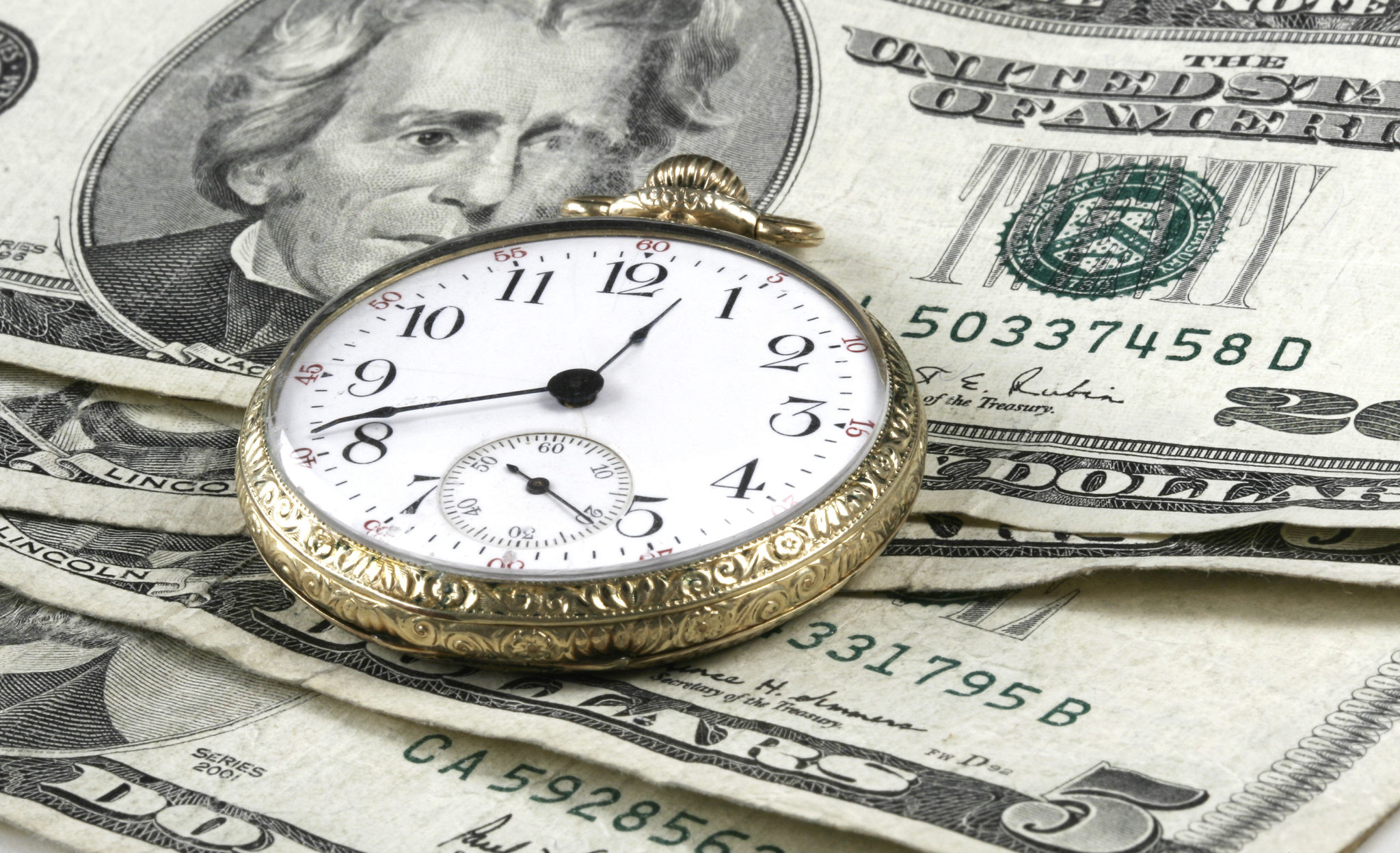 Education, Acceleration, Investment
Get ready to learn all about how to invest in Cannabis and CBD companies, network with the hottest new startups and investors looking for deals.  Learn, Network & Invest.  Join us as an Investor, Founder, Attendee or Sponsor below.  Thank you and see you at the event!
Get Involved,
Get Registered Today
Take advantage of Early Pricing
Investor $99 on sale for 0 (through 6/15)

Founder 1 min pitch $497 on sale for $199 (through 6/15)

Founder 5 min pitch $997 on sale for $750 (through 6/15)

Public Ticket  $199 on sale for $99 (through 6/15)

Sponsor Seed Level $1,000

Sponsor Series A Level $2,500

Sponsor IPO Level  $5,000
Get registered below
Investor $99 on sale for $0
(through 6/15)
Founder 1 min pitch
$497 on sale for $199
(through 6/15)
Founder 5 min pitch
$997 on sale for $750
(through 6/15)
Public Ticket  $199
on
sale for $99
(through 6/15)
Sponsor Seed Level $1,000
Sponsor Series A Level $2,500
Sponsor IPO
Level  $5,000
Media or Promotional Partner – Apply Today