Learn all of the CBD Basics with our CBD 101 Course
The CBD 101 Course is a ONE-HOUR class written and conducted by our expert instructors & mentors. You'll learn the basics of CBD & the CBD Industry and how to use CBD products for health and wellness. You'll also learn how to start, grow and scale your own CBD business. Our Special Guest, Chuck Ebbers, will share his experience building a successful CBD Brand, the mistakes he made and his key success factors. You'll also learn:
The Best Practices of starting and building your own CBD company
What is CBD (Cannabidiol)?
Methods of Consumption Overview
Industry Analysis/the business of CBD
Therapeutic uses of CBD
Why you need to source quality products
The importance of solid business practices and what to do next to get your own business up and running.
SPECIAL FREE GIFTS that come with this course:
Free CBD Business Startup Consult with CBD Training Academy Leadership Team or Mentors
Get a FREE one-time use coupon to save on any one of our other online courses
Instructors: Chuck Ebbers & Rick Diamond

Available Online Right Now: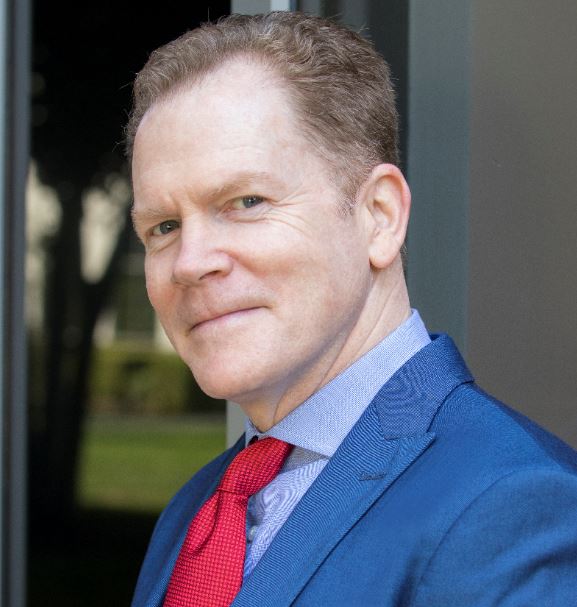 In this course, you'll hear insights from CBD Training Academy CEO Richard Diamond and Guest Speaker Chuck Ebbers who built a successful CBD brand and business.