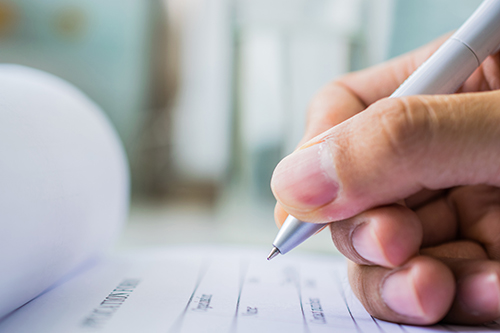 CBD Training Academy Alumni Resources
Start, Grow & Scale your CBD Business
You are an important part of our CBD Movement where we are working diligently to educate and empower people to get and stay healthy! Thanks!!
CBD Training Academy Coach Resources
Leverage our Tools, Resources & Network to Grow Your CBD Business
CBD Training Academy's team is always striving to provide additional resources, education, tools and networking opportunities to help our Alumni to succeed in the CBD industry.
We value our Alumni network as a true strategic strength of our organization and a pillar of our growth.  Our Alumni are equipped with the knowledge to help people on their CBD journey.  And our goal is to help each and every person to succeed in their business.  Please check out our resources and let us know if you have any other needs.  Thank you!
Join our CBD Training Academy Facebook Group - Click Here
CBD Coaching Client Intake Form - Click to Download
CBD Coaching Client Waiver Form - Click to Download
Liked the Course? Please Consider Giving us a Review HERE
Medallions for use on your Website!
If you are a CBD Training Academy Alumni, please feel free to download and use the medallion that corresponds with the class you have graduated from in your marketing materials and on your webiste.  If you need higher resolution medallions for offset printing please contact us directly.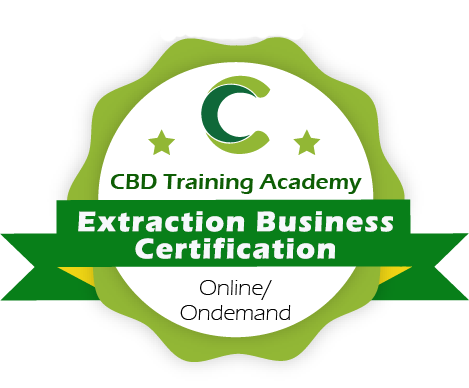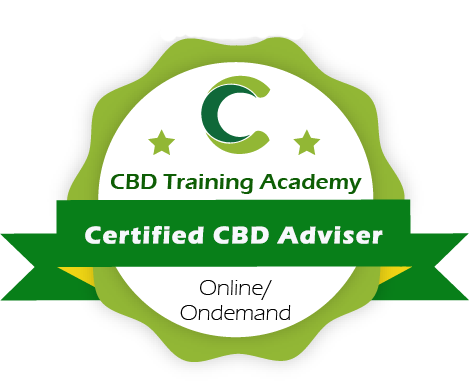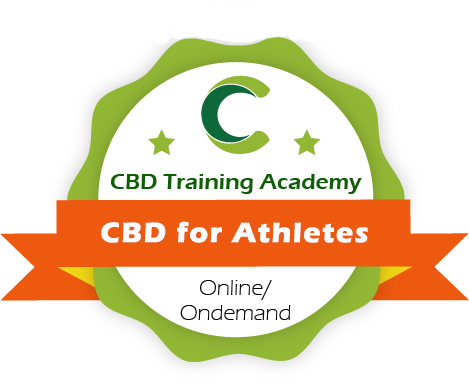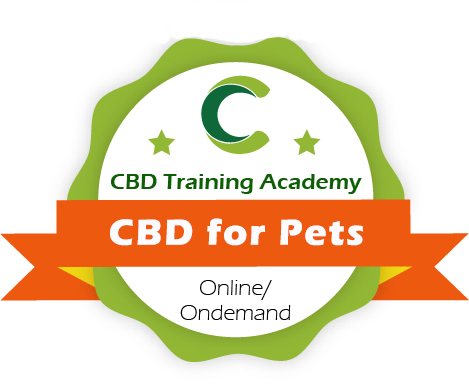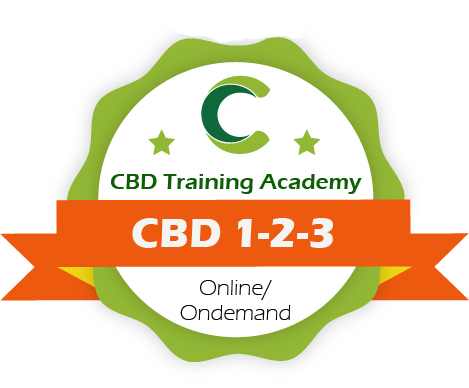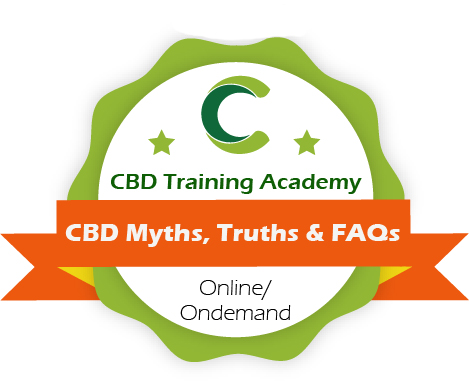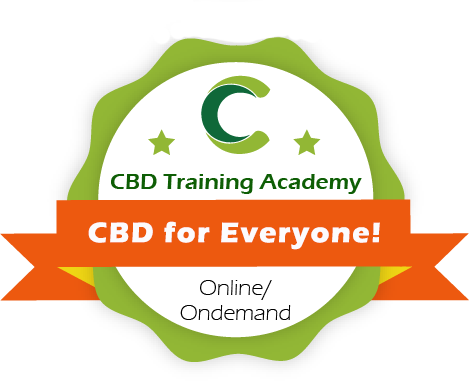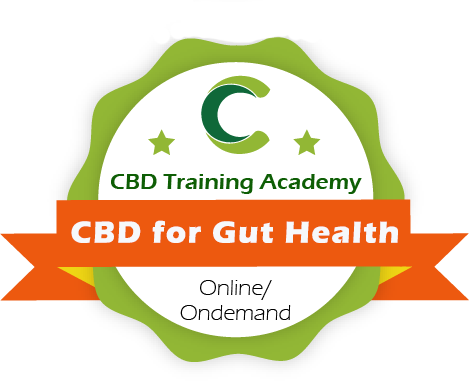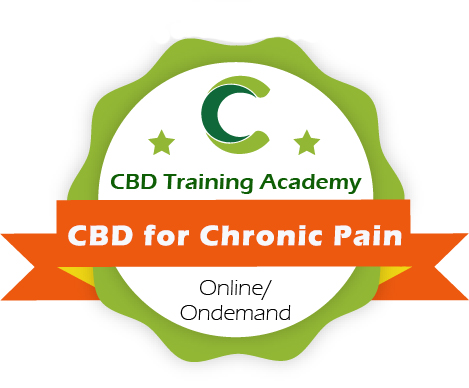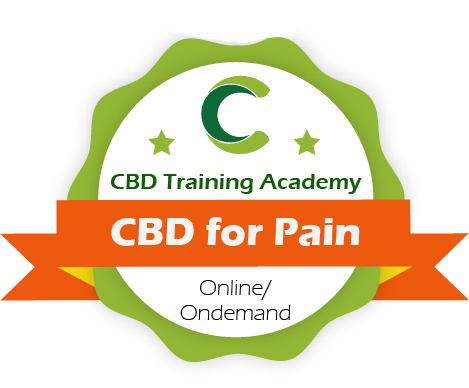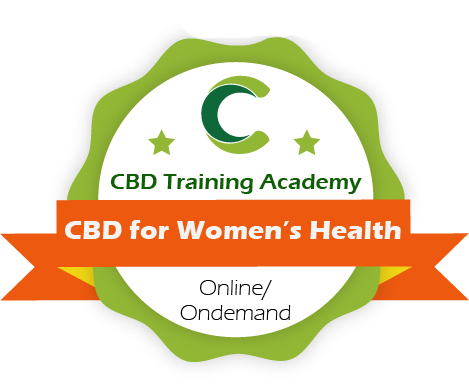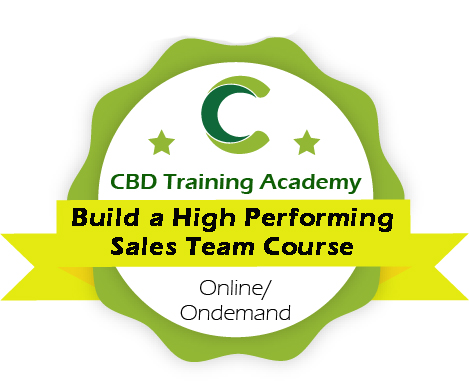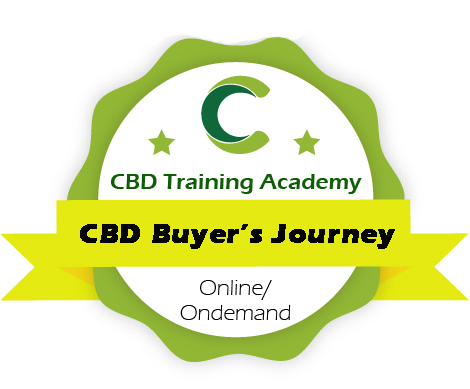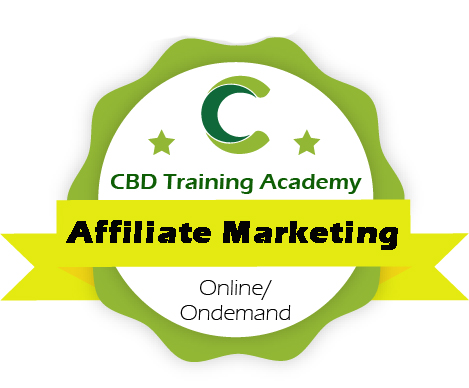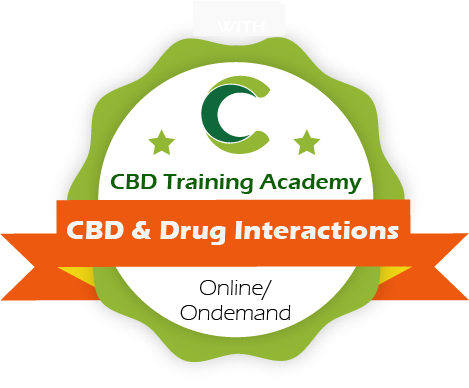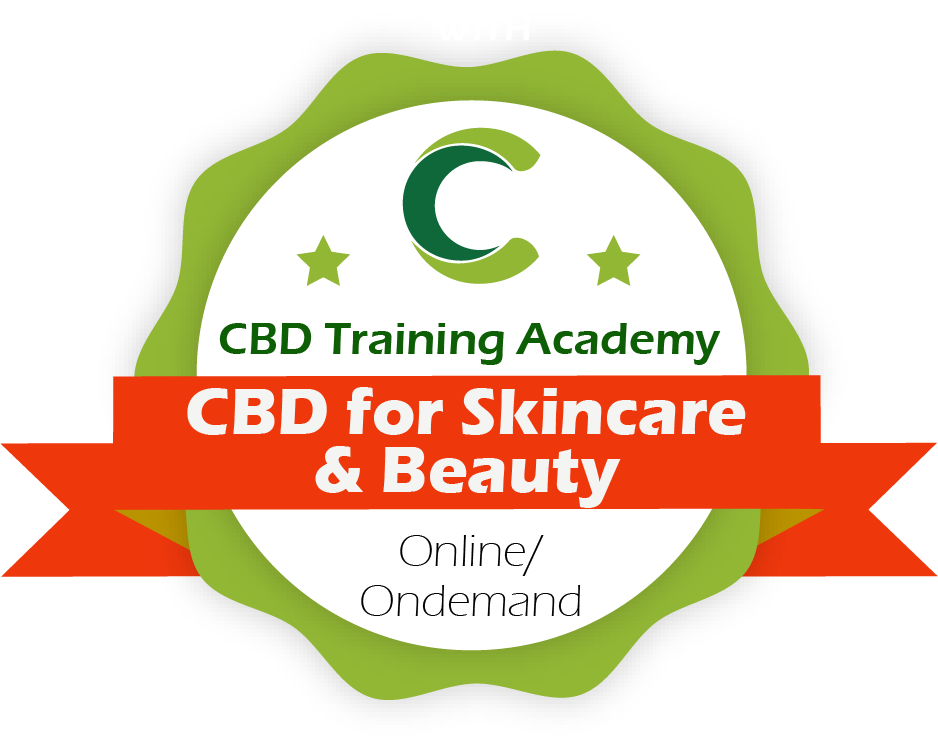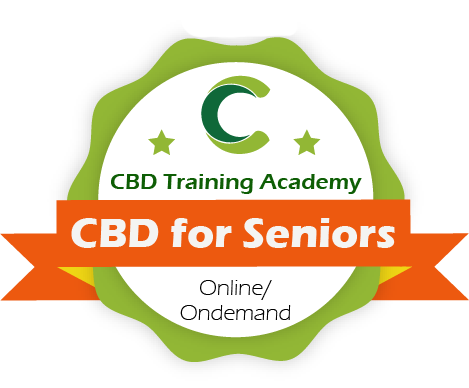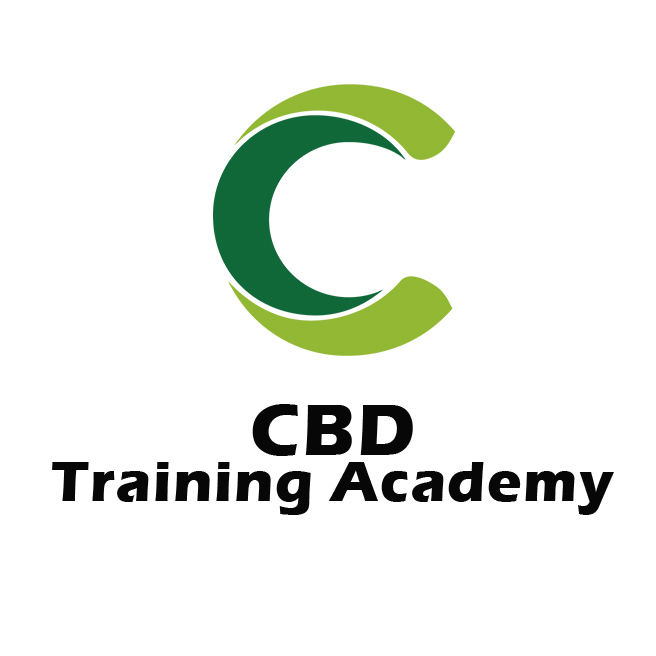 MORE!!! Downloadable CBD Infographics
Right Click and select "Save As" to save to your harddrive.  These images are low resolution suitable only for use on a blog or a website.  Thank you.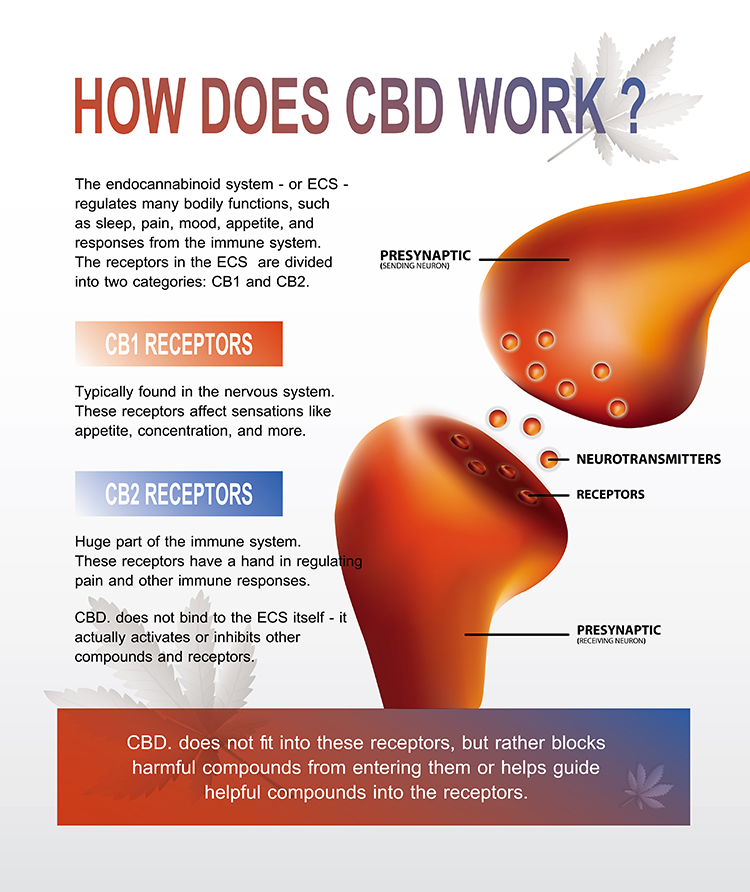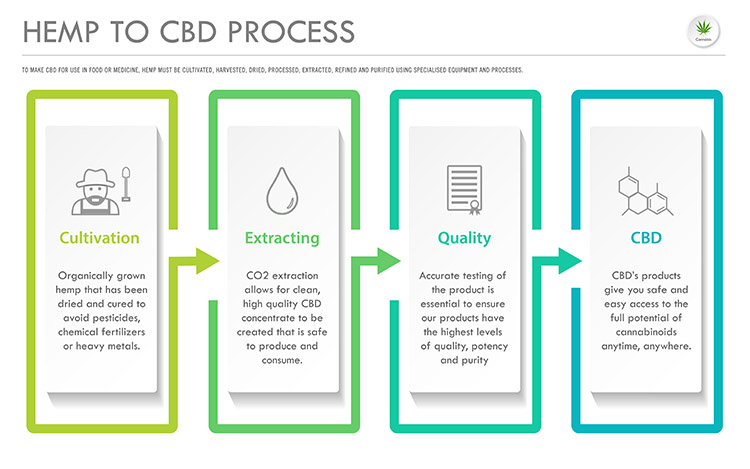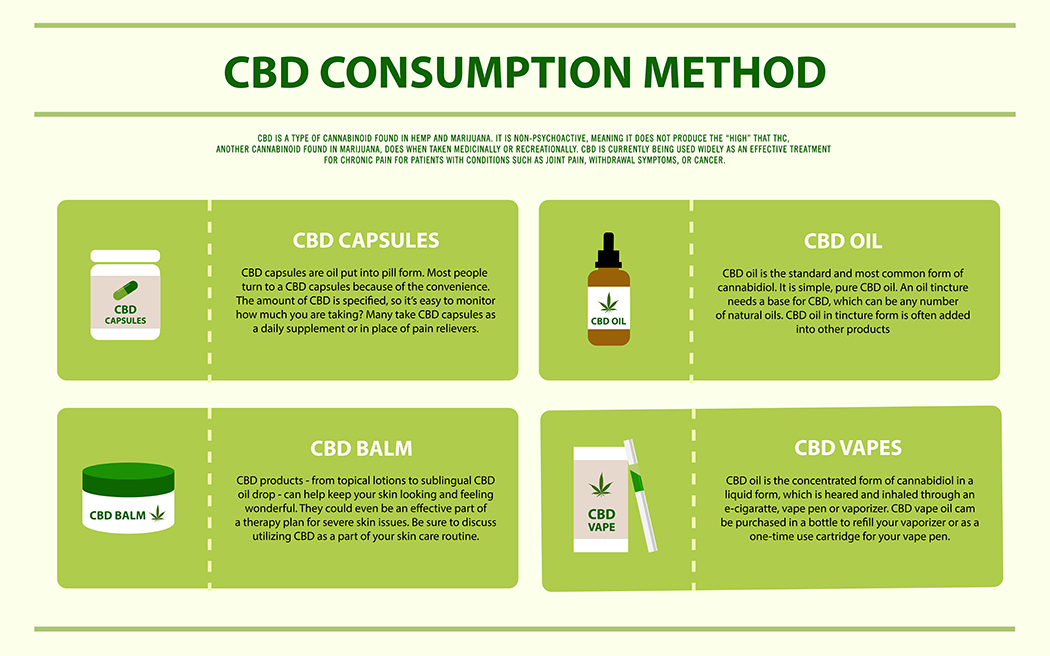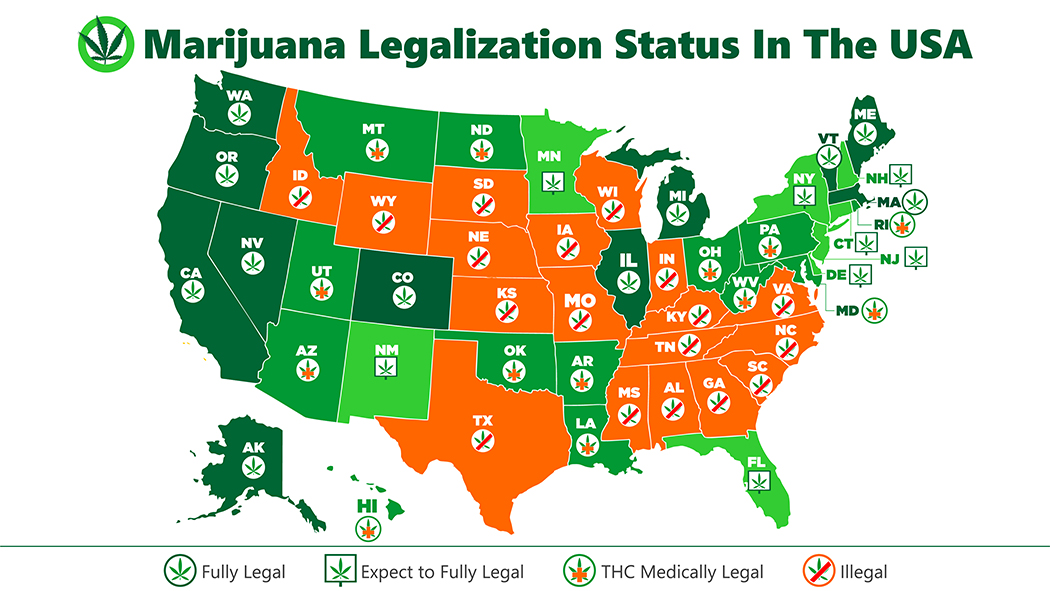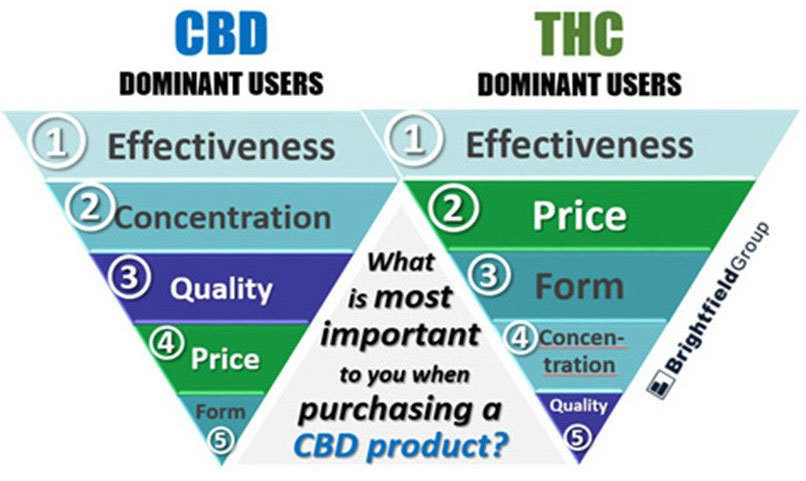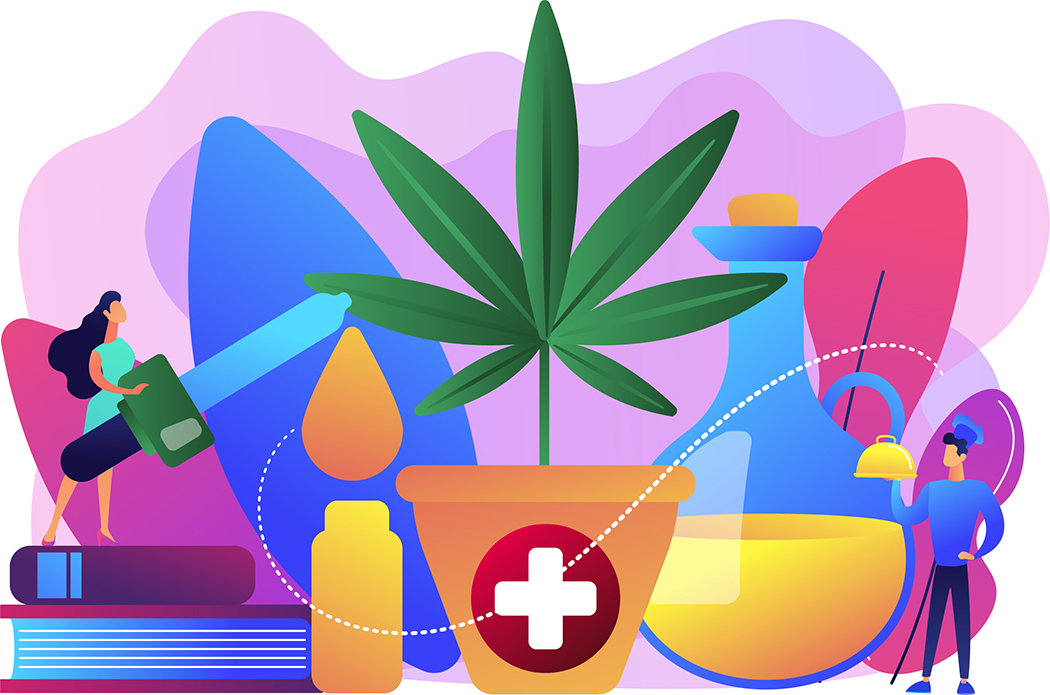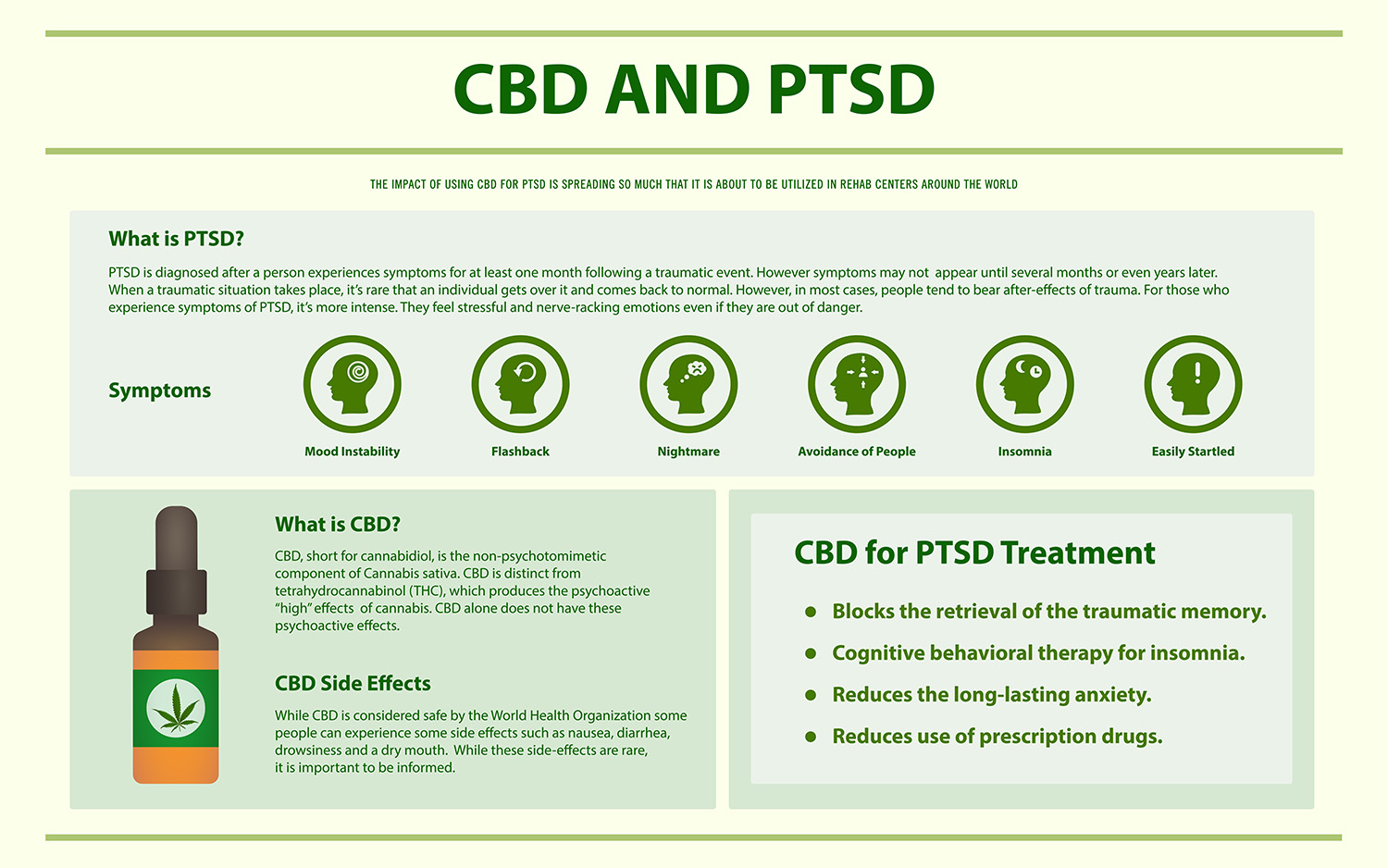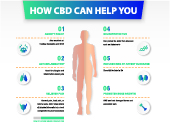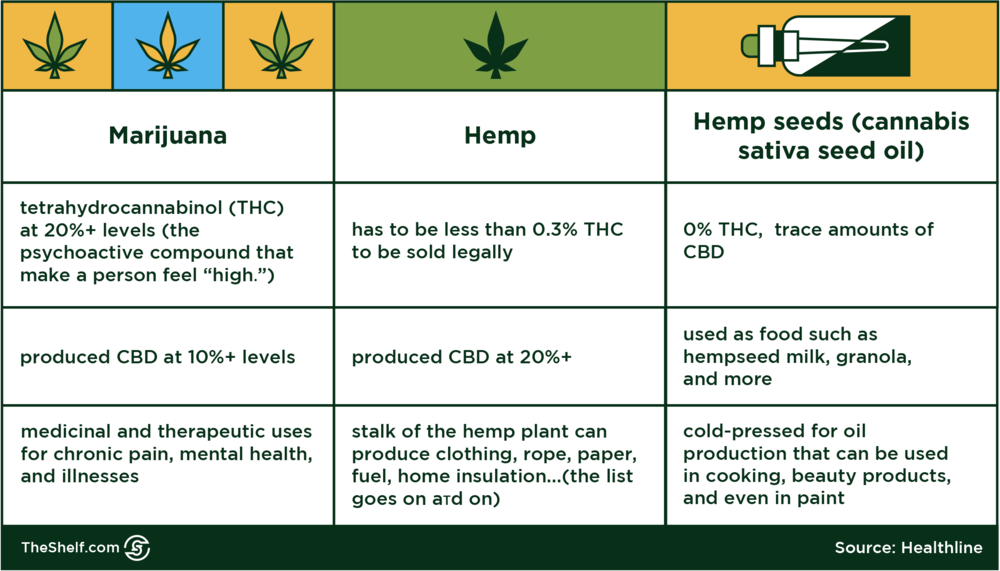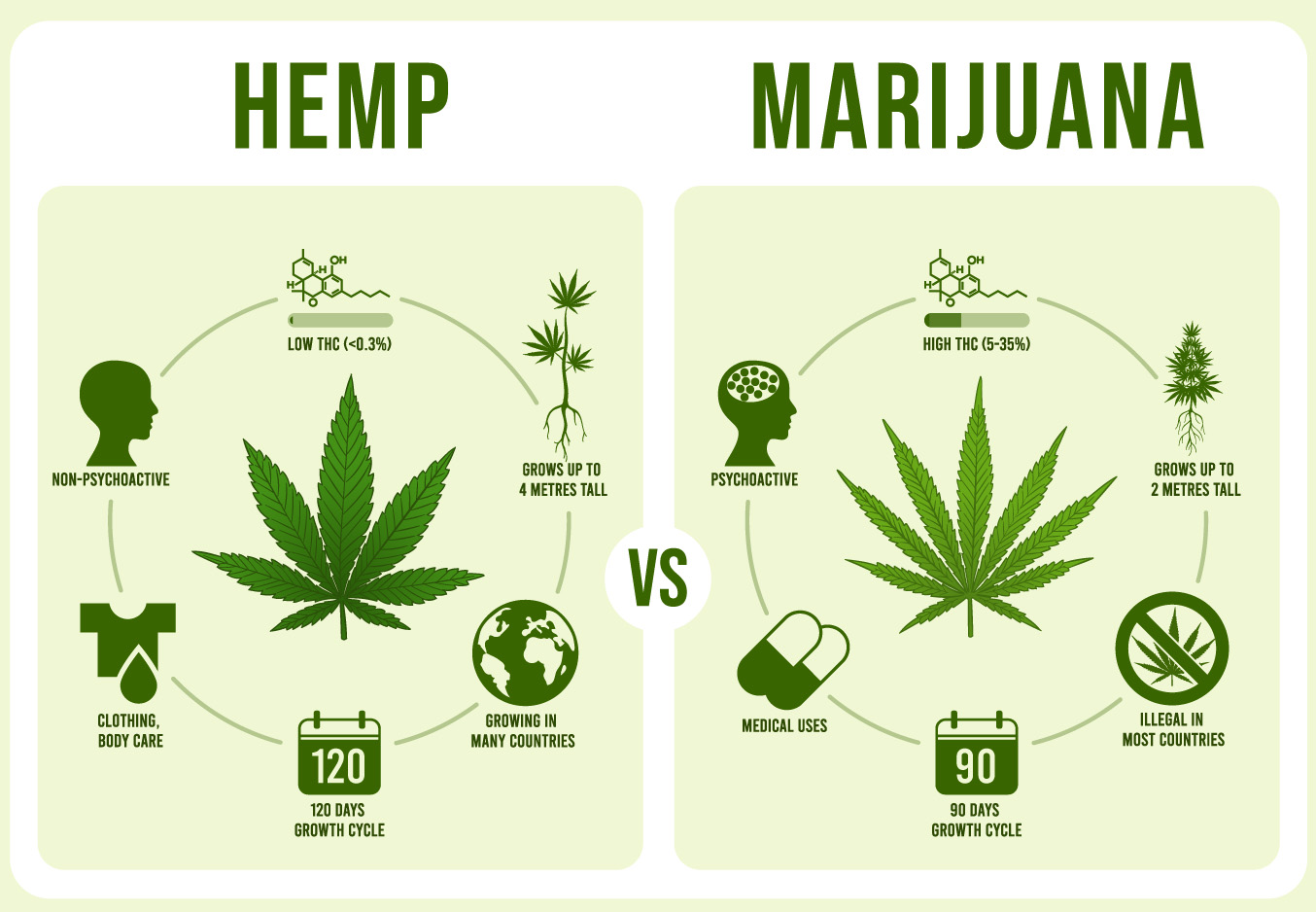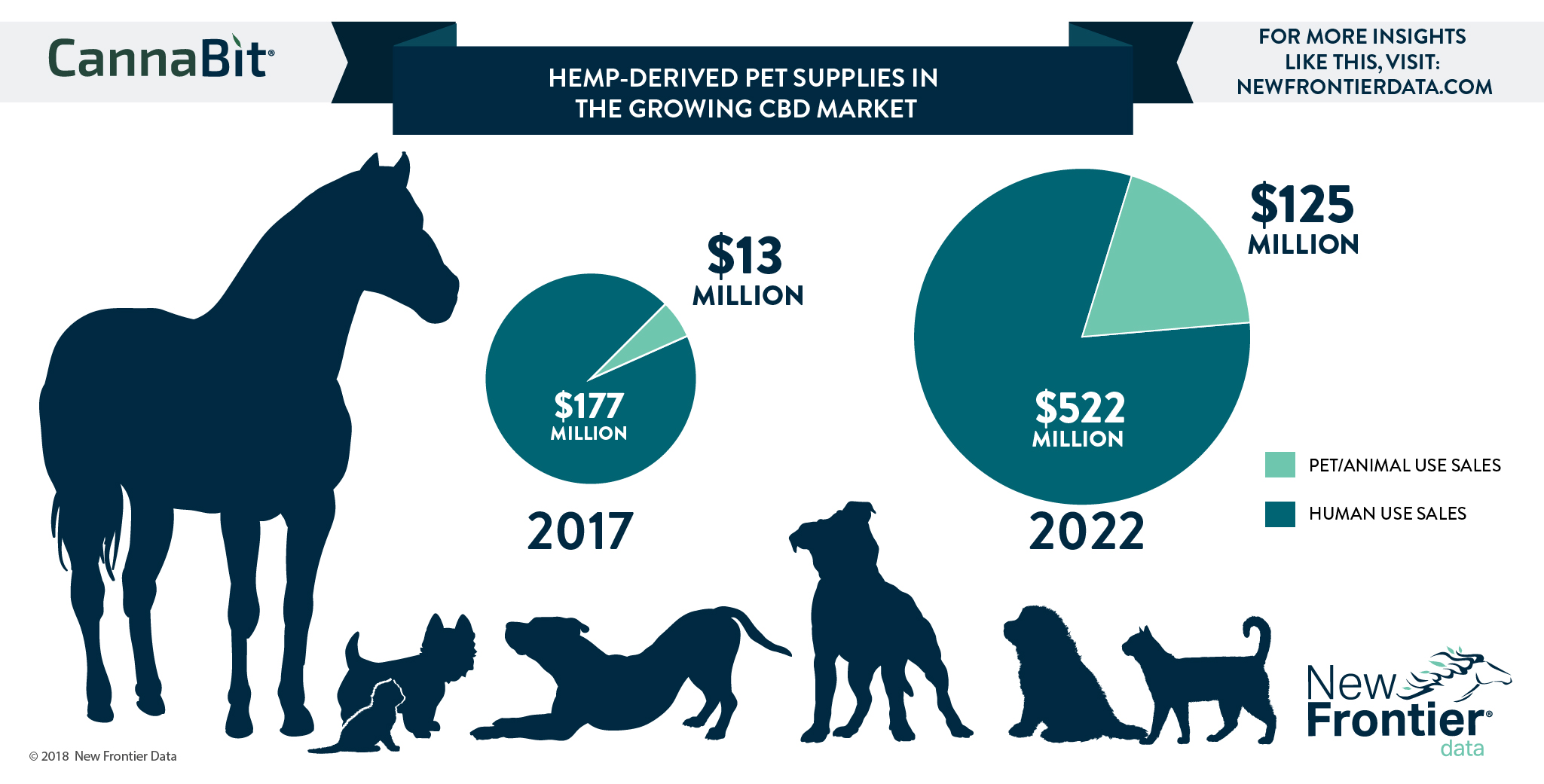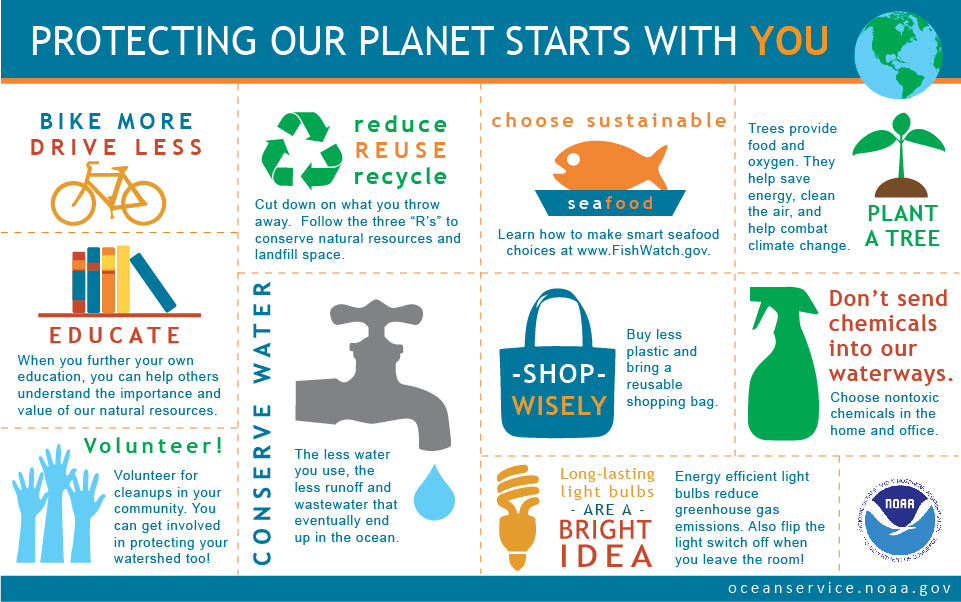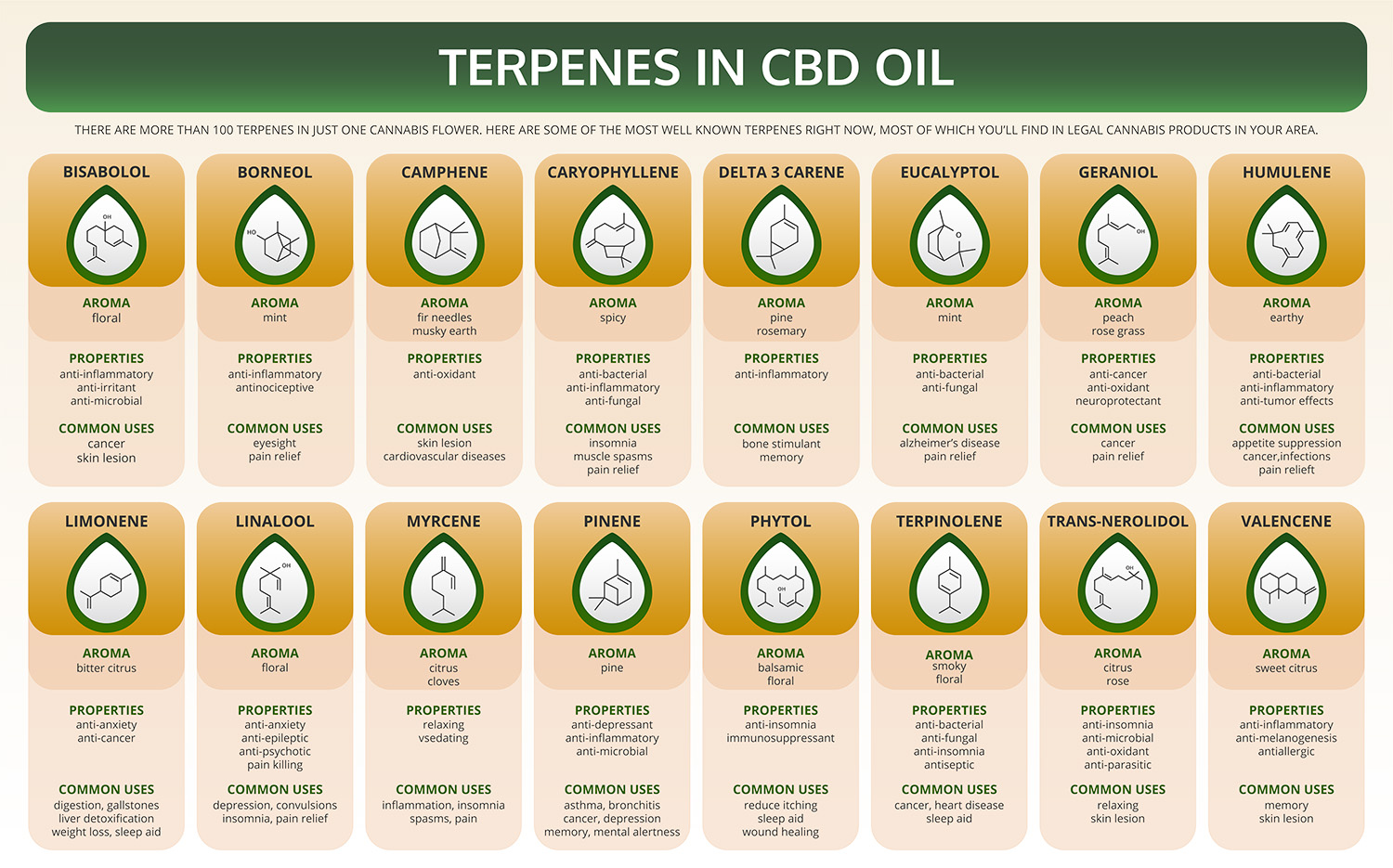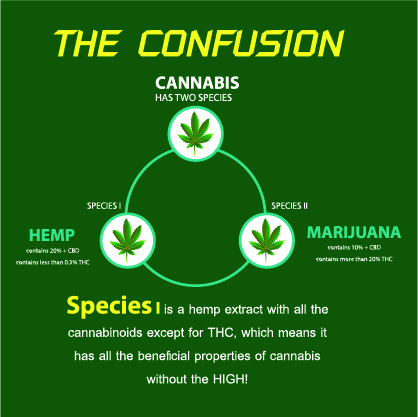 The statements made on these Infographics regarding any products have not been evaluated by the Food and Drug Administration. The efficacy of these products has not been confirmed by FDA-approved research and as a result please use these images with caution. Be sure to consult the FDA rules and regulations before using these images on your site or consult with an attorney because the related rules are different from state to state and are frequently changing. 
Also, always remember to advise your clients to consult with their health care practitioners about the use of any supplement and the potential interactions or other possible complications before using any product. The Federal Food, Drug, and Cosmetic Act requires this notice.
Icann or CBD Training Academy are not responsible for the misuse or misrepresentation of any and all information that you present to the public, which is why we advise you to first consult with an attorney for all of your content and images in your marketing materials.  Thank you.