LIVE Online - 1 Day - CBD Business Builder Certification Course Event
Friday, March 19, 2021
8:00 AM – 5:00 PM PST
(Can't make it live? All registrants will receive videos)
CBD Business Event of the Year
After last year's nightmare, it's time to review, reconsider, re-evaluate & make adjustments to our plans for our CBD businesses. The 2021 "CBD Business Builder Certification" is exactly what's needed to do just that.
Experts from all aspects of the industry will teach and advise you on everything you'll need to do to succeed in the new, fast-changing hemp CBD industry.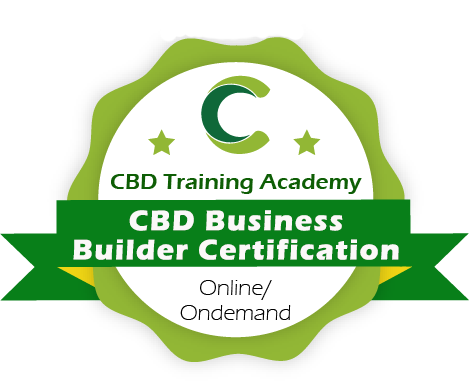 WHAT TO EXPECT 
Learn what to expect after this extraordinary year (2020) and why Traditional Business & Marketing Strategies may Stop Your CBD Business from success in 2021!
If you're building your brand, retail store, online e-commerce shop, wholesale, white-label, manufacturing business and want to make 2021 an incredible year…
Then this event is critically important for you to Attend. 
FIRST, This is what you'll get at the event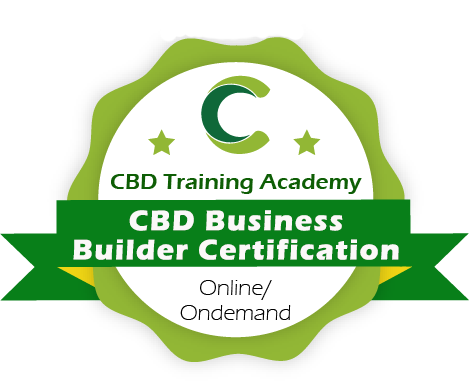 At the CBD Business Builder Certification course, you'll learn how to start, grow and scale your CBD business after the COVID19 "economic jarring" event, with 10 of the top CBD experts in the industry.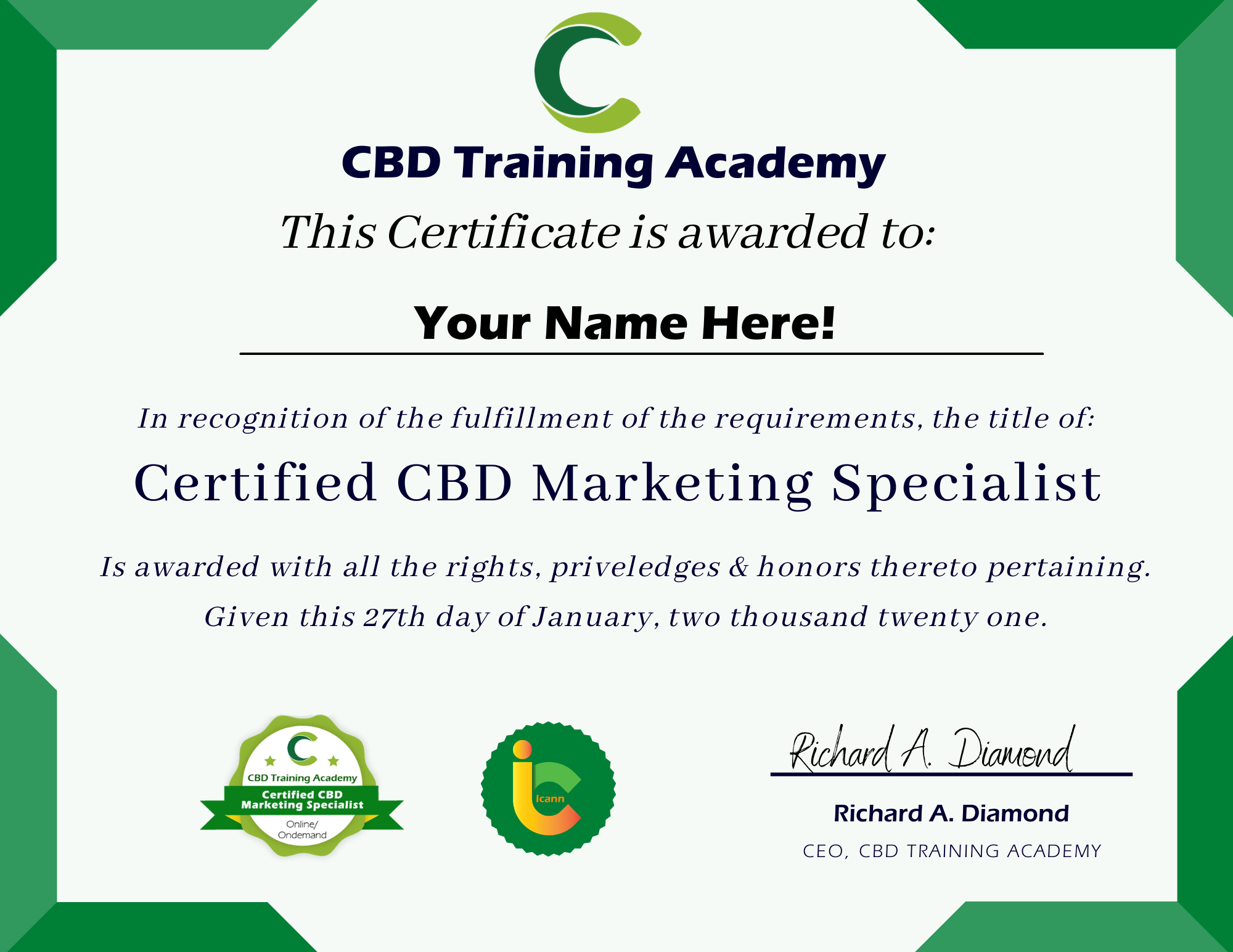 PLUS you'll get a CBD Certification from the first and top CBD School in the country!  The power of a certificate that you can hang in your facility or post online is immense and the CBD Training Academy brand is very well known as the top CBD school in the world.
PLUS these Bonuses (worth more than $4000!):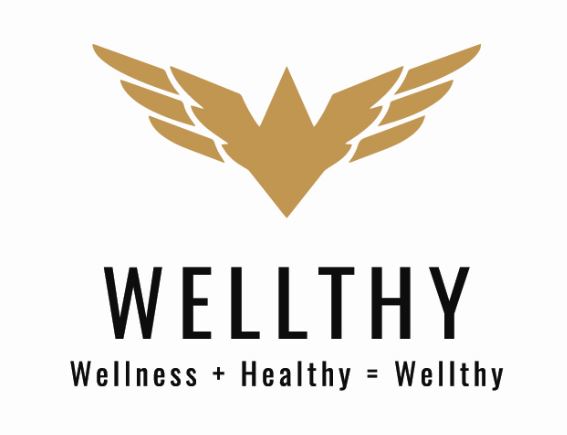 Two Virtual Summits
on the WELLTHY Platform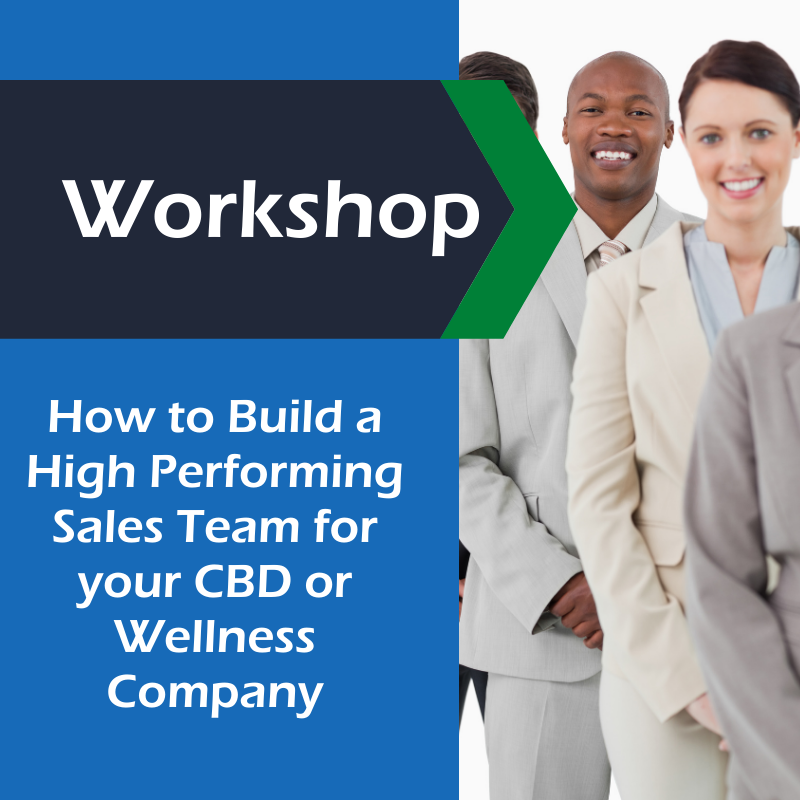 Ten CBD Marketing Workshops
Of your choice ($3,000 Value)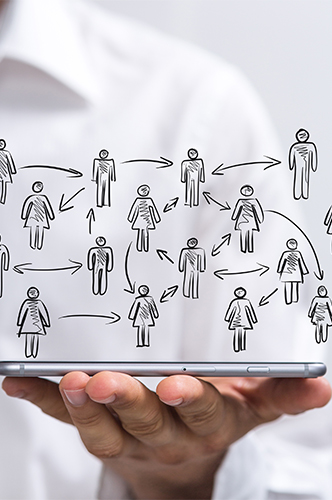 LIVE Networking Session
with Question and Answers.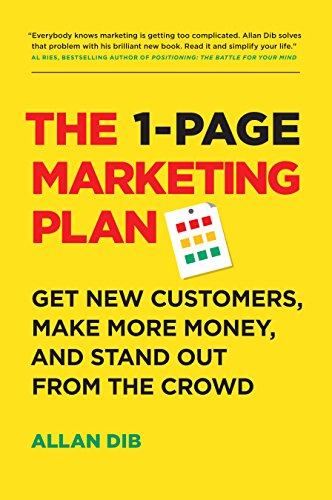 1-Hr Marketing Plan
Strategy Session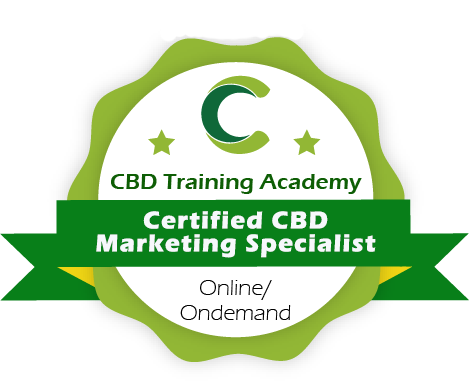 CBD Marketing Specialist Certification
Course – FREE!
Presented by these Expert Speakers:

Heidi Urness
Top Cannabis Attorney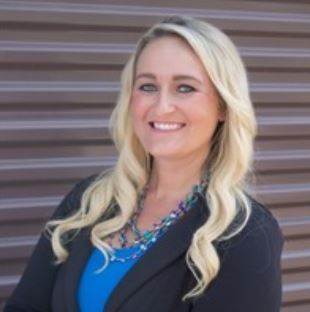 Melissa MJ Stapley
CEO Pro9 Wellness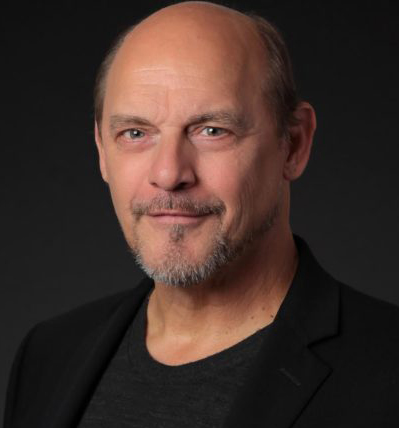 Jim Harrison
CEO, Natural Formulation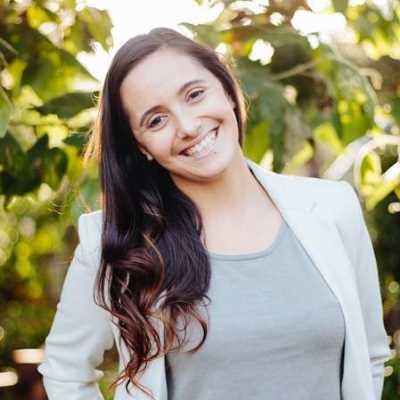 Ashley Tovar
CCO, Icann Marketing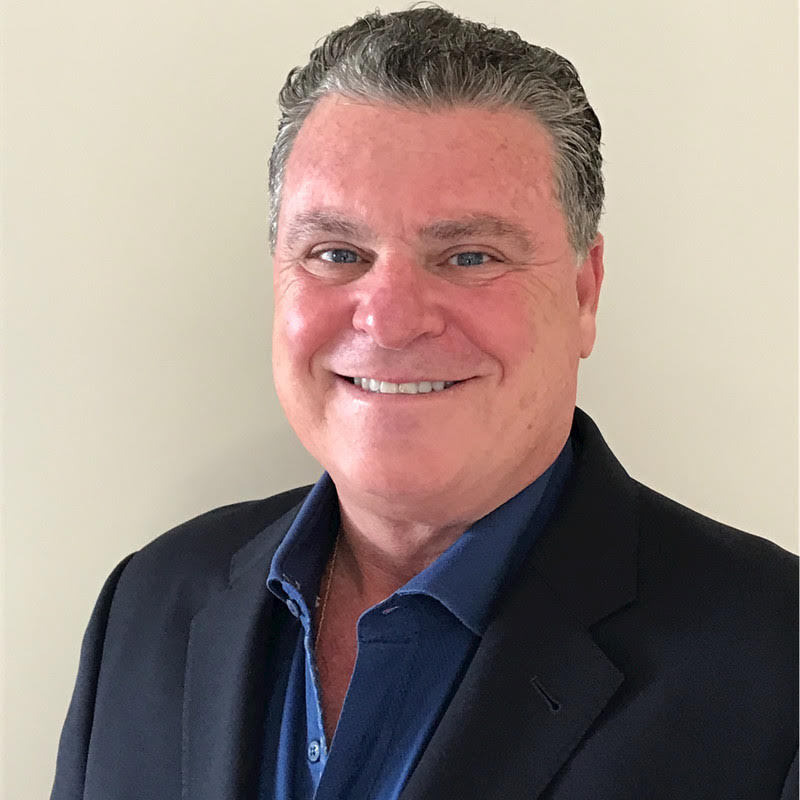 Roger Brown
CEO, ACS Laboratory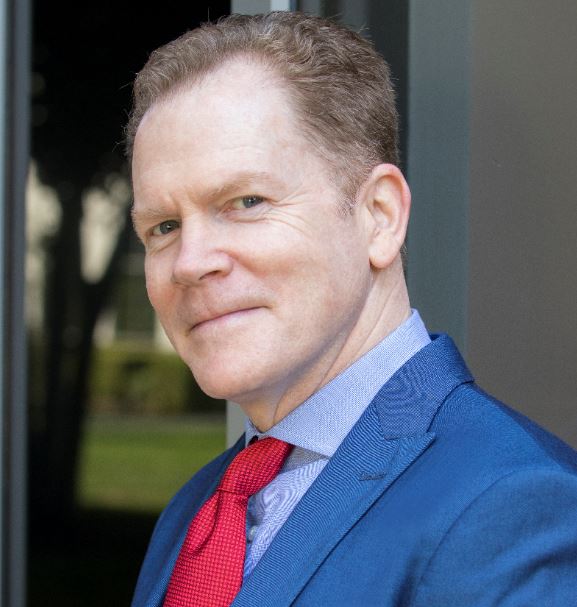 Richard Diamond
CEO, CBD Training Academy
YOUR AGENDA FOR
Friday, March 19th:
Morning
8:00 AM CREATING YOUR AMAZING CBD BRAND, Robert Johnson, CEO, CBD is Better
9:00 AM  PRODUCT FORMULATION MASTERY, Jimm Harrison, CEO, Natural Formulation Corp.
10:00 AM SUPPLY CHAIN MANAGEMENT, Ryan McFarland, CEO, WherezHemp 
11:00 AM TESTING & COMPLIANCE with Roger Brown, CEO, ACS Labs
—————
12:00 PM  KEYNOTE PANEL – CBD CEO PANEL – HOW WE BUILT OUR BIZ
Pepper McCraw, Matt Weschler, Charlie Piermarini, Melissa Stapley, Robert Johnson, Ryan McFarland, 
Afternoon
1:00 PM CBD MARKETING SUCCESS, Emily Andros, CMO, Icann Marketing
2:00 PM HOW TO SELL CBD with MJ Stapley, CEO, Pro9 CBD
3:00 PM CBD FINANCIAL MANAGEMENT with Janice Blair, CEO, Holistic Accounting Management
4:00 PM LEGAL, REGULATORY & INTELLECTUAL PROPERTY with Heidi Urness, CEO, Top Powerful Cannabis Attorney
—————
5:00 PM Question & Answer Session, NETWORKING & COCKTAILS (On your own!) 
You will participate in our 1 day event with Live Video meetings covering major strategic & tactical topics including branding, product development, packaging, labels, testing, sales, marketing, financial, legal and much more. All attendees and registrants will get access to videos of each session. (Value of more than $5,000)
Choose either Half or Full-Day:
Two Business Builder registration options
Option 1: First 4 Sessions
Option 2: VIP 8 Sessions plus Keynote & Networking, Includes Certification
What other Business Builder attendees from previous years have said:
The Business Builder course helped get me on track to set and reach my goals.  I am happy to say that my business is thriving today, thanks to the Business Builder Program at the CBD Training Academy.
The Business Builder speakers got me fired up to change the way I looked at my business and how I provided additional value to my customers.  I was able to grow my business in 90 days.
I was really impressed with all the things we were able to accomplish.  I don't think I realized how much was involved in starting and running this business until I got started with it and then I just got overwhelmed.  Thank you CBD Training Academy!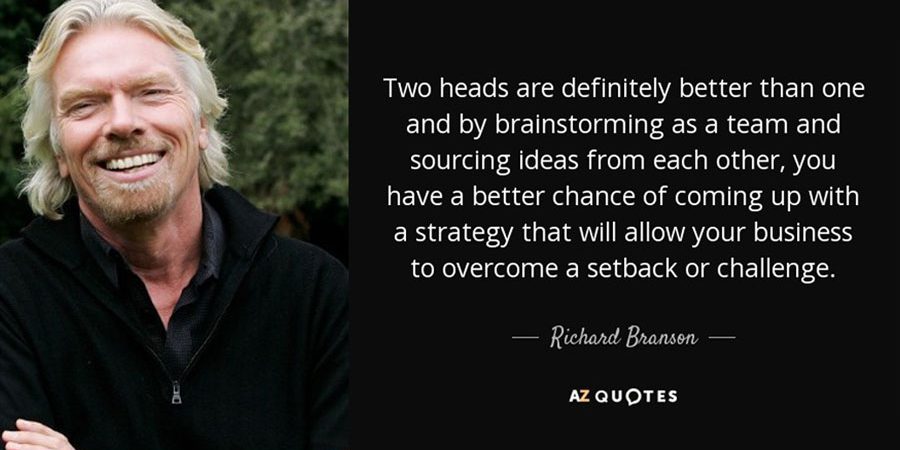 The Price is going up so register today!