Certified CBD Corporate Training

CBD (Cannabidiol) may be the biggest opportunity we see in our lifetime
Every company involved in healthcare, insurance, fitness or other health & wellness-related fields needs to keep their staff educated on the fast evolving CBD industry.  Many companies do not have the bandwidth or infrastructure to keep their employees up to speed and on the same page. Whether your company works directly in a cannabis or hemp-related industry or that certification would add credibility to your company mission, our Corporate Training programs enable you to keep your employees and management current on medically-supported and science-driven data and information.  Our fun and engaging courses include specialized modules including:
Industry Overview
CBD Science and Use
Why and how CBD works
Overview of dosing and methods of use
Legal/Regulatory – what you can and can't say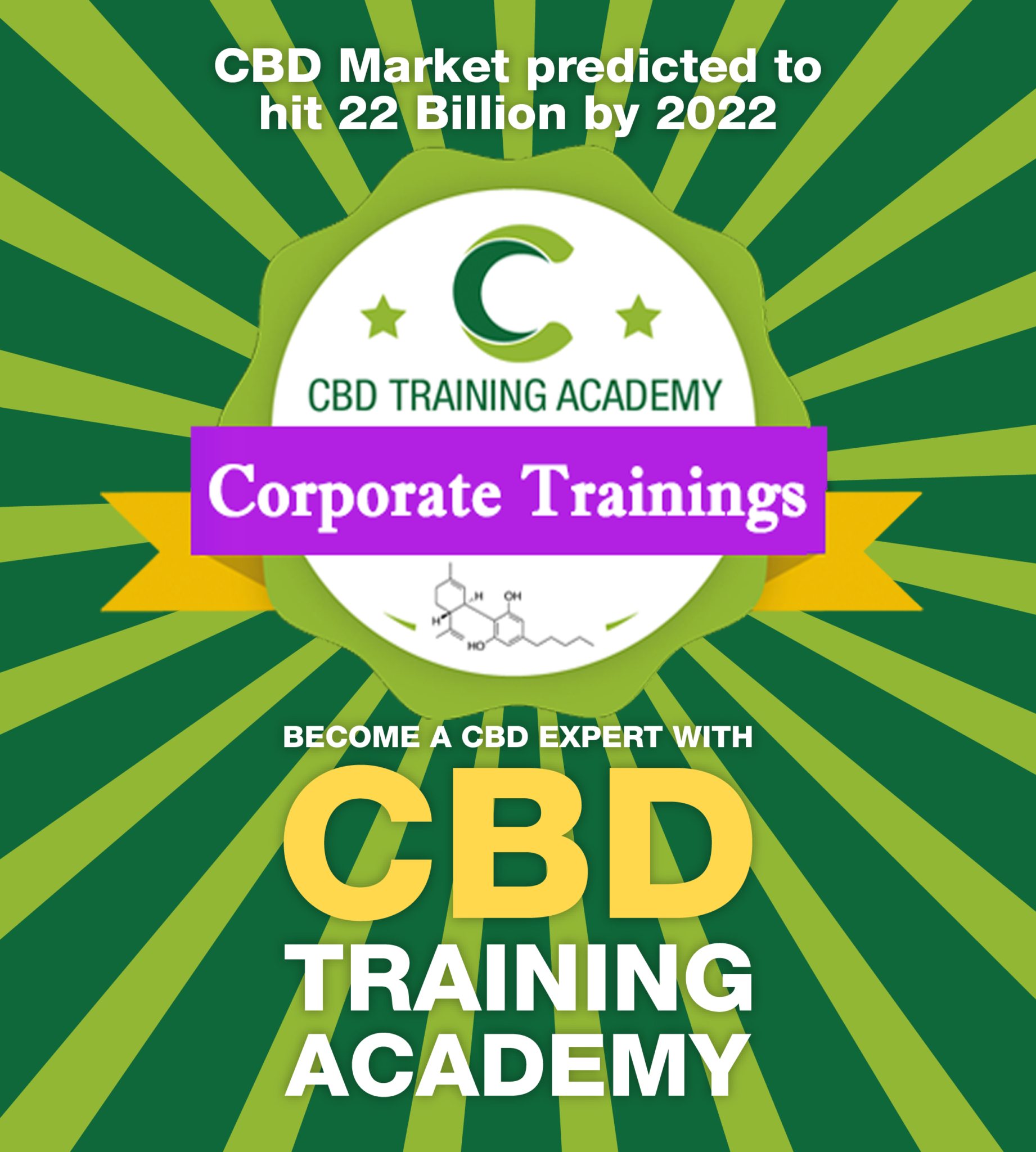 Live or OnDemand Corporate Trainings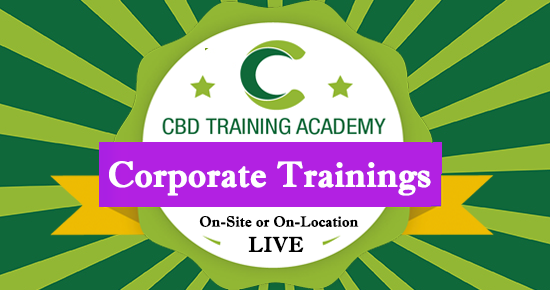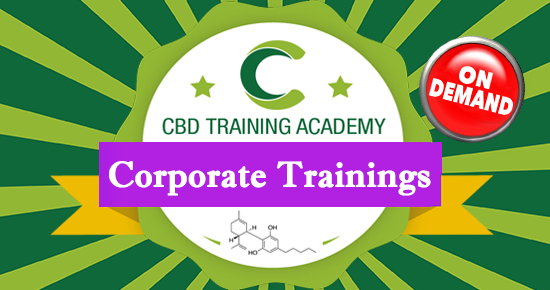 Schedule to attend one of our live events across the country or have our training staff visit your office to train your team on-site. Remember to inquire about special rates and gifts available for select corporate reservations.  
Reserve seats in our OnDemand training where your employees and management can learn online, at their own pace.  
Some of Our Expert Presenters 
What makes our trainings the best in the CBD industry are the people who provide the information and insights.  CBD Training Academy presenters are some of the top industry leaders with deep domain knowledge and expertise.  (For a list of speakers and schedules for each event, see the specific registration page).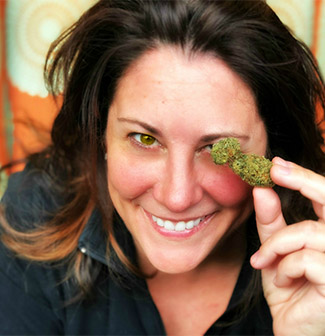 Celeste Miranda is a seasoned marketing professional who has gathered significant notoriety in the cannabis industry over the past 6 years (10 additional in mainstream marketing). She has taken many cannabis start-ups through very successful launches, gaining unmatched exposure for what are now some of the largest industry brands. Celeste is a frequent speaker on marketing in the cannabis industry at some of the largest cannabis industry expos and events www.cbdexpo.net .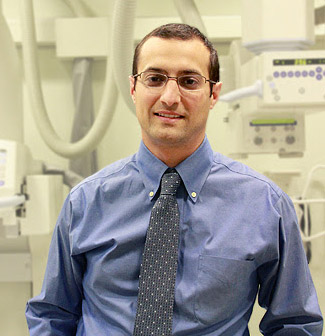 Dr. Adam Abodeely MD, MBA, FACS, FASCRS
Double Board Certified in both General Surgery and Gastrointestinal Surgery, Dr, Abodeely has been utilizing cannabis to augment the treatment of both medical and surgical diseases. He has studied the science of cannabinoid therapy for over 8 years and to date has had over 6,000 patient visits for medical cannabis utilizing both THC and Non-THC based formulations.  www.reservemdhealth.com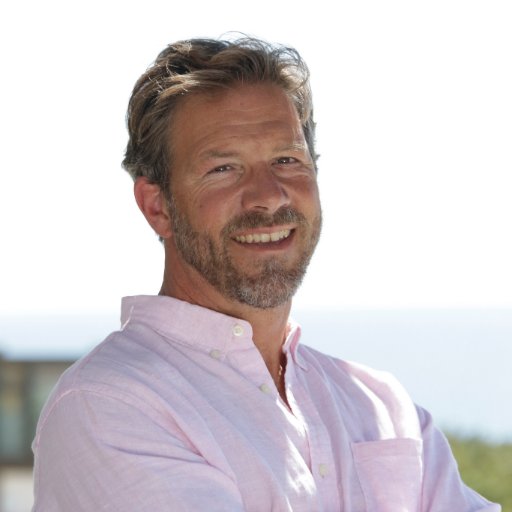 Dr. Jake Felice, N.D., L.M.P.