Certified CBD Corporate Training
Certified CBD Corporate Training
Nothing can improve a business more than properly trained employees…
Every company involved in retail, wholesale, healthcare, insurance, fitness or any other CBD related field, needs to keep their staff educated on the fast evolving CBD industry. Many companies do not have the bandwidth or infrastructure to keep their employees trained and up to speed on the latest industry changes, especially when employees are being added or turned-over frequently.
Our Corporate Training Programs are written by industry leaders specializing in your business's area in the CBD Industry. The CBD Training Academy courses enable you to keep all your team members current on the information they need to know to be able to advise and sell to your clients.
Our informative and engaging courses have specialized modules including:
Industry Background
CBD Science and Use
Why and how CBD works
Overview of dosing & methods of use
Legal/Regulatory – what you can and can't say
Quality – Reading labels, 3rd party testing and more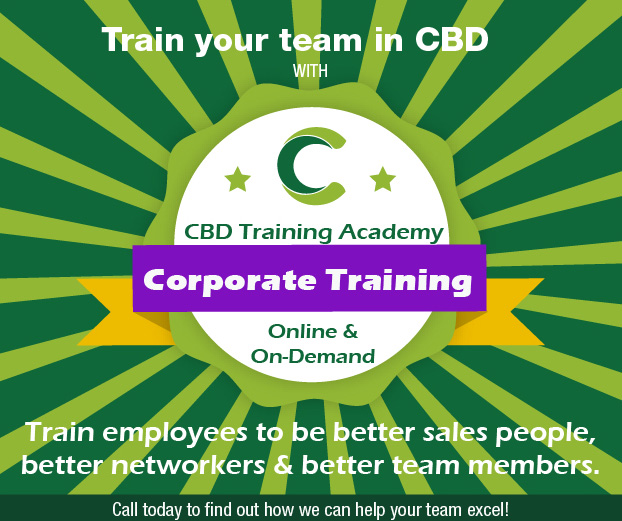 Live or On Demand Corporate Training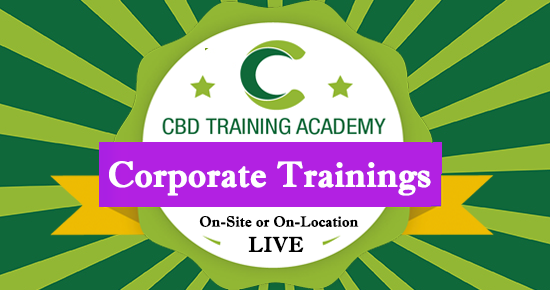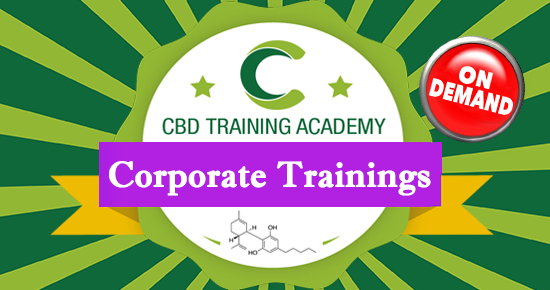 Schedule one of our live events and have our training staff visit your office to train your team on-site. Remember to inquire about special rates and gifts available for select corporate reservations.
Reserve seats in our on-demand training where your employees and management can learn online, at their own pace.
Some of Our Expert Presenters 
What makes our training the best in the CBD industry are the people who provide the information and insights.  CBD Training Academy instructors are some of the top industry leaders with deep domain knowledge and expertise (for a list of speakers and schedules for each event, see the specific course registration page or our on demand, online course page).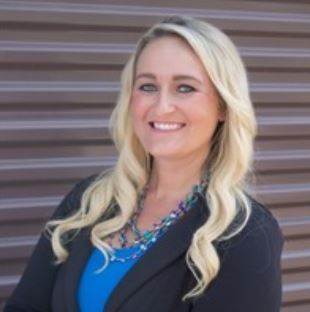 Melissa (MJ) Stapley has more than 10 years of total management and leadership experience, along with a Masters degree in Organizational Leadership from South University in Savanah, GA.  She entered the cannabis industry close to 5 years ago and focused on sales and cannabis education in this space. She has a passion for leadership training and cannabis education which led to the birth of MJ Hybrid Solutions which offers a unique training solution for cannabis professionals.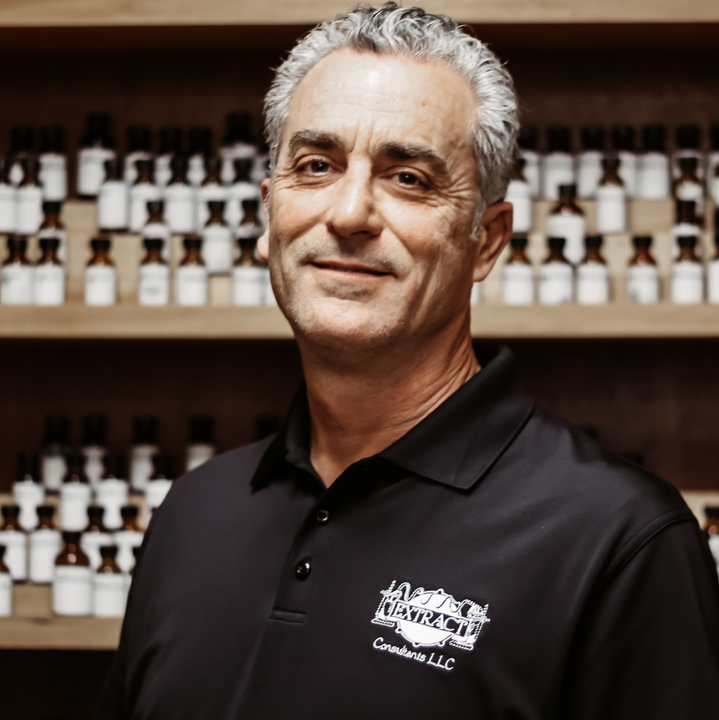 Kurt Metros is the co-founder of Extract Consultants, leading developers of terpene blends and flavors specifically designed for use in CBD, hemp and cannabis products. For the last 25 years, Kurt has worked closely with B2C corporations, including pharmaceutical giants, to help build their brands. His business development experience allows him to help companies develop innovative and unique products to meet various market demands. He earned his B.A. in Economics at Loyola University of Chicago. www.extractconsultants.com