26 CBD Lessons From the Brightest Minds in the CBD Industry all for one low startup plus monthly fee.  Access now – just press Play!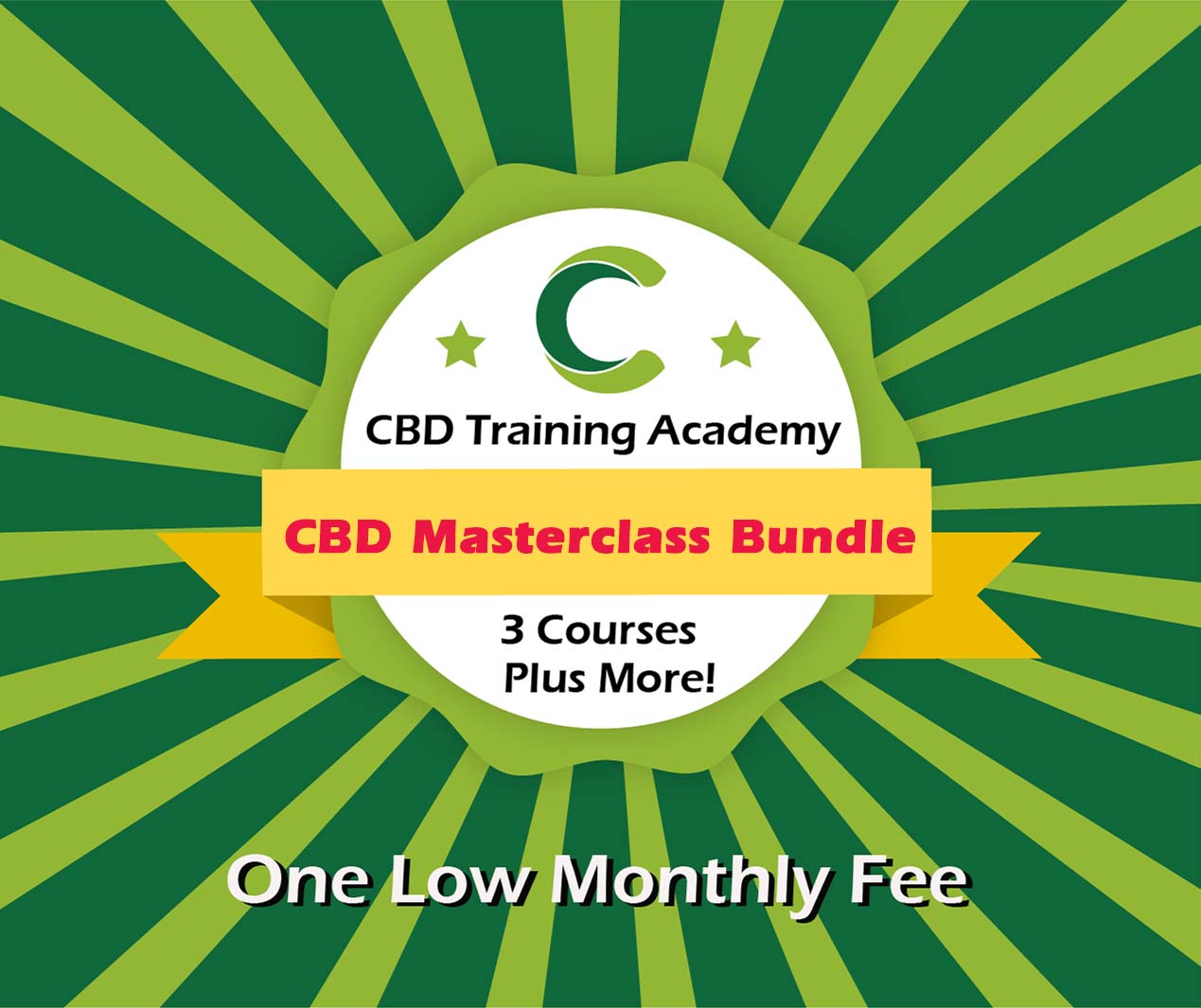 The CBD Master Class Bundle includes :
CBD Business Builder,
CBD Professional and
CBD Coach courses, all online.
The price is normally $3,000 for all 3 CBD Educational Courses and when packaged in this bundle, you can save a bundle by paying only $297 one time plus $97 per month for 12 months.
Get all the benefits of our online learning platform and save over $1,500. Our expert presenters cover the following topics and more:
CBD Science
CBD History
CBD Medical Uses
CBD Methods of Administration
CBD Dosing for different conditions,
The minor Cannabinoids, Terpenes & Flavors
Legal issues in the CBD business
How to advise clients & patients about CBD,
CBD Coaching, Methodology
CBD Coach Business issues
CBD Coach Marketing and Sales
This CBD Training Academy bundle is designed for those people interested in our CBD Educational Courses that want to save by using our online training platform.
This bundle will save you over $1,500 while getting you all of the CBD knowledge that you need to start, grow and scale your CBD business or to get you started in the CBD Industry.
Please note that there is no certification offered with this bundle of courses. If you are interested in getting certified, you will need to complete the exam with a 75% or better score, and at the end of the course, you will be able to upgrade to get your certification. With this bundle, you can save a bundle by paying only $297 one time to get started plus $97 per month for a period of 12 months.
CBD Product Selection
CBD Labels and Quality
CBD Startup Business issues
CBD Financial issues
CBD Credit Card and Banking
How to get into the CBD business
CBD Product Formulation
How to make CBD
How to create your unique niche
CBD Sales strategies
And much much more!
Masterclass courses include the: CBD Professional, CBD Coach and CBD Business Builder.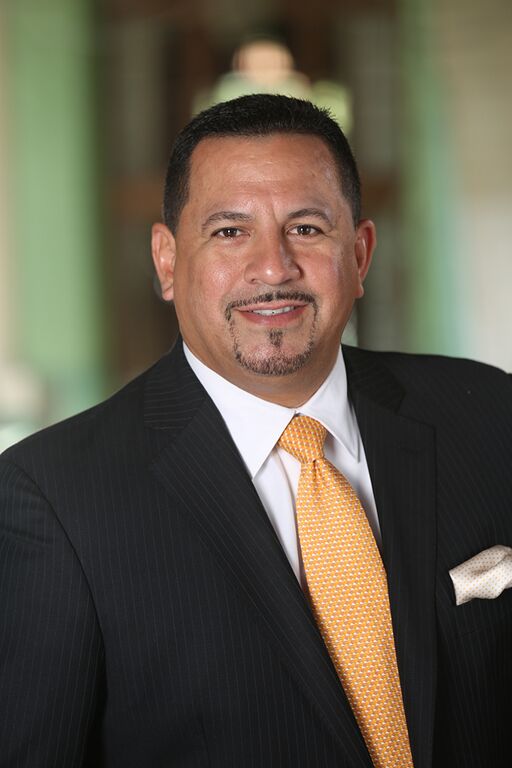 Having this program is excellent because it brings together everything in a well organized format and creates a real way for us to get educated and actually be able to educate the consumer, which is a real problem in the industry. We're actually medical consulting experts out of Miami – we deal with a lot of doctors and medical facilities, and we've been able to train them on how to use CBD for their patients due to the opioid epidemic going on right now. …it gave me affirmation that what I was doing was correct, but it also gave me additional insights and tools for me to actually expand on to maximize my business, customer experience.
Paul Echevarria, Indianapolis Couch Course

Absolutely a wonderful program because I learned that I need to know so much more about CBD; what's in it, what's in the soil, what's in the water? How it can be so contaminated if you don't know what you're buying, or what you're doing. It was an amazing conference and I realized I need to go to about 100 more of them!
Lena Wilcox, Indianapolis Coach Course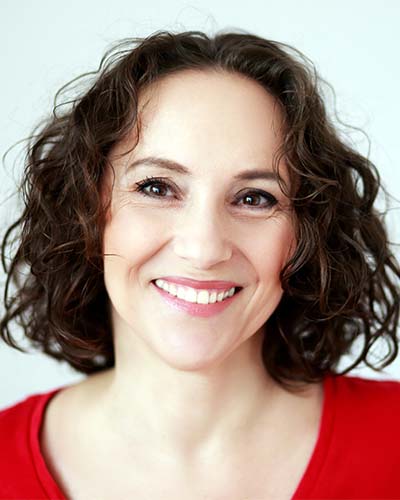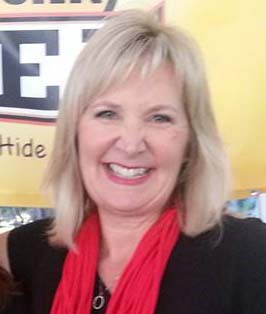 I was so impressed, I came away with so much more knowledge than I had before, particularly dosing. An MD was leading the discussion. It was a smaller more intimate environment so I had the opportunity to talk and ask questions of the speakers which doesn't happen at the big conferences. It was tailored exactly to what I needed. I highly recommended anyone who's interested in CBD to get certified
April Alison, CEO of OPA
Exceptional speakers. Actionable tactics. Instantly.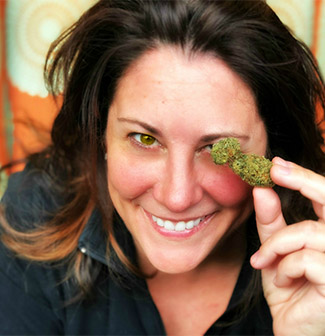 Celeste Miranda is a seasoned marketing professional who has gathered significant notoriety in the cannabis industry over the past 6 years (10 additional in mainstream marketing). She has taken many cannabis start-ups through very successful launches, gaining unmatched exposure for what are now some of the largest industry brands. Celeste is a frequent speaker on marketing in the cannabis industry at some of the largest cannabis industry expos and events www.cbdexpo.net .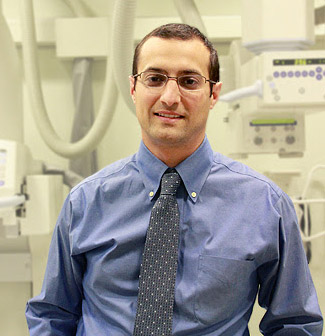 Dr. Adam Abodeely MD, MBA, FACS, FASCRS
Double Board Certified in both General Surgery and Gastrointestinal Surgery, Dr, Abodeely has been utilizing cannabis to augment the treatment of both medical and surgical diseases. He has studied the science of cannabinoid therapy for over 8 years and to date has had over 6,000 patient visits for medical cannabis utilizing both THC and Non-THC based formulations.  www.reservemd.com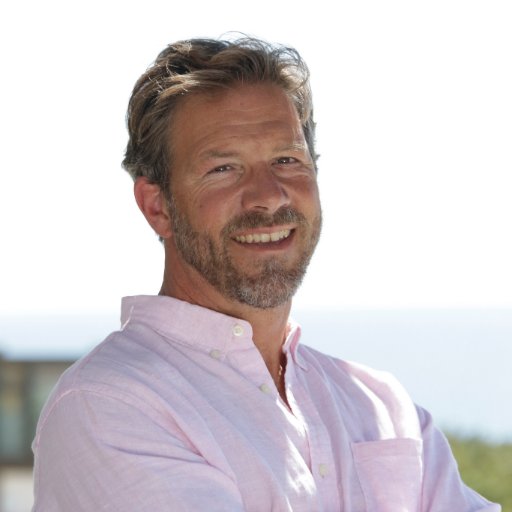 Dr. Jake Felice, N.D., L.M.P.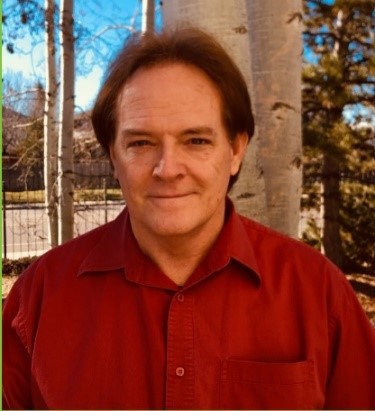 Vern is the Owner and Operator of State Licensed Medical Marijuana and Recreational Marijuana Dispensaries and is the President of the Oregon Growers Association. He is also Owner and Operator of two State Licensed Grow Operations Cannabis Instructor, a Consultant and Expert Witness.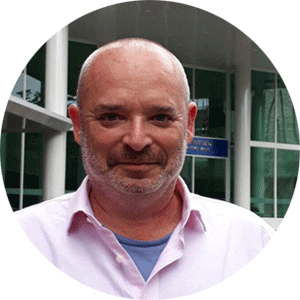 Gene Fein is a veteran music entertainment and technology executive who saw the opioid crisis as the primary reason to start researching CBD in 2012 and then form TheraJoy in 2016. Since then, Gene and his team have been studying domestic & international markets, legality, legislation, product efficacy, product verticals, retail environments, etc. https://www.therajoypharma.com/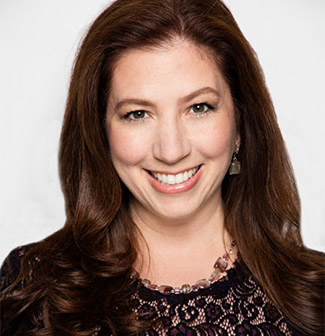 I'm that that "funky spiritual-soccer-mom" — a soulpreneur that gets you activated, engaged, and inspired. Known as #MAMA (Modern Alternative Mom Advocate), #ThePotMom, #MetaphysicalMrsFields, and #EdgyGoddess, I'm a bold and bodacious babe out to change the world.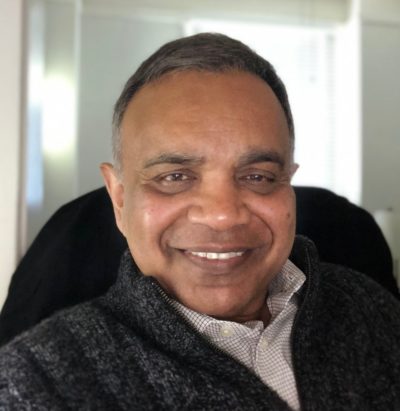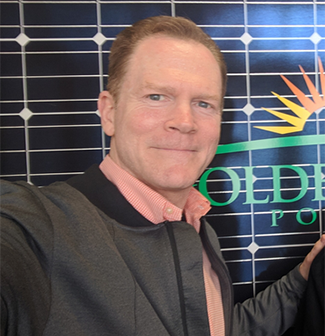 Rick Diamond is the Chief Executive Officer of the CBD Training Academy. He has been the CEO of 3 healthcare tech startups and was cofounder and CEO of a leading training company that he built and sold. He is also an advisor to Wyllness, a transformational disease management platform that leverages Artificial Intelligence and Machine Learning to deliver better health outcomes to patients around the world. www.cbdtrainingacademy.com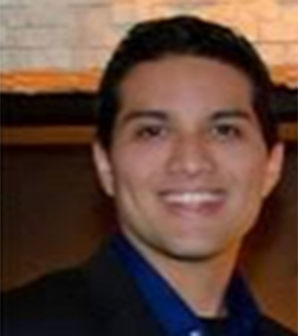 Christopher Flores is the Director of Marketing and Business Development for Leap Payments. He is passionate about business and entrepreneurship. With over 15 years of online sales and marketing experience, including selling all his mother's household appliances on eBay without her knowledge. Christopher's background also includes International Import/Export negotiations and Mid-Size Corporation Business Development.
www.leappayments.com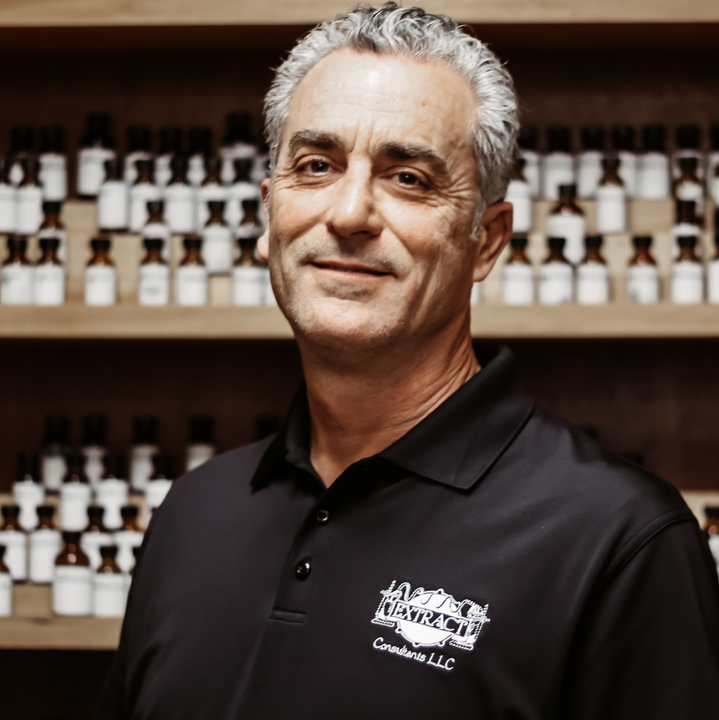 Kurt Metros is the co-founder of Extract Consultants, leading developers of terpene blends and flavors specifically designed for use in CBD, hemp and cannabis products. For the last 25 years, Kurt has worked closely with B2C corporations, including pharmaceutical giants, to help build their brands. His business development experience allows him to help companies develop innovative and unique products to meet various market demands. He earned his B.A. in Economics at Loyola University of Chicago. www.extractconsultants.com