The CBD Masterclass Bundle combines three of our most popular classes into one, for one low startup fee plus a low monthly fee.  The Professional Course, the Coach Course and the Business Builder Course combine to make 26 CBD lessons online, from the brightest minds in the CBD Industry.  Access now – just press the button below!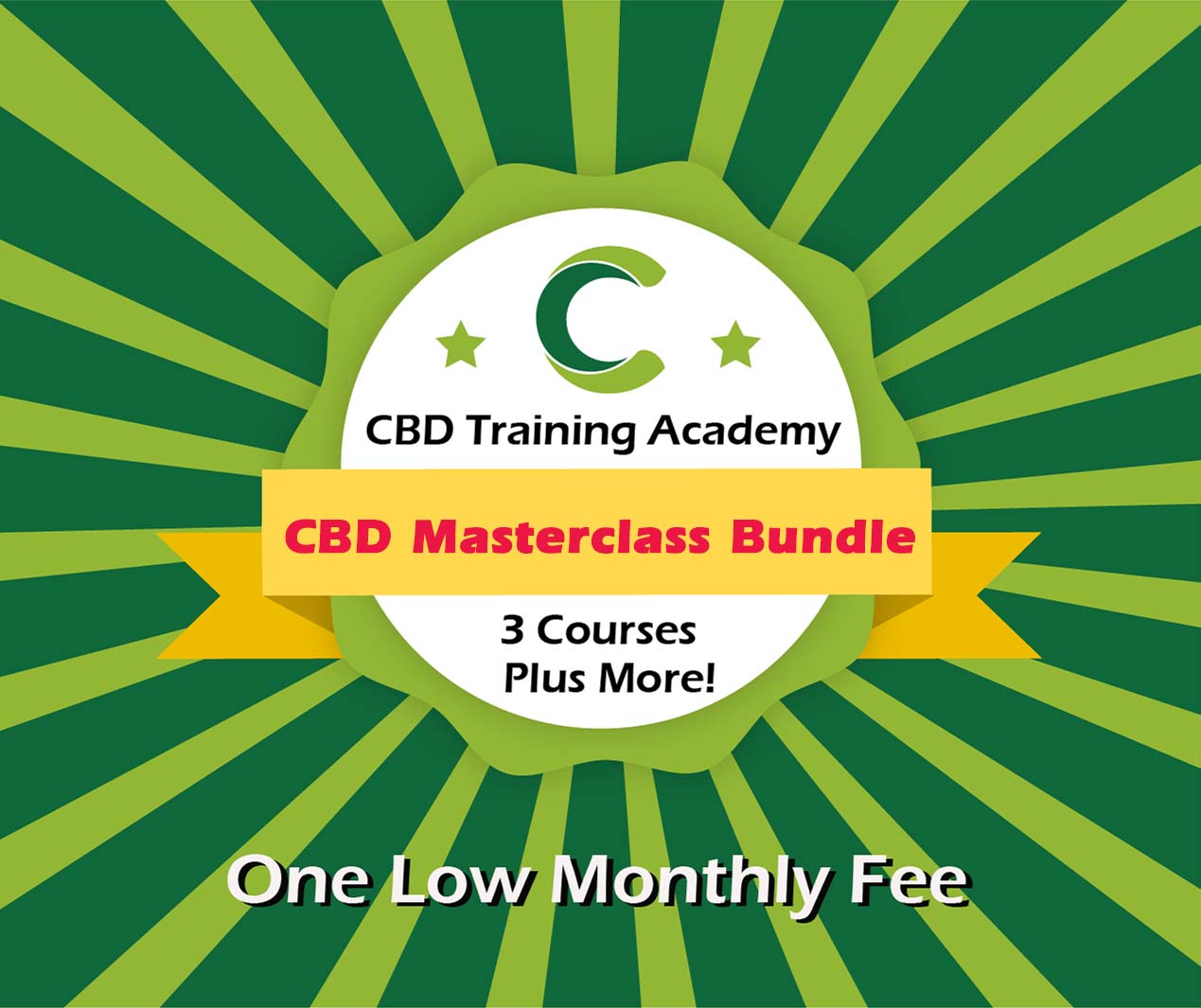 The CBD Master Class Bundle includes :
CBD Business Builder,
CBD Professional and
CBD Coach courses, all online.
The price is normally $3,000 for all 3 CBD Educational Courses and when packaged in this bundle, you can save a bundle by paying only $297 one time plus $97 per month for 12 months.
Get all the benefits of our online learning platform and save over $1,500. Our expert presenters cover the following topics and more:
CBD Science
CBD History
CBD Medical Uses
CBD Methods of Administration
CBD Dosing for different conditions,
The minor Cannabinoids, Terpenes & Flavors
Legal issues in the CBD business
How to advise clients & patients about CBD,
CBD Coaching, Methodology
CBD Coach Business issues
CBD Coach Marketing and Sales
This CBD Training Academy bundle is designed for those people interested in our CBD Educational Courses that want to save by using our online training platform.
This bundle will save you over $1,500 while getting you all of the CBD knowledge that you need to start, grow and scale your CBD business or to get you started in the CBD Industry.
Please note that if you are interested in getting certified, you will need to complete the exam with a 75% or better score, and at the end of the course, you will be able to get your certification at no additional charge. With this bundle, you can save a bundle by paying only $297 one time to get started plus $97 per month for a period of 12 months.
CBD Product Selection
CBD Labels and Quality
CBD Startup Business issues
CBD Financial issues
CBD Credit Card and Banking
How to get into the CBD business
CBD Product Formulation
How to make CBD
How to create your unique niche
CBD Sales strategies
And much much more!
Masterclass courses include the: CBD Professional, CBD Coach and CBD Business Builder.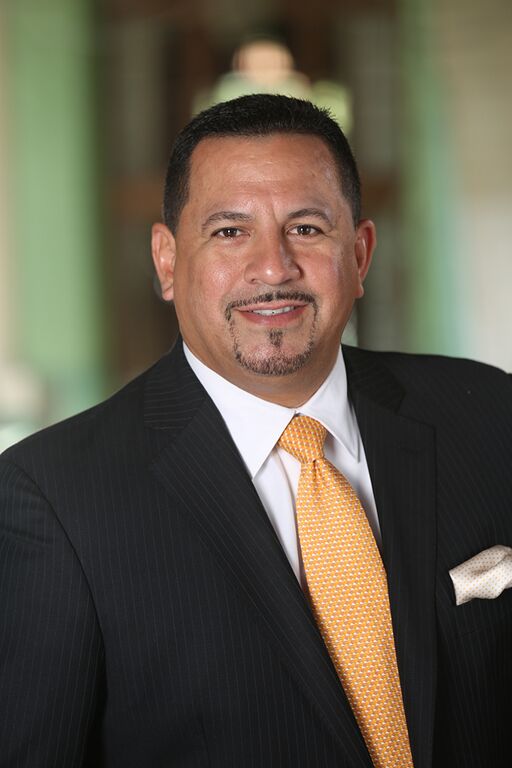 Having this program is excellent because it brings together everything in a well organized format and creates a real way for us to get educated and actually be able to educate the consumer, which is a real problem in the industry. We're actually medical consulting experts out of Miami – we deal with a lot of doctors and medical facilities, and we've been able to train them on how to use CBD for their patients due to the opioid epidemic going on right now. …it gave me affirmation that what I was doing was correct, but it also gave me additional insights and tools for me to actually expand on to maximize my business, customer experience.
Paul Echevarria, Indianapolis Couch Course

Absolutely a wonderful program because I learned that I need to know so much more about CBD; what's in it, what's in the soil, what's in the water? How it can be so contaminated if you don't know what you're buying, or what you're doing. It was an amazing conference and I realized I need to go to about 100 more of them!
Lena Wilcox, Indianapolis Coach Course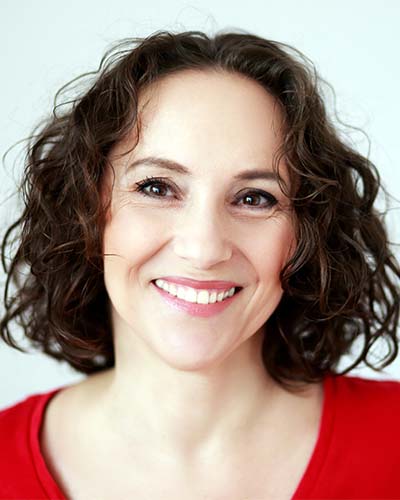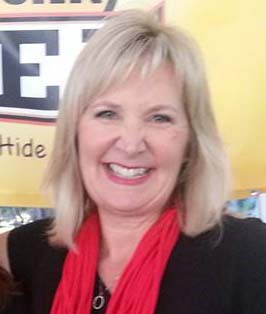 I was so impressed, I came away with so much more knowledge than I had before, particularly dosing. An MD was leading the discussion. It was a smaller more intimate environment so I had the opportunity to talk and ask questions of the speakers which doesn't happen at the big conferences. It was tailored exactly to what I needed. I highly recommended anyone who's interested in CBD to get certified
April Alison, CEO of OPA