Certified CBD Adviser Course
The Certified CBD Adviser Course provides you with the fundamentals of the science of CBD.
You will participate in our online 6-HOUR class that was written and taught by our expert instructors.
Get the education, credentials and hands-on support you need to succeed in the CBD business!
The Power of CBD and How it can Help Your Health
Four-Part Series:
Part 1:  The Beginning and History of the CBD Revolution
Part 2: Exactly What is Cannabis, Hemp and CBD?
Part 3: Balancing Homeostasis with CBD
Part 4: CBD – Therapeutic Uses and Conditions
Topics Covered in the course:
What is Cannabis

Difference between CBD & THC

The Endocannabinoid System

Methods of consumption

Dosing and Bioavailability

Full, Broad Spectrum & CBD Isolate

The Entourage Effect

Legal and History

Terpenes & Flavors

Product Quality & Labels

The Future of CBD

Certification is included
So much more!   
Final Quiz to Get your Certification
Comments from people that took the Training:
The CBD Advisor course is everything we needed and the knowledge we gained has really helped our business growth.
Getting CBD Certified is one of the best decisions I've ever made – our employees all have t-shirts that say "I'm CBD Certified."
My sales are going up and my clients are much more satisfied. 
Our Experienced Instructors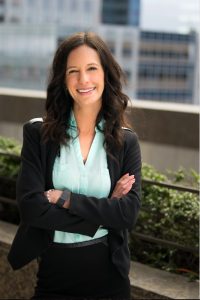 Heidi Urness has developed a national reputation as a skillful, tenacious, and results-focused attorney.
Heidi attended Wake Forest University where she obtained degrees in psychology and journalism, and the University of San Francisco School of Law, where she was recognized for both her outstanding writing and oral argument skills.
Read more...
Upon graduation, Heidi cut her teeth in the Superior and Appellate Courts of San Francisco and Contra Costa County and later served under the Presiding Justice of the First District Court of Appeal. 
Heidi relocated to Seattle and joined 7 Point Law, and later Cultiva Law as Senior Strategic Counsel where she was first exposed to litigation in the cannabis industry.
Heidi was appointed to the Editorial Advisory Committee of the WSBA in 2018, is a member of the WSBA Cannabis Law Section, is a leading author on CBD, hemp, and marijuana law, and a regular contributor to Marijuana Venture, CannaBiz Journal, and the Cannabis Law Journal. She was also recently named one of the Top 30 Cannabis Litigators You Should Know, a "Rising Star," and has been asked to speak throughout the nation on the topic of CBD laws, including most recently the CBD Expo and Women Grow Leadership Summit in Washington, D.C.
heidiurness.com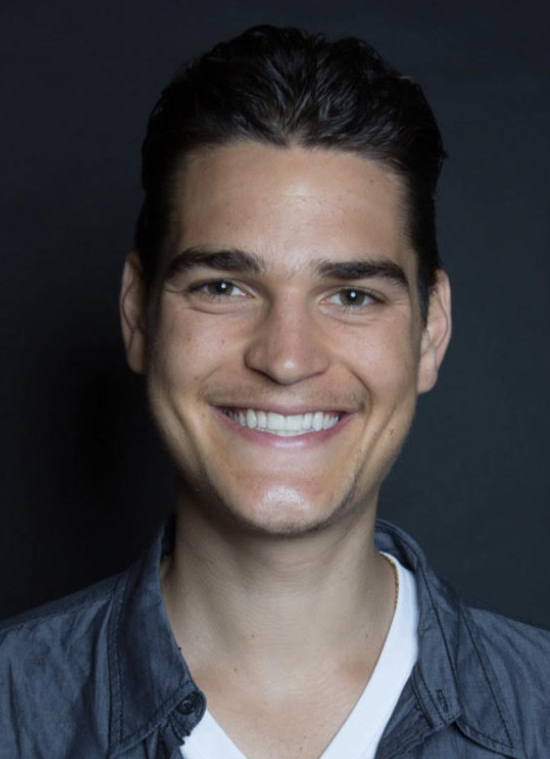 Dr. Zac Pilossoph, a Long Island, NY born, nationally recognized veterinary medical professional, a top graduate of Tufts University Veterinary School of Medicine with postgraduate focused training in E/CC and Neurology/Neurosurgery at two of the most recognized programs in the country, and a young multidimensional serial entrepreneur, has rapidly and collaboratively helped promote a new wave of global evolution and individual empowerment in more ways than one. 
Read more...
In addition to developing and launching several novel platforms in the veterinary and mental health fields, he is now quickly joining some of the most reputable leaders in the cannabis education and innovation space. Dr. Pilossoph is determined to synergize with colleagues, allowing evidence-based information to fuel a rapidly expanding industry.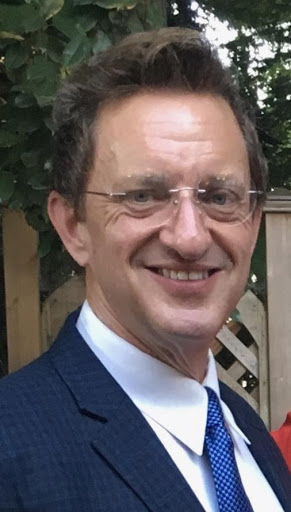 Neal Thompson is a veteran sales/marketing/training executive who is on staff at Hempsi Live Oil as a trainer and the Brand Ambassador corporate liaison. Prior to Hempsi, Neal served as Vice President, Sales, and Marketing for Trusted Green, a hemp and cannabis agricultural supplement company. Previously he worked at SERVPRO as a regional Vice President where he was an on-site education developer, social media marketing trainer, and curriculum manager for the franchise system. 
Read more...
Neal also developed the team member training program for Chick-fil-A and owned/operated his own Chick-fil-A in the early 2000s.
Neal became a CBD advocate in 2016.  Since then, he researches cannabis and hemp daily, educates groups on CBD, and has a Facebook page called CBDiscipline that strives to educate the public on the uses and benefits of hemp and other cannabinoids including CBD.  Mr. Thompson holds a BBA in marketing from the University of Georgia.
http://www.hempsi.com/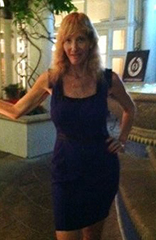 Dr. Jacknin is a board-certified dermatologist, author, national speaker, and consultant, with expertise in holistic dermatology, natural cosmeceuticals, and topical hemp and cannabinoids for beauty and health. She has given over 45 national talks on holistic skin care over the past 9 years, and 10 international talks on topical CBD in skincare in the last 3 years. 
Read more...
Dr. Jacknin has recently been interviewed on topical cannabinoids by The New York Times online magazine, Marijuana.com, and High Times, Vogue, The Washington Post, La Presse, and the Canadian Globe and Mail, New Beauty, Reader's Digest, and many other media sources Specialties: CBD, cannabinoids, and cannabis in beauty and skin disorder, natural cosmeceuticals and skin care.