Founders CBD Marketing Mastermind 
The #1 Virtual CBD Accelerator
The Founders CBD Marketing Mastermind is our most comprehensive solution for CBD Entrepreneurs that are VERY serious about starting or growing their CBD business. It provides members with a balance of both strategic and tactical business guidance, with weekly support and attention from our team of All-Star CBD Marketing Experts. Some of the many essential benefits participants will receive include:
You will participate in weekly CBD Marketing Mastermind Live Zoom meetings covering major strategic & tactical topics including branding, positioning, social media, reviews, email list building, funnel development, PPC, SEO, Content Calendar, PR, and much more. (Value of more than $10,000 per year)

 
FREE access to the CBD Training Academy Certified CBD Marketing Specialist program including our CBD Marketing Virtual Summit, On-demand, recorded version with 8 hours of marketing training! ($2,000 value).
Free access to 10 CBD Marketing Workshops, available OnDemand featuring industry leading speakers to guide you through the critically important marketing strategies to succeed in the CBD business. ($3,000 Value).
Weekly Founders Office Hours to meet with our team of experts virtually ($4,000 value).
Monthly One on One calls to review your business goals and KPIs ($5,000 value).
A top listing and annual membership in our Icann Global Platform ($1,200 value).
Weekly Founders Office Hours to meet with our team of experts virtually ($4,000 value).
The market value of these products & services accounts for well over $25,000 in business services that are included but are provided at a much-reduced investment.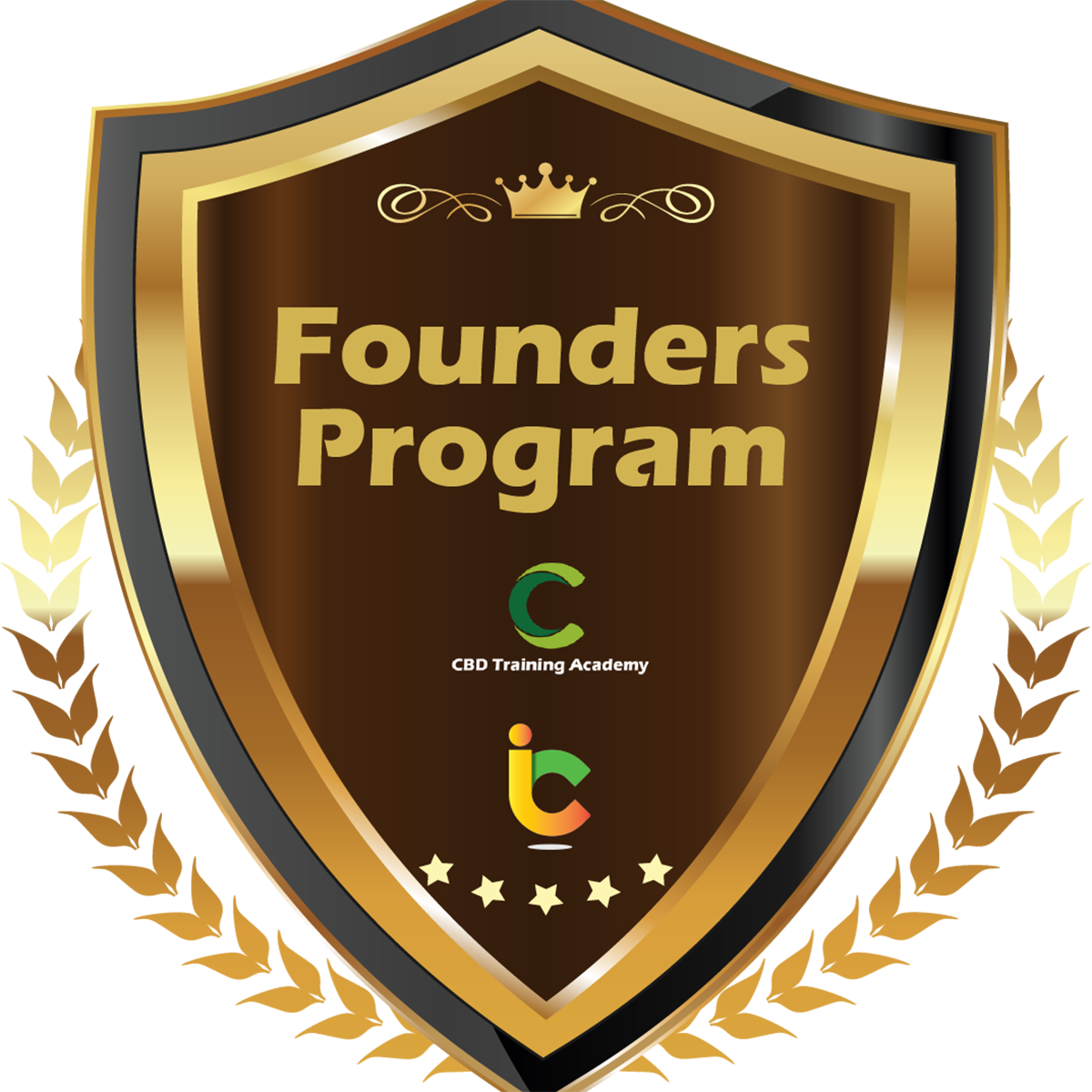 Extremely Limited Group
$25,000 + Value
Normally $4,997 but you can save big today
Start Now and get a jump on your 2021 Planning  You have 2 Registration Options below:
Option 1: Single Annual Payment $1,497 (Best Deal)
Option 2: Monthly Payments of $297
See Below for Registration
Limited Group Size so Register Now!
A Quick Look at What You'll Get!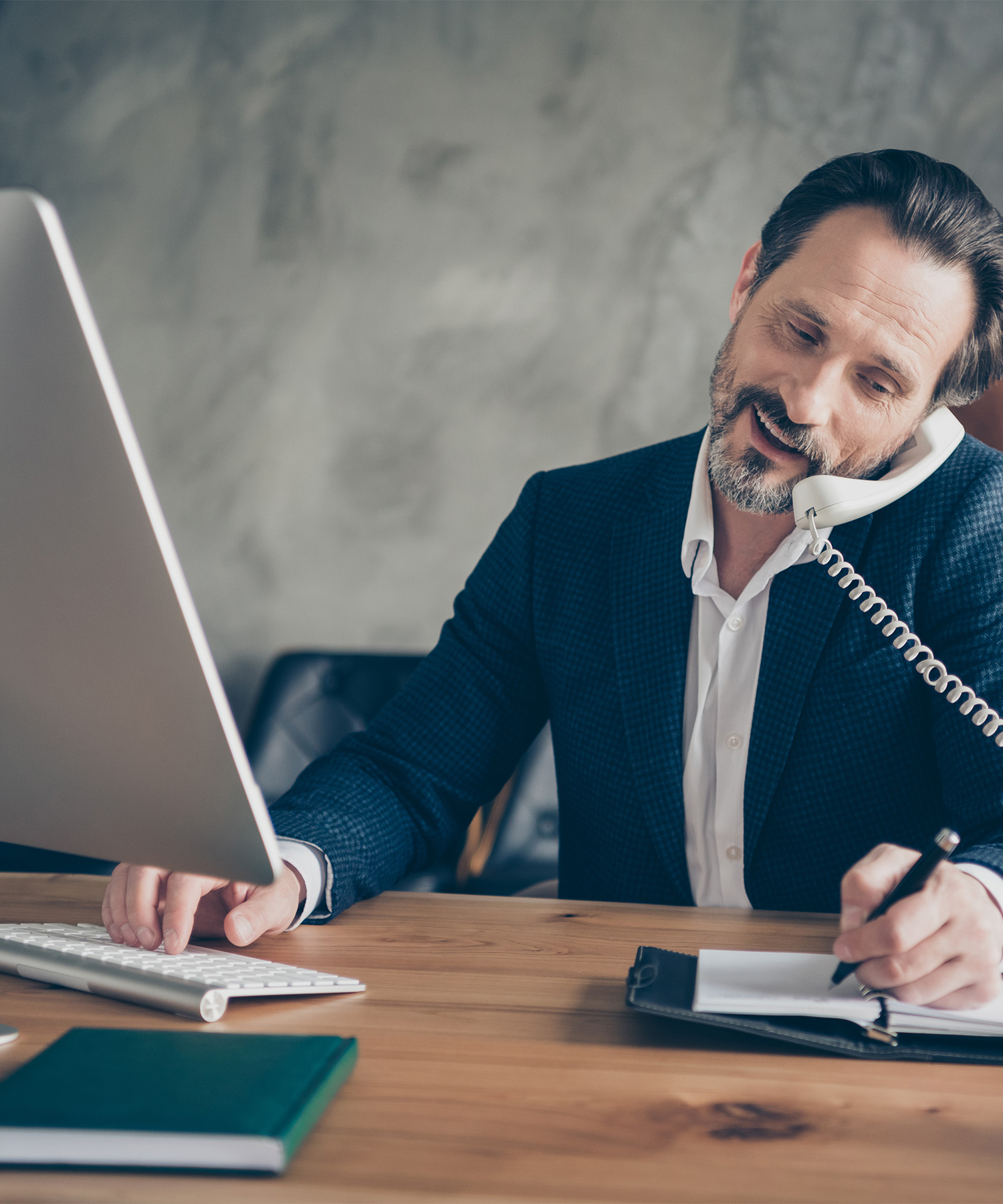 Monthly 1-on-1 mentoring calls throughout the year.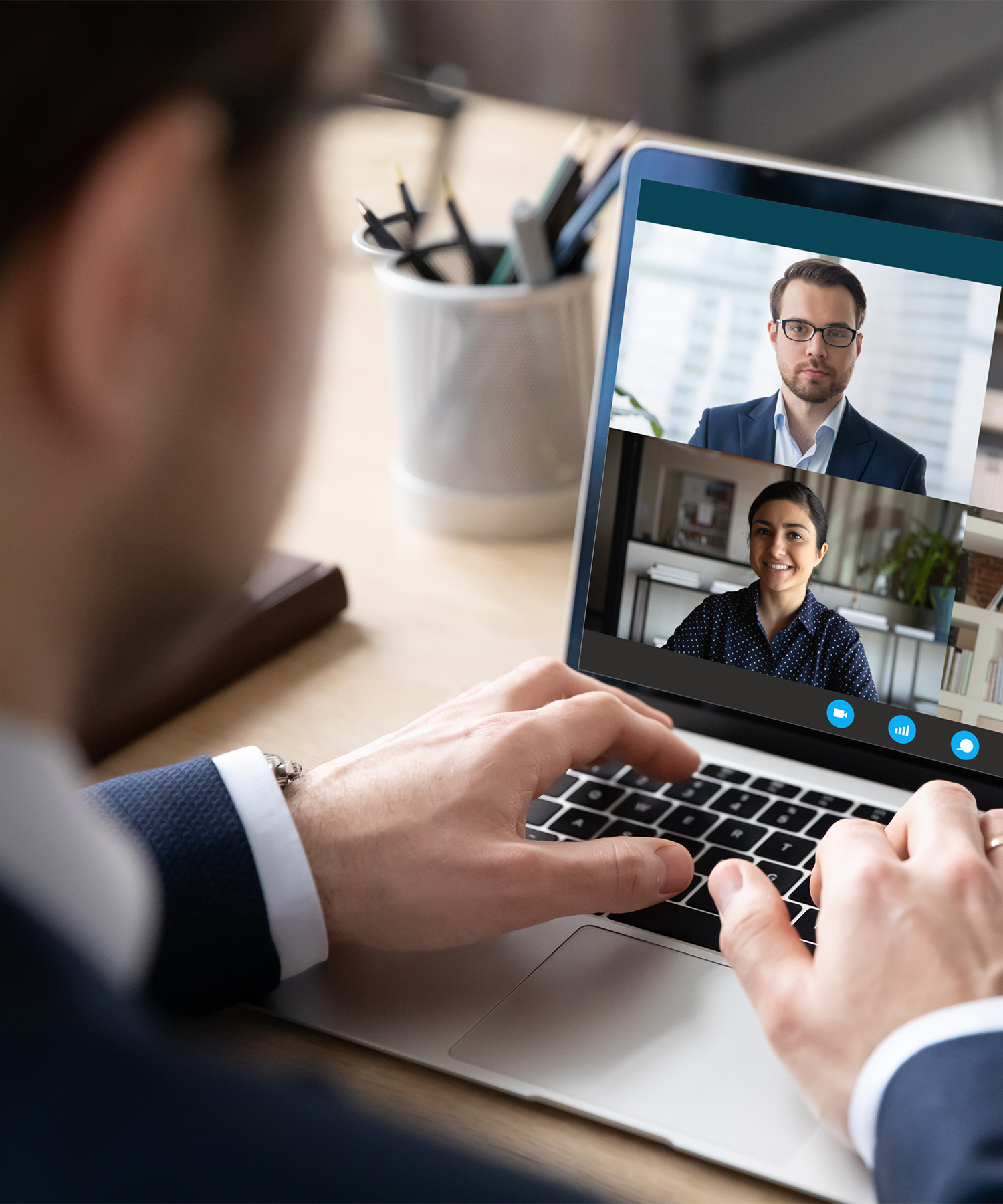 LIVE Weekly CBD Marketing Mastermind Zoom Meetings covering major strategic & tactical topics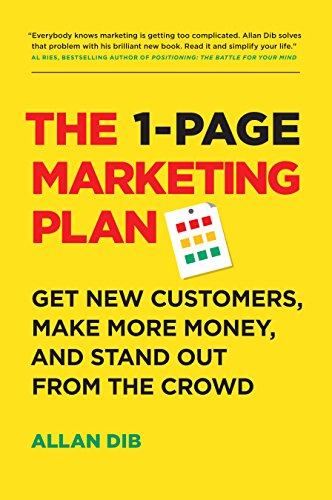 Free access to 8 hour CBD Marketing Virtual Summit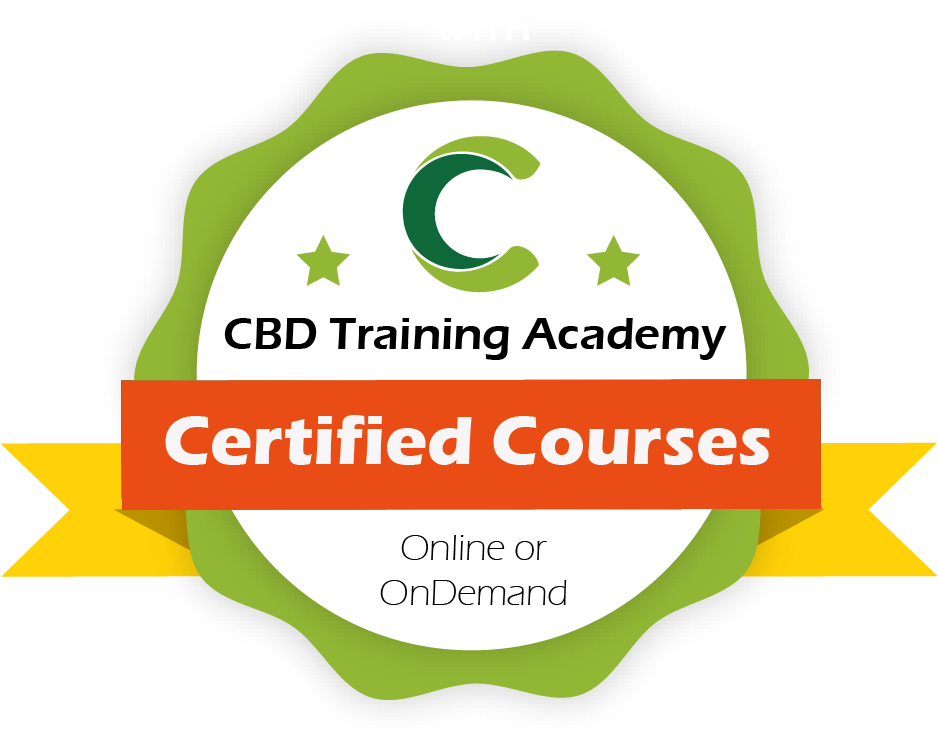 FREE access to NEW CBD Marketing Specialist Certification Course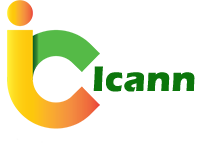 A top listing & Annual Membership in Icann Global Platform
Choose your registration payment option below:
Participate in exclusive, insightful webinars, workshops and masterclasses teleconferences to give you "hands-on" and proven strategies
Interact with colleagues, experts, marketing gurus and leaders from the industry who share their proven ideas and tips to grow your CBD business.  These webinars and teleconferences will include authorities on how to improve your business, acquire new clients and most importantly how to add value to your clients. While the speakers would typically charge their hourly rate to impart this information to you, it is provided to you freely each month as a benefit of your membership.
Exchange valuable guidance with your fellow members
Our Founder Program connects you at no charge for one on one meetings with other professionals in the Network. You will make valuable connections and learn ways to improve your business. We believe that your success can be greatly accelerated through this mentoring program and is another important benefit of your membership.
Get referral fees while helping your fellow CBD Professionals get new clients
We encourage our members to provide 10-20% of the fees they generate as a result of an associate's referral. We often have professionals that provide a specialized service such as working with cancer patients or athletes and many times it makes better sense to make a referral to a specialist. This is a great way to supplement your income and also create a network of possibilities for your own clients that fall outside your own niche or expertise. As a member, you become part of the largest global network of Certified CBD Professionals which opens up a world of opportunities to refer and get referrals.
Other Founder Benefits:
Get client referrals to grow your business

Get answers to your questions from our Marketing, Sales and Business Advisory Board members

You receive 50% off of all NEW CBD Training Academy Courses

You will be eligible to participate in our Affiliate program where you can earn money for referring people to our training 
You will be provided access to select online training events for FREE

Get access to other vendors in the industry through our business matchmaking services

Includes Membership in our Global Network of CBD Professionals
Have some questions about the Founders CBD Mastermind?  Schedule a call today HERE. 
What other attendees say!
The network effect was what helped me the most along with the accountability to keep me on track to set and reach my goals.  I am happy to say that my business is thriving today, thanks to the Founders Program at the CBD Training Academy.
The 30 day challenge got me fired up to change the way I looked at my business and how I provided additional value to my customers.  I was able to 3x my business in 90 days.
I was really impressed with all the things we were able to accomplish.  I don't think I realized how much was involved in starting and running this business until I got started with it and then I just got overwhelmed.  Also, I've set up the e-commerce section of my site and I've been able to implement several new and innovative strategies I learned that I'm sure will significantly increase my income in 2021! Thank you CBD TA!
The Price is going up so register today!
Choose your registration payment option below:
Some of our Mentors from the Founders Program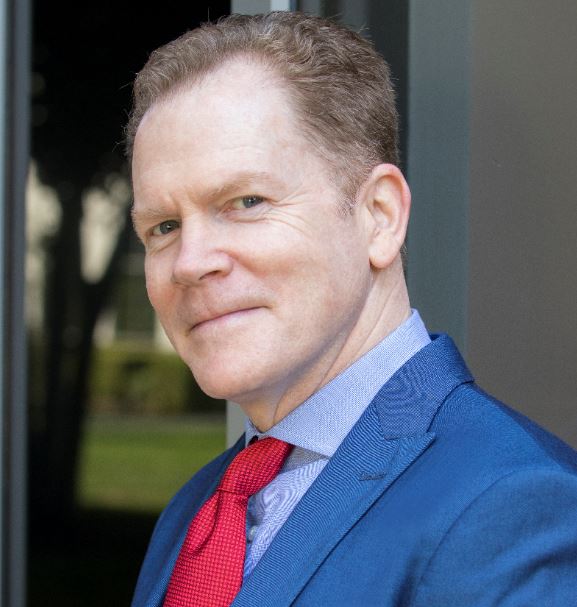 Rick Diamond is the Chief Executive Officer of the International Cannabinoid Consortium, Icann.  He has been the CEO of 3 healthcare tech startups and was cofounder and CEO of a leading training company that he built and sold. He is also an advisor to Wyllness, a transformational disease management platform.  The mission of Icann is to train 10,000 CBD Professionals and to help 100 million people around the world to improve their health and wellness through the effective use of CBD and other Cannabinoids. www.theicann.com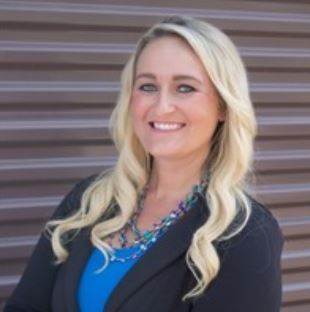 Melissa (MJ) Stapley has more than 10 years of total management and leadership experience, along with a Masters degree in Organizational Leadership from South University in Savanah, GA.  She entered the cannabis industry close to 5 years ago and focused on sales and cannabis education in this space. She has a passion for leadership training and cannabis education which led to the birth of MJ Hybrid Solutions which offers a unique training solution for cannabis professionals.  
https://www.mjhybridsolutions.com/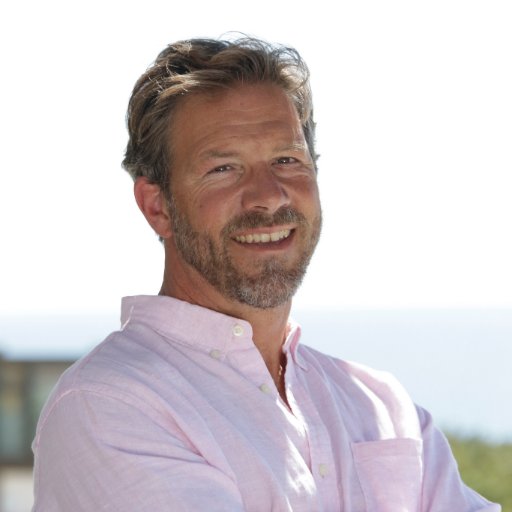 Dr. Jake Felice, N.D., L.M.P.