Rok Financial Business Loans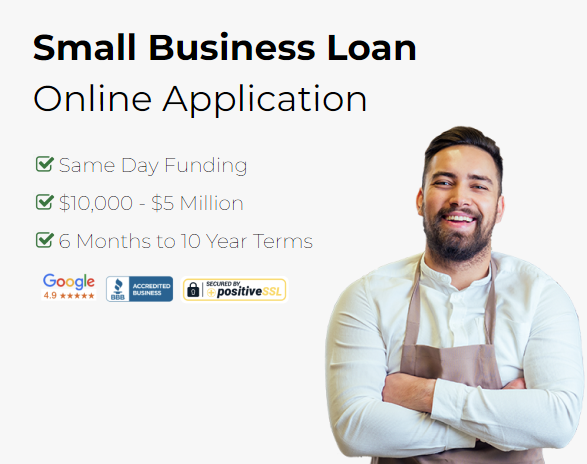 Our simple 15-second online application can get you matched with offers in Minutes.
Bad Credit? No Problem! Most of our top financing options have no minimum FICO.
Get matched with the best financing options with the highest Funding Amount.
Our Fintech Speed can get you in and out of Underwriting in just a few hours, and same-day funding!
Speak to a CBD Training Academy Loan Consultant Today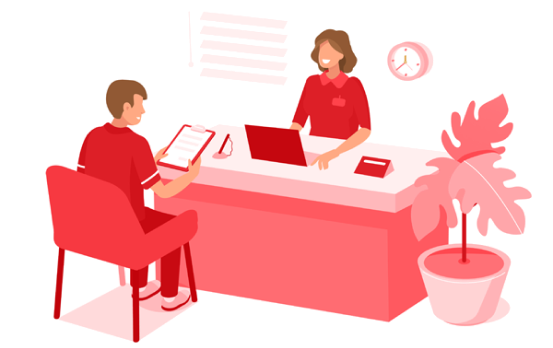 The CBD Academy Business Loan Advisors will help you find the best financing options for your business to get you more funding, great terms, and the lowest interest. We're available to explain every step of the process from applications to your re-payment schedule!