Global CBD Professional Network
Learn more about our network and spread the CBD joy in your community and around the world.
We empower those who join our trusted, global network of Certified CBD Professionals
Enhance your credibility in the market
Our Certified CBD Professionals have served a wealth of organizations, clients and patients from all walks of life.  Their testimonials show their satisfaction, helping our Certified CBD Professionals attract new opportunities.  You will enjoy greater credibility in a global organization; opening new opportunities when companies and individuals learn that you are a part of our global network of professionals.  Both the reputation of the network and the caliber of professionals in the network give credence to your qualifications as a Certified CBD Professional.
Participate in exclusive, insightful webinars and teleconferences to give you "hands-on" and proven strategies
 Interact with colleagues, experts, marketing gurus and leaders from the industry who share their proven ideas and tips to grow your CBD business.  These webinars and teleconferences will include authorities on how to improve your business, acquire new clients and most importantly how to add value to your clients.  While the speakers would typically charge their hourly rate to impart this information to you, it is provided to you freely each month as a benefit of your membership.
Exchange valuable guidance with your fellow members
Our Peer Coaching Program connects you at no charge for one on one meetings with other professionals in the Network.  You will make valuable connections and learn ways to improve your business at no charge.  We believe that your success can be greatly accelerated through this mentoring program and is another important benefit of your membership.
Access proven ideas and strategies in our exclusive CBD Power Tool Library
Members can provide their clients with customized reading Power Tools from our valuable library of concise materials covering a vast array of CBD related issues that are relevant, scientifically backed and reviewed by our Chief Medical Information Officer.  Your clients will rave about these Power Tools while you are improving your credibility and results.  We are continually building an extensive library that you have access to for free as part of your membership.  
Get referral fees while helping your fellow CBD Professionals get new clients
We encourage our members to provide 10-20% of the fees they generate as a result of an associate's referral.  We often have professionals that provide a specialized service such as working with cancer patients or athletes and many times it makes better sense to make a referral to a specialist.  This is a great way to supplement your income and also create a network of possibilities for your own clients that fall outside your own niche or expertise.  As a member, you become part of the largest global network of Certified CBD Professionals which opens up a world of opportunities to refer and get referrals.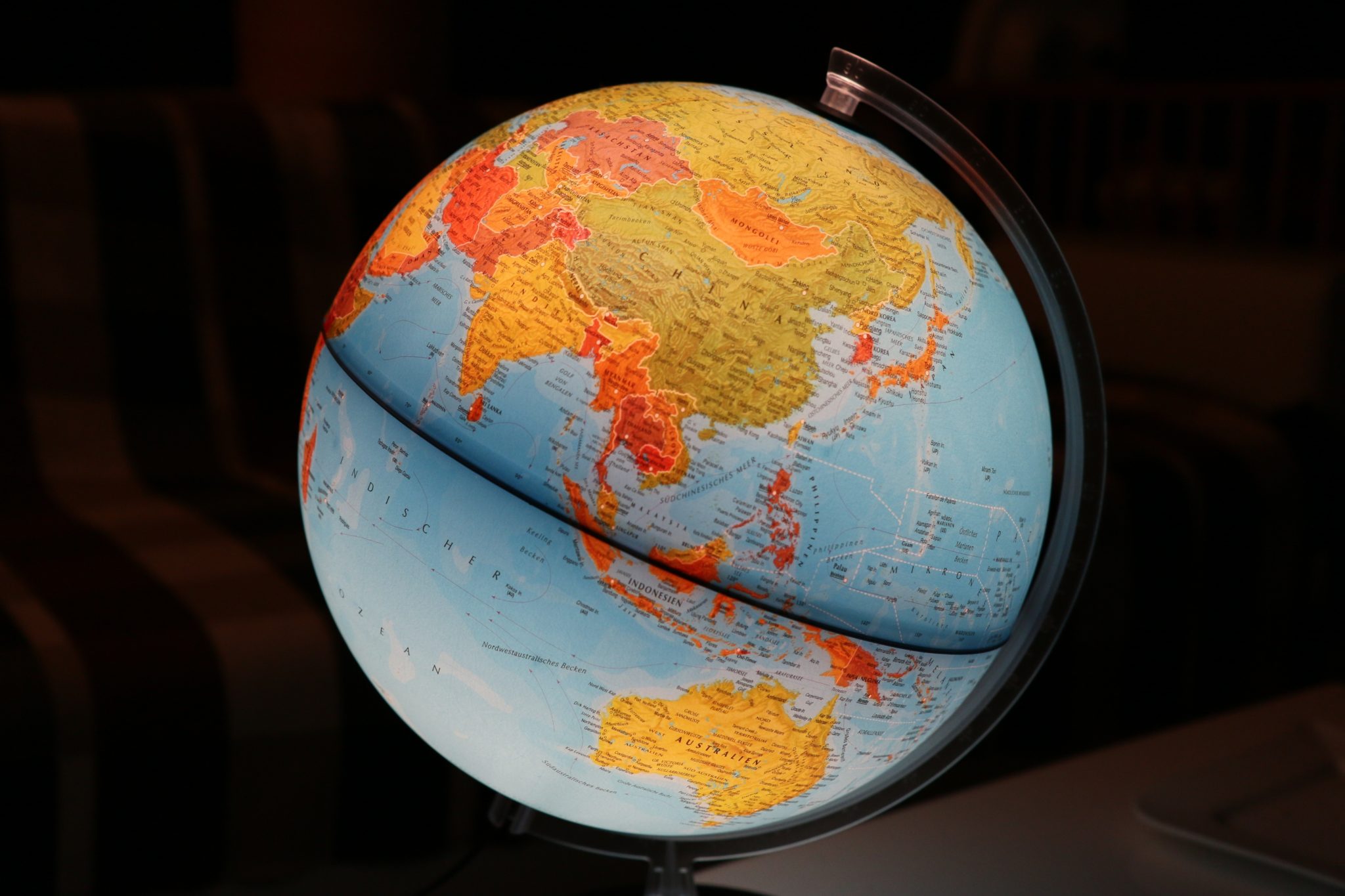 After my first mentoring session, I was able to implement several strategies that will significantly increase my income in 2019!  Thank you!
Other Member Benefits:
Get client referrals to grow your business

Get answers to your questions from our Medical and Business Advisory Board members

You receive 25% off of all CBD Training Academy Courses

You will be eligible to participate in our Affiliate program where you can earn money for referring people to our training 

You will be eligible to participate in our Award programs

You will be provided access to select online training events for FREE

Get access to other vendors in the industry through our business matchmaking services

Get the highest level listing in our global industry directory for free (a value of $299 per month) 
Global CBD Professional Network Member Requirements:
All Members will abide by our Code of Ethics, including a commitment to continued education, fair play and providing support to other members.
Members of the Network will promote membership and our designation on marketing materials and websites.