Certified Master Extractor Course
CBD (Cannabidiol) may be the biggest opportunity we see in our lifetime
LIVE Certified Extractor Course: a 6-hour in-depth training with the top experts and professionals in the Extraction industry. 
Our program includes:
Extraction overview

The importance of proper extraction methods

Types of extractions

Types of equipment

The risks of improper extraction

Business potential of extractions, income generation

CO2 Extractions   

Post Extraction Refining 

 

Sourcing equipment, financing, facilities required. Licensing/Permitting

Panel Q&A
You will receive a Certificate of Completion upon successful completion of all modules and a short quiz taken online. Our Certification is the Gold Standard in the industry and is suitable for framing and accepted by most businesses in the industry.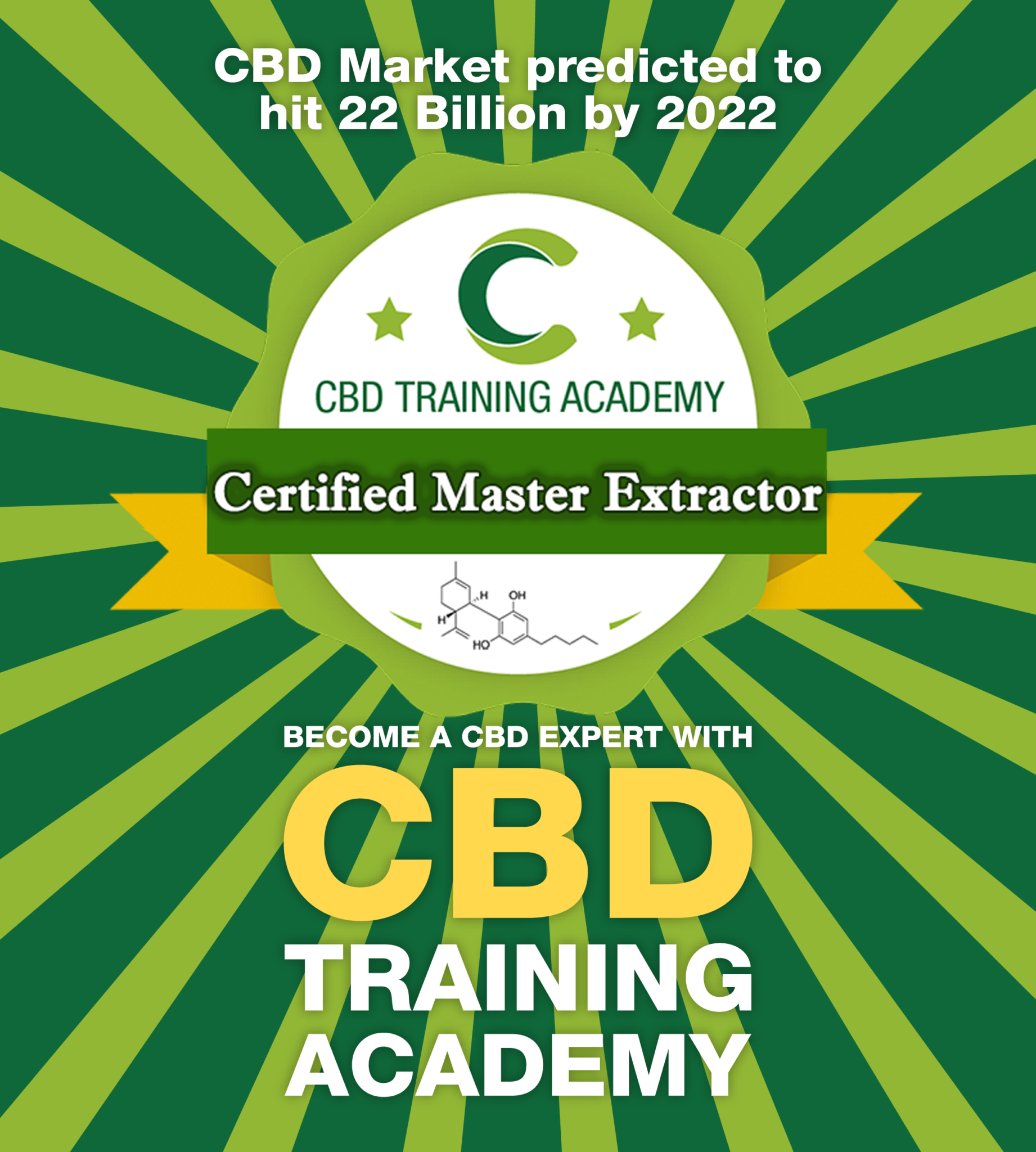 Join us for the LIVE Certified Master Extractor Course: a 6-hour in-depth training with the top experts and professionals in the Extraction industry.  Training takes place the day before the Concentration 2019 Expo at the casino in Pala, CA.  
Some of Our Expert Presenters 
What makes our trainings the best in the CBD industry are the people who provide the information and insights.  CBD Training Academy presenters are some of the top industry leaders with deep domain knowledge and expertise.  (For a list of speakers and schedules for each event, see the specific registration page).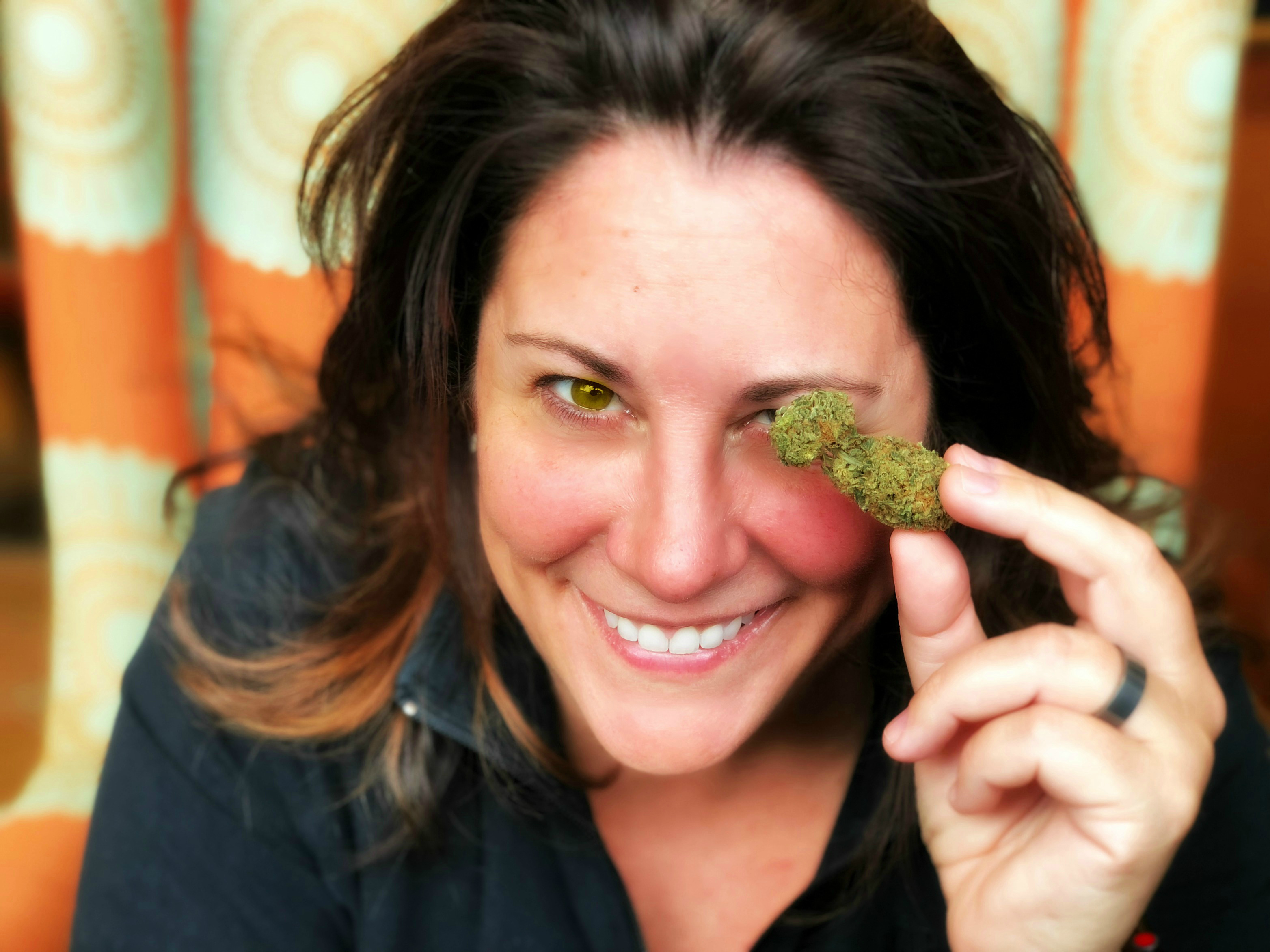 Celeste Miranda
Celeste is a seasoned marketing professional who has gathered significant notoriety in the cannabis industry over the past 6 years (10 additional in mainstream marketing). She has taken many cannabis start-ups through very successful launches, gaining unmatched exposure for what are now some of the largest industry brands. Celeste is a frequent speaker on marketing in the cannabis industry at some of the largest cannabis industry expos and events.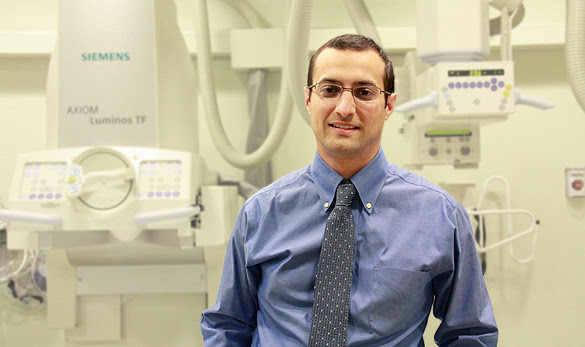 Dr. Adam Abodeely 

MD, MBA, FACS, FASCRS
Double Board Certified in both General Surgery and Gastrointestinal Surgery, Dr, Abodeely has been utilizing cannabis to augment the treatment of both medical and surgical diseases. He has studied the science of cannabinoid therapy for over 8 years and to date has had over 6,000 patient visits for medical cannabis utilizing both THC and Non-THC based formulations.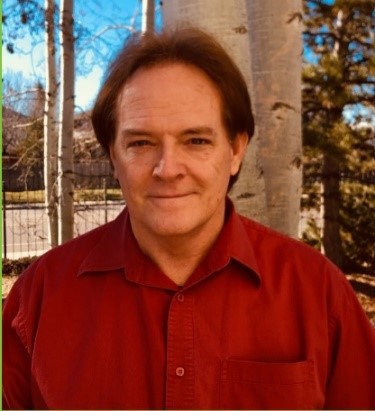 Vern Mathis
Vern is the Owner and Operator of State Licensed Medical Marijuana and Recreational Marijuana Dispensaries and is the President of the Oregon Growers Association. He is also Owner and Operator of two State Licensed Grow Operations Cannabis Instructor, a Consultant and Expert Witness.