Extraction Business Certification
Learn the business of extraction & get certified with this 8 hour in-depth training.

LIVE Certified Extractor Business Course: a 8-hour in-depth training with the top experts and professionals in the Extraction industry. If you are planning to enter the extraction business, this is where you need to start. Industry leaders will share candid valuable insights never before available in one room.
Our program includes:
Extraction industry overview

The importance of proper extraction methods

Types of extractions

Types of equipment

The risks of improper extraction

Business potential of extractions, income generation

Post Extraction Refining

Sourcing equipment, financing, facilities required. Licensing/Permitting

Panel Q&A
You will receive a Certificate of Completion upon successful completion of all modules and a short quiz taken online. Our Certification is the Gold Standard in the industry and is suitable for framing and accepted by most businesses in the industry.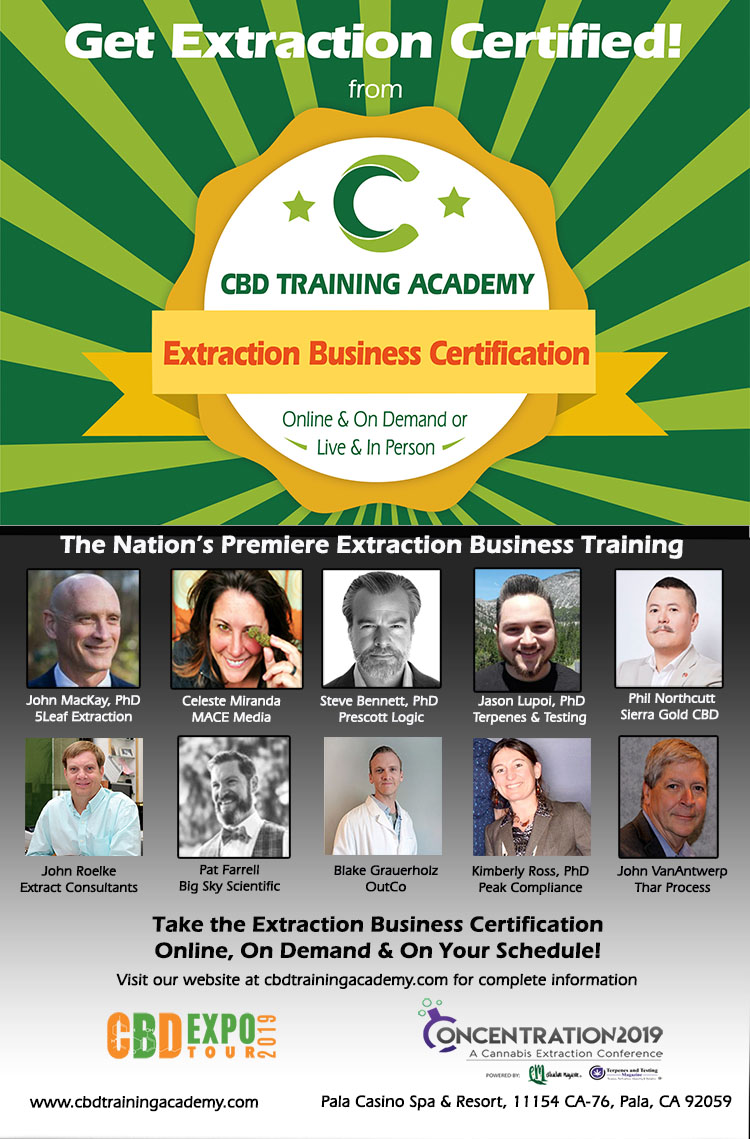 Take our Online Extraction Business Certification Course taught but the top Extraction Industry professionals on your schedule. This 8-hour in-depth training includes extensive information about the business of extraction and is perfect for those considering an extraction related business or for those with young start up extraction businesses. Training takes place online at your own pace and on your schedule. Register now.
Extraction Business Course Speakers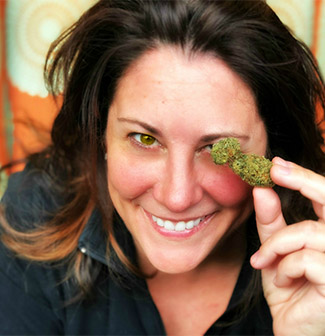 Celeste Miranda
Mace Media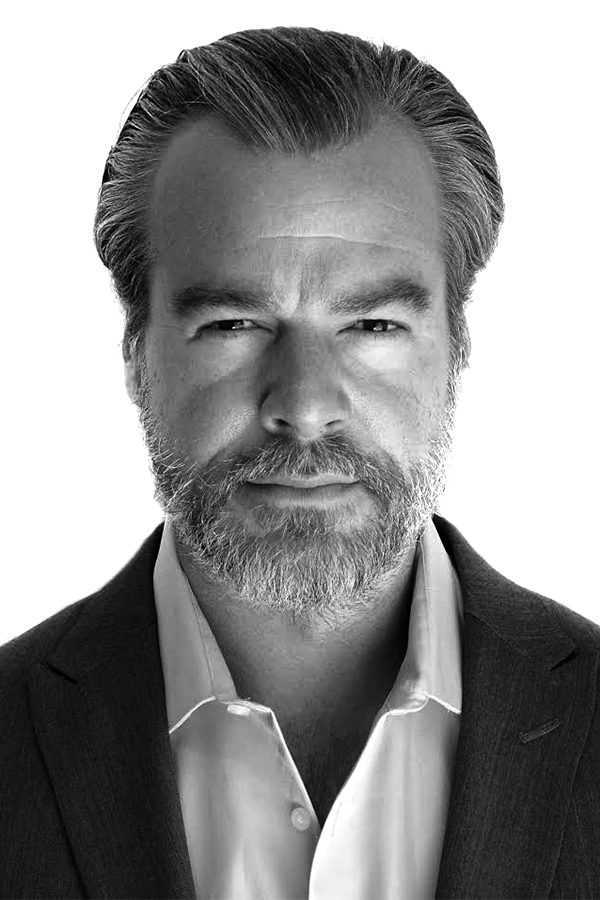 Steve Bennett, PhD
Prescott Logic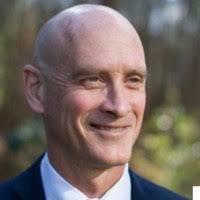 John MacKay, PhD
5Leaf Extraction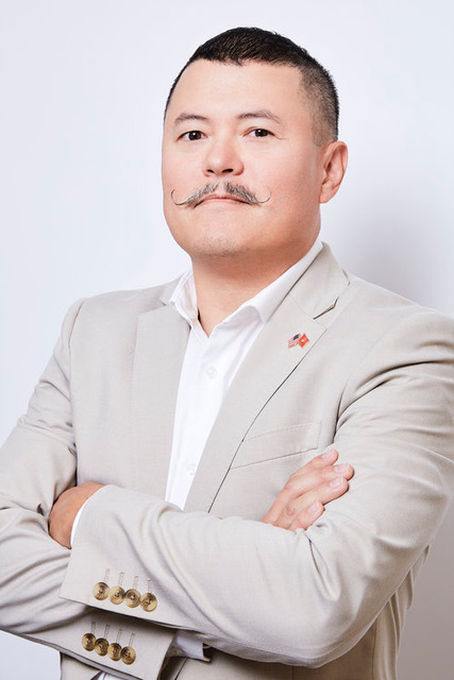 Phil Northcutt
Sierra Gold CBD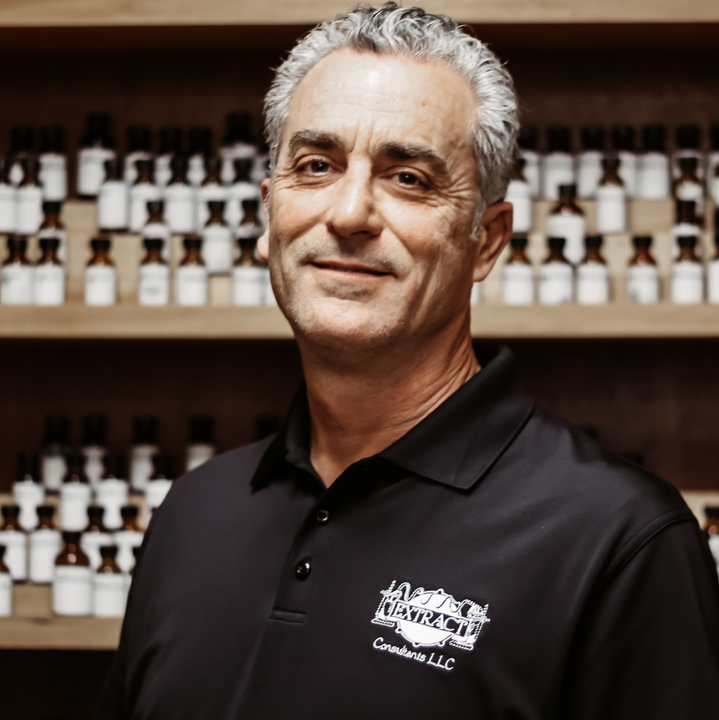 Kurt Metros
COO, Extract Consultants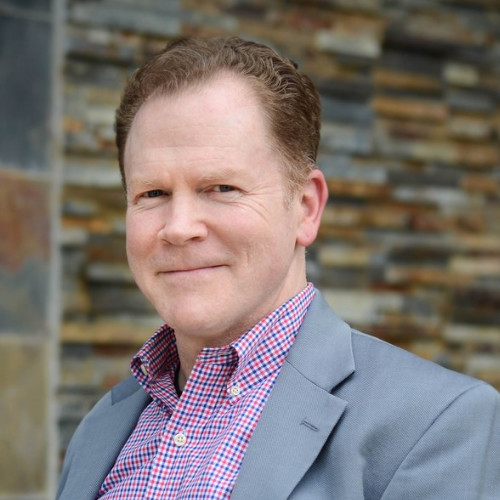 Rick Diamond
CEO, CBD Training Academy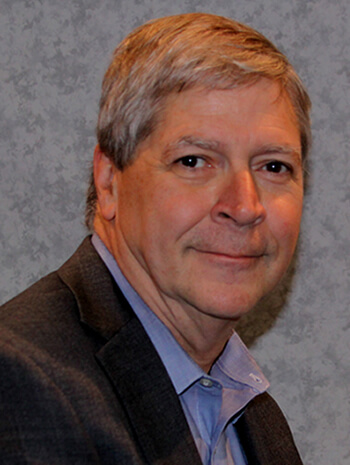 John VanAntwerp
Thar Process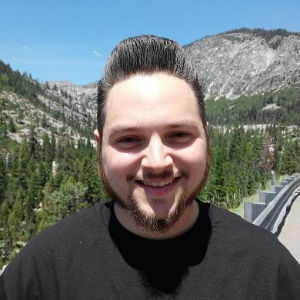 Jason Lapoi, PhD
Turpenes & Testing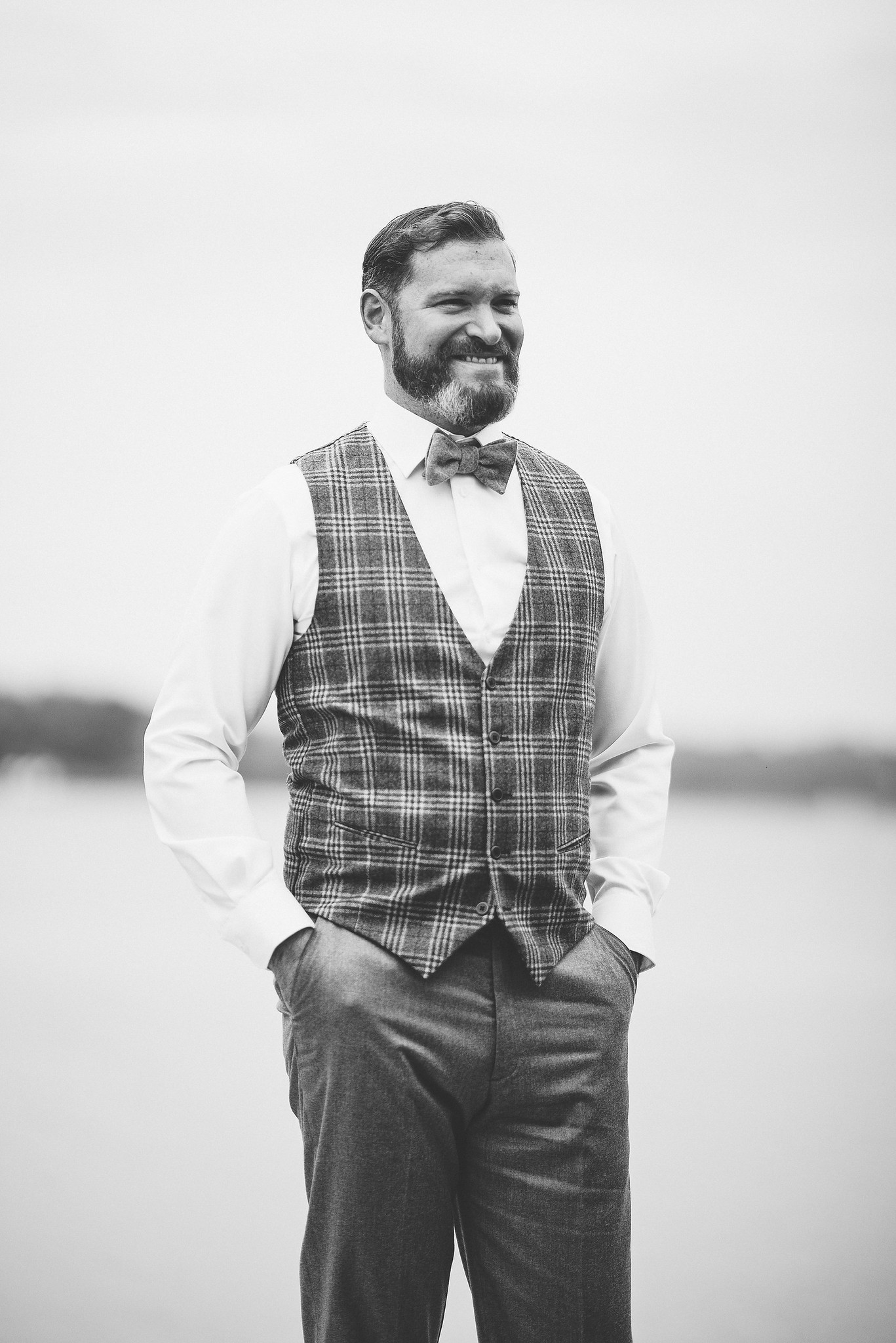 Pat Farrell
Big Sky Scientific