Medical Cannabis Education Program
Learn from the best & brightest
Build your core knowledge about medical cannabis and how it can be used in your medical practice.
Healthcare practitioners: learn more about medicinal cannabis and its scientific evidence base in the treatment of a range of clinical conditions from the world's top experts, physicians, nurses and other experienced professionals. This is an online learning platform for healthcare practitioners focused on medicinal cannabis. This membership features a video library of over 50 x 30 minute videos (each with a 10 question quiz and downloadable certificate of completion for continuing professional development), monthly webinars, a Podcast and more. Video streaming access is available to subscribe as a member for full access to the entire video library.
Here is a list of the modules that are included in your annual membership.  These are information packed videos taught by industry experts that can get you up to speed quickly and provide you with the latest medical cannabis information available.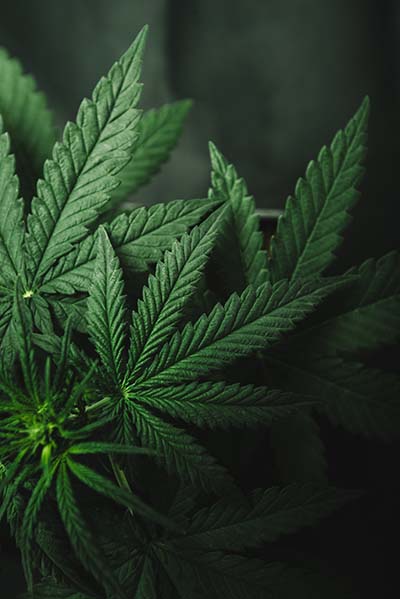 One of your instructors, Dr. Philip Blair, Cannabis & CBD Expert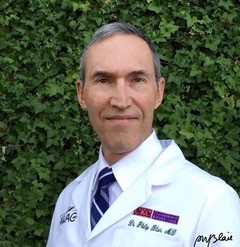 The International College of Cannabinoid Medicine (ICCM) was established to further research into medicinal cannabis, and educate healthcare practitioners in the evidence base of medicinal cannabis in the treatment of a range of disorders.

ICCM provides high-quality education in medicinal cannabis for healthcare practitioners including doctors, pharmacists, nurses and allied healthcare practitioners.