Partners & Sponsors
We love our Partners & Sponsors and welcome your interest in joining us on this amazing CBD journey!
We are proud to be working with many industry leaders and are grateful for our relationships
Become a Partner
We are looking for advisors, marketing partners and CBD experts… Become a Partner Today!
Become a Sponsor
We are seeking sponsors, manufacturers, retailers and others… Become a Sponsor Today!
We are very happy to be working with an incredible group of partners…
We are working with some of the brightest minds in the industry!
Creating a science-based, consumer-focused CBD training program is a profoundly involved process that requires the expertise of a variety of skilled individuals.  Once the training classes are completed, it requires a business team to sell them and manage resources, as well as an operations/logistics team to ensure trainers and staff are delivering the best experience possible to participants.  We are always looking for new partners and sponsors to join us on this journey.  Specifically, we are looking to add advisors, trainers, marketing partners, medical professionals, manufacturers and others….please let us know if you are interested!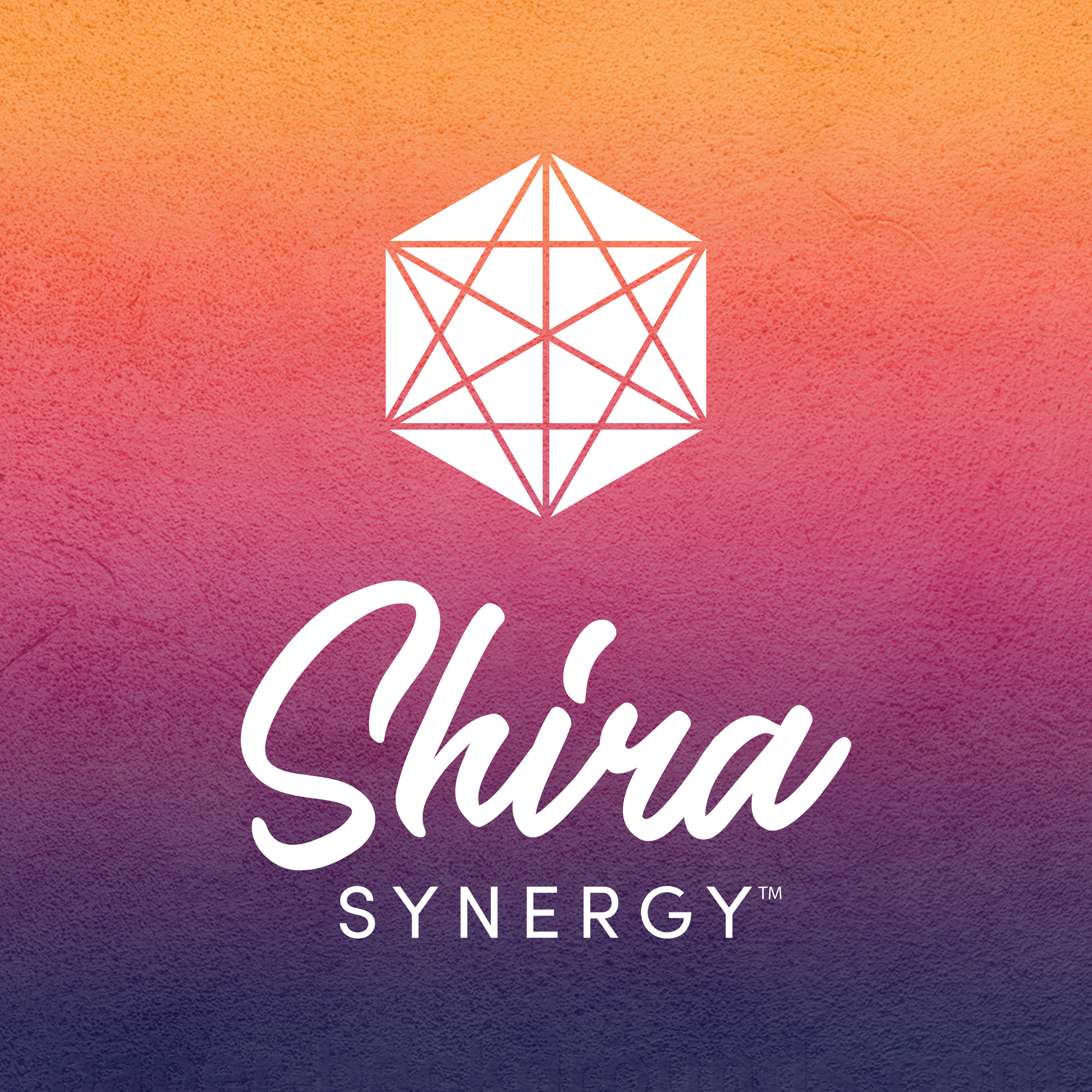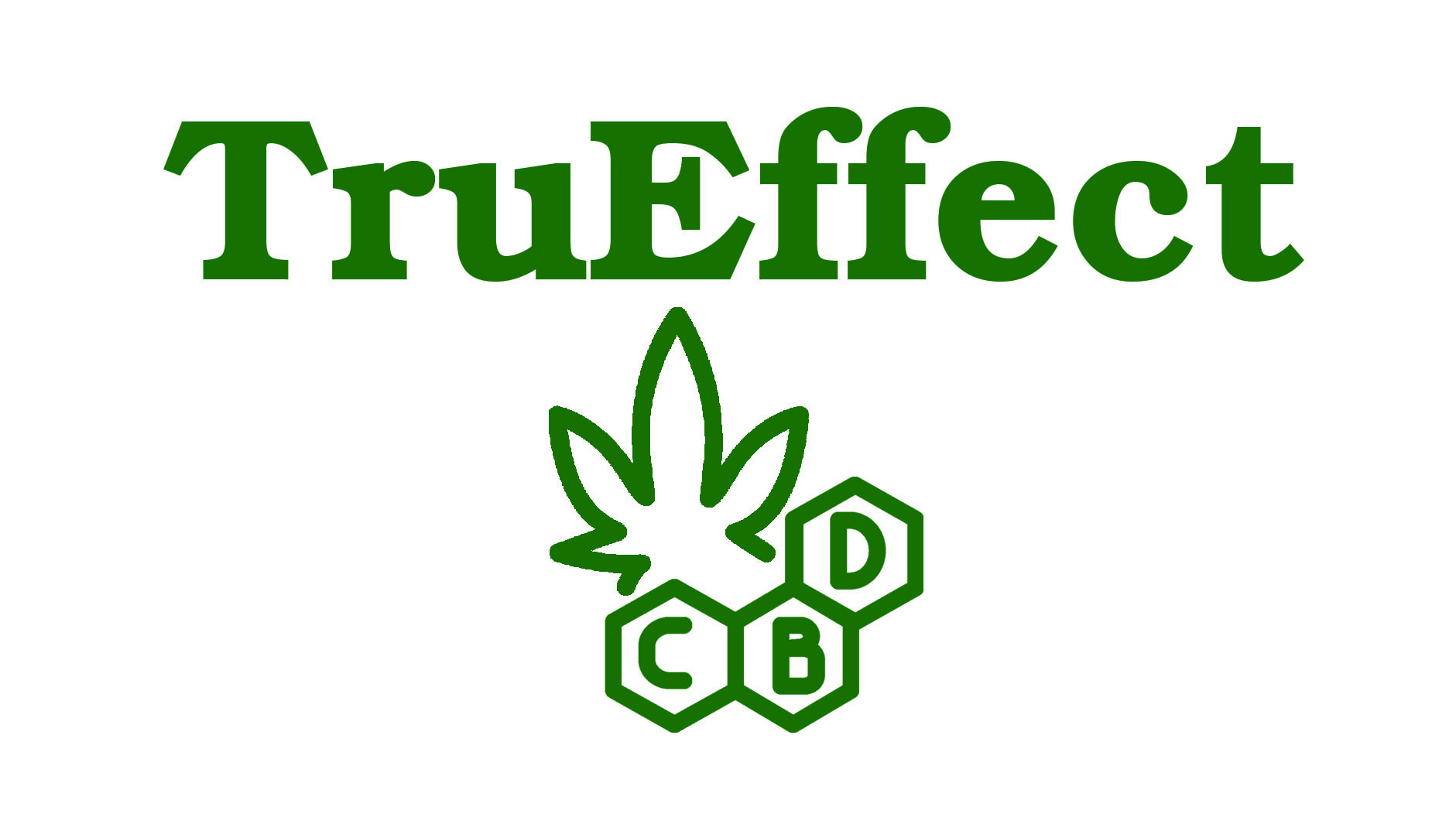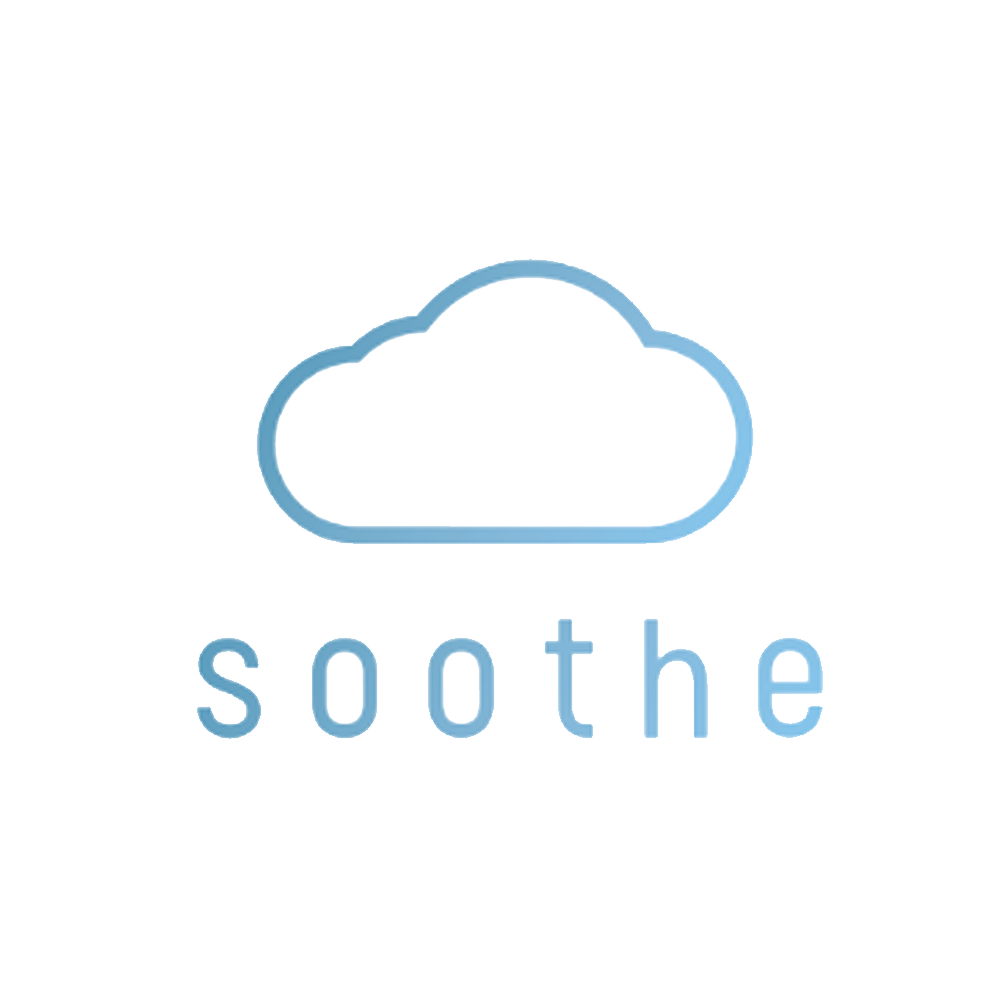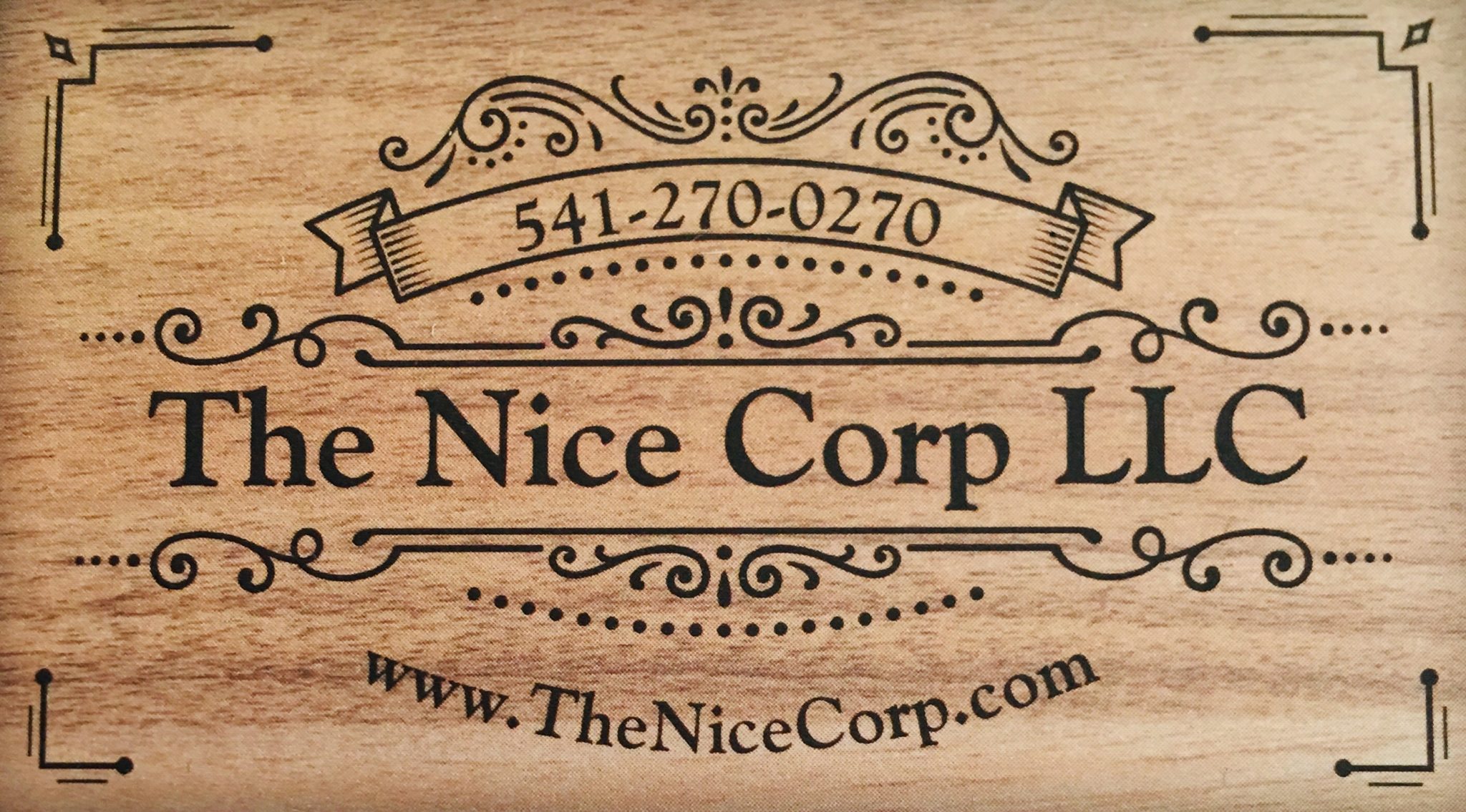 Some of our Amazing Partners!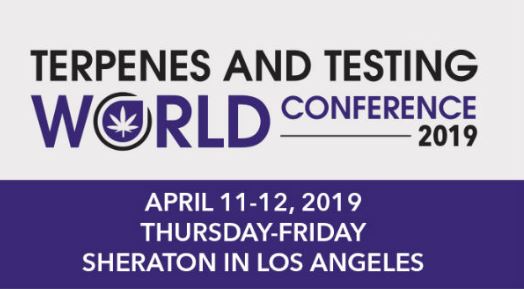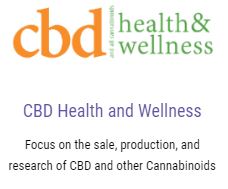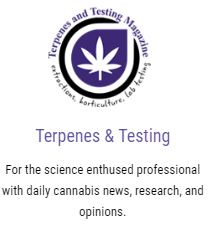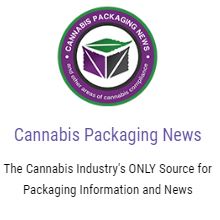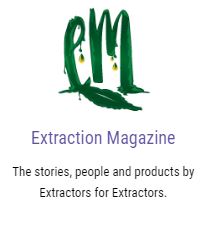 Don't Wait Any Longer. Become a Partner Today!