CBD for Consumers, Caregivers & Pets
Join over 5,000 CBD Consumers & Caregivers
Learn Everything About CBD from a Doctor and Industry Experts
What We Do
We train Consumers & Caregivers about CBD – how to use it, how to buy it and so much more. We've all heard that CBD works for alot of ailments, but not if you don't know how to take it and what type of CBD to take. To get the benefits and NOT waste money, you need to know how to use it.

We're the Top Global Training Company focused on CBD, Hemp & other Cannabinoids.  Save time and get immediate access to medically validated and trusted education with CBD Training Academy.  
Who should take our consumer courses?
The world has been taken by storm by the rapidly growing availability of CBD. However, how much should you take or administer to your loved ones or pets? What TYPE of CBD is right (and SAFE) for you and your family? Where should you get your CBD and what should you look for? How do you read the label? To get the right CBD and to take it effectively, you should at least know the basics about CBD. You'll find out this and more in our two courses listed below – the "CBD for Everyone" Course and the "CBD for Pets" course.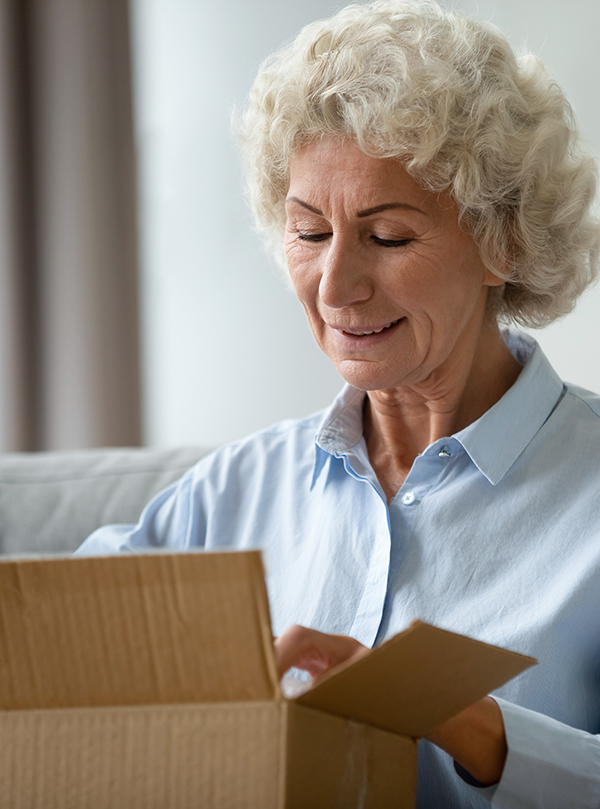 If you want to take CBD but don't know where to start, you're in the right place. Like most people, you don't know how much to take, what kind of CBD to buy or even where to buy it. If that sounds like you, consider the "CBD for 123" Course.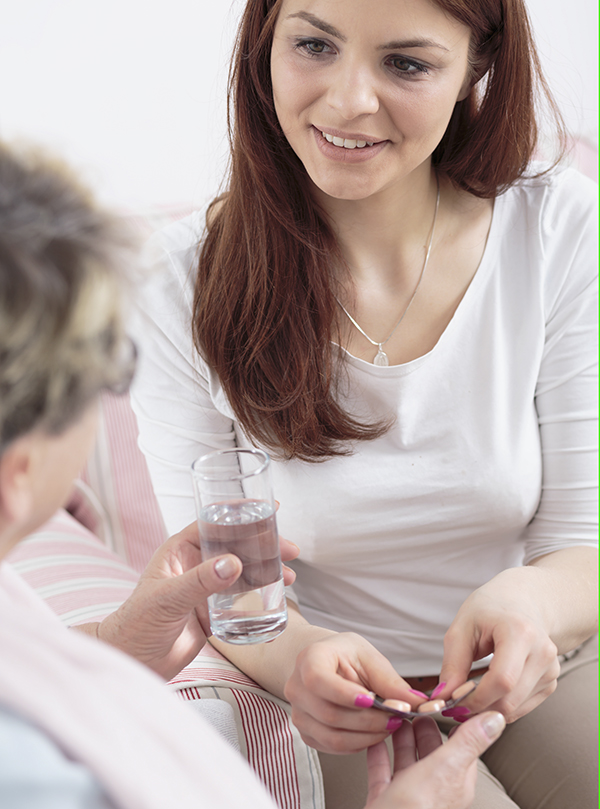 If you give CBD to your family or an older person, you need to know the basics of CBD. Find out how to buy, take and safely administer CBD to and more in the "CBD 123" course that was created by a doctor and provides you with medically validated information.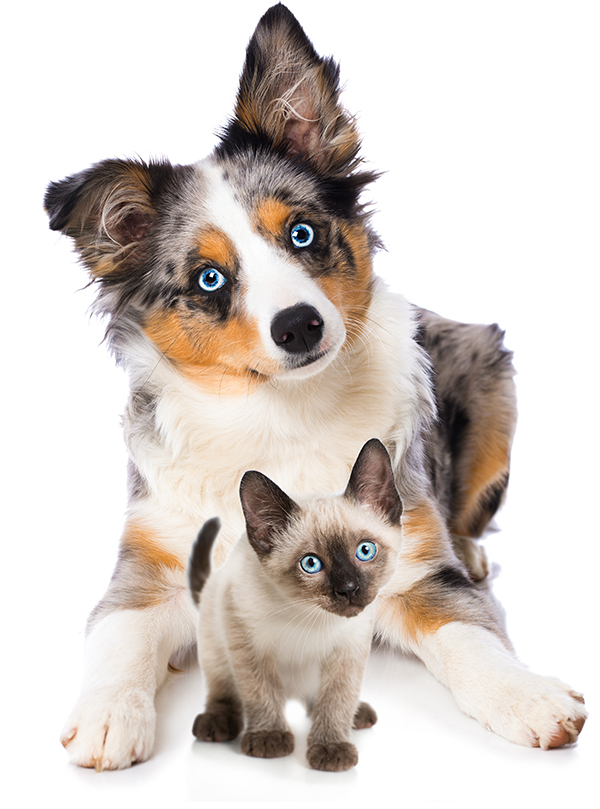 If you're a pet lover and want your pets to feel good and be as healthy as possible, take our "CBD for Pets" course. Learn where to buy CBD, how much to give to your pets, the best way to administer CBD – all from a leading CBD Expert/Veterinarian.
Doctor Created Courses
Make sure you know how to administer CBD to your friends and family before you start recommending it. Our courses have been created by doctors, nurses and veterinarians so you'll know that information you're getting is the from a professional. 
Learn how to get the Real Thing!
Studies show that 80% of CBD purchased online is NOT what vendors claim it to be. All CBD is not created equal! Learn how to differenciate between high quality CBD and the rest.

Learn on your Schedule
Easy access, so you & your team can learn from the Academy's top experts & instructors, on your schedule.

Learn how to Use CBD
CBD is generally regarded as safe but learning about the basics of CBD is what's needed to be sure you're getting the best results for the money you spend.
Check out either or both of these great consumer courses!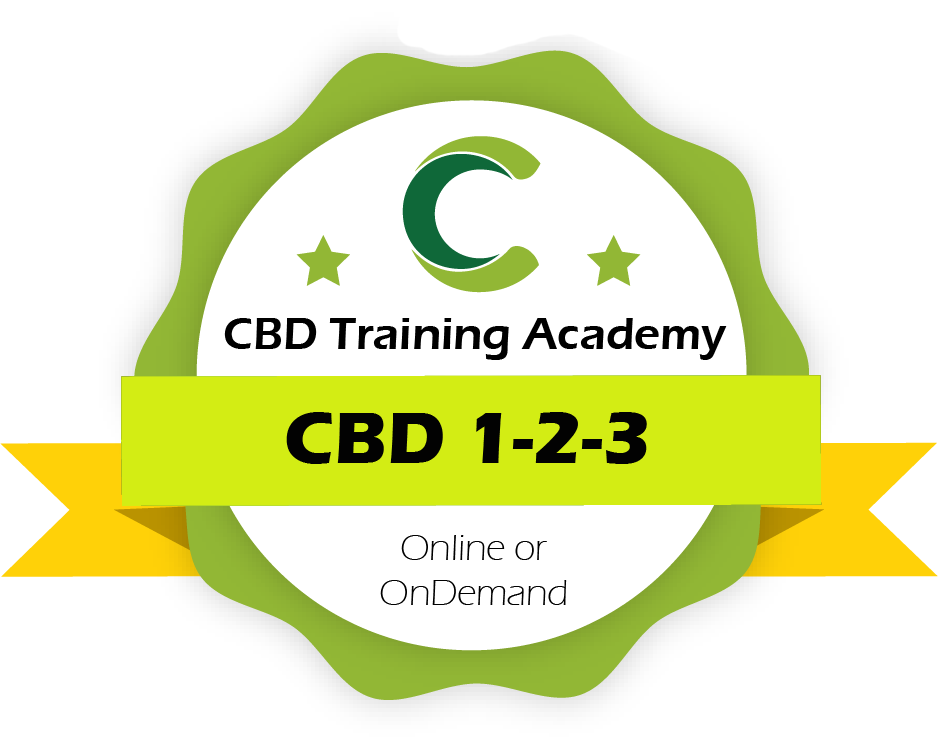 Learn all of the CBD Basics for Consumers with our CBD 123 for Consumers Course!
The CBD Training Academy certifies people, products and places in the CBD industry. After launching the #1 global CBD training platform and certifying a record number of CBD Coaches, the Academy is bringing that high level of knowledge to you, the CBD consumer. Learn from REAL Experts, Doctors and learn EVERYTHING CBD such as what is CBD, how does it work, dosing CBD, methods of CBD use, CBD safety, therapeutic uses and more. This course is taught by industry leaders including doctors & other CBD industry service providers that are experts in their particular areas of the CBD industry. Explore this site and find FREE resources about CBD, Hemp, Cannabis and all Cannabinoids.
The course modules cover the following areas:
What is CBD and how does it work?
Methods of Consumption Overview
What is the human endocannabinoid system?
What's the best kind of CBD to take?
Where should I get my CBD?
How to make sure the CBD you buy is what you think it is
How much CBD should you take for which ailments?
Can you give CBD to your child? Elderly parent? If so how much is appropriate in these cases? 
Learn about the "hows" and "whys" of using CBD for your pets in the CBD for Pets Course!
Forty four out of fifty U.S. states have legalized the purchase and use of CBD products for both humans and animals. And there are a number of Clinical Trials being conducted to support what many pet owners already know – CBD and Pets go hand in hand. CBD is already being added to pet foods, treats, tinctures/oils, pills, shampoos and more. With the CBD and Pets course presented by Dr. Zac Pilossoph, Chief Medical Officer of Nature's Remedy and Managing Partner of New Leaf Brokers Inc, you'll learn about the best ways to administer CBD to your pet and most importantly, how much to give for the most popular types of pets in all shapes and sizes. Also learn how CBD works in your pets and how to get the results you want depending on if your pet is in pain, anxious, suffering from cancer or any number of the major afflictions that affect pets.
The course modules cover the following areas:
CBD Science and Use for pets
Animal Endocannabinoid System
Why and How CBD works
Overview of Dosing and Methods of Use
Sourcing Products-How to find and buy quality CBD
Science and Medical Deep Dive
Pet Clinical Studies
Resources & More
See what our customers are saying!
It was everything I expected and then some. The speakers were awesome!

"I truly love this course!"
 I liked that the training was doctor-led with other CBD experts.
We loved the training and are training our whole team!
It's made a real difference to have all CERTIFIED employees.

Some of Our Amazing Customers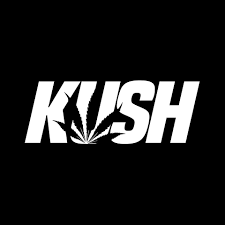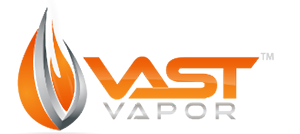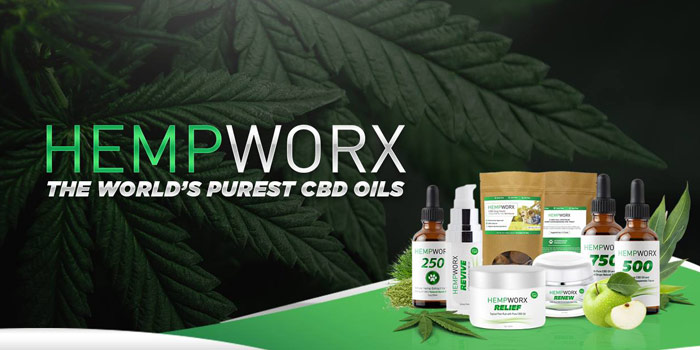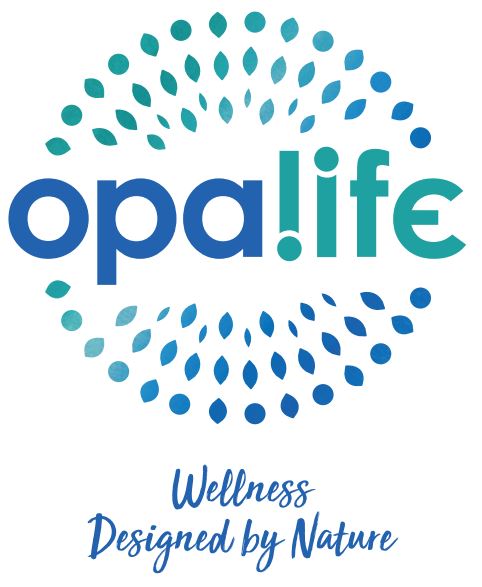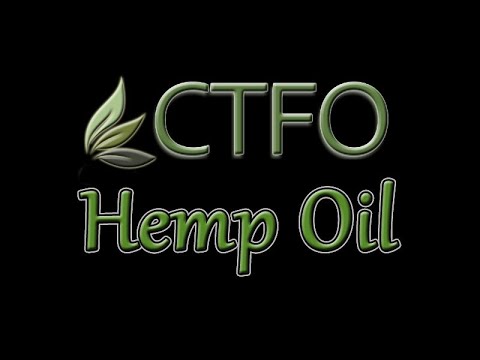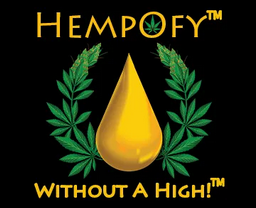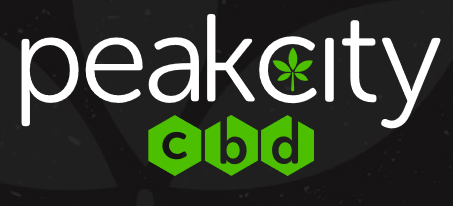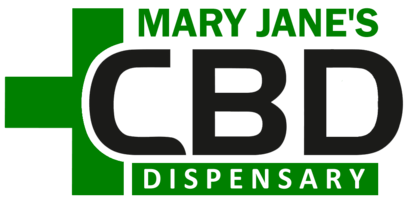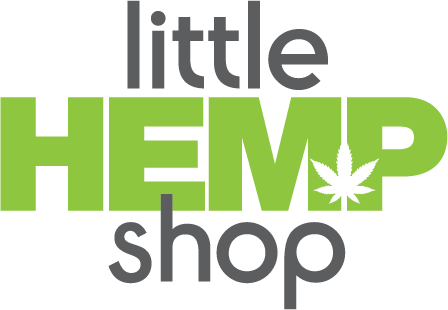 Of if you're in any of our other types of courses select any of the buttons below:


Find out how to get the CBD for Everyone course FREE!
Want to connect with our partner, the Certified CBD Center to find Certified and Doctor formulated CBD Products? You can also get the CBD for Everyone Course for FREE…learn more:
Or check in with us on our live "Chat Window" or set up a consult with one of our Enrollment Specialists.