CBD Marketing Business Programs
Learn the Most Important CBD Marketing Strategies to Succeed in this Fast-Growing, Competitive CBD Business
There are over 5,000 CBD companies in the US market and most will fail without learning the nuances of marketing their businesses the right way.  If you have a CBD related business, the best thing you can do is to start by focusing on your marketing strategy. 
What is special about your product or service?  Why would customers seek you out?  How can you get clients to come to you?  Who is your competition?(please don't say "no one"!),  Who is your target market (please don't say "everyone!").  These CBD business programs focus on what you need to do to avoid being one of the failures. 
At the CBD Training Academy, we have partnered with Icann Marketing to offer you a series of CBD Marketing educational opportunities both live and on-demand.
LIVE – Online CBD Marketing Events
CBD Marketing Workshop
June 24th, Wednesday from 12-2 Pacific
FREE Early-bird Registration ($500 Value)
CBD Marketing Virtual Summit
June 27th & 28th, Saturday & Sunday from 8am to 1pm

$97 Early-bird Registration ($1,000 Value)
CBD Marketing Masterclass
July 1st-31st, Virtual Meeting each Mon-Wed-Fri, 1 hour
$497 Early-bird Registration ($3,000 Value)
On-Demand – CBD Marketing Courses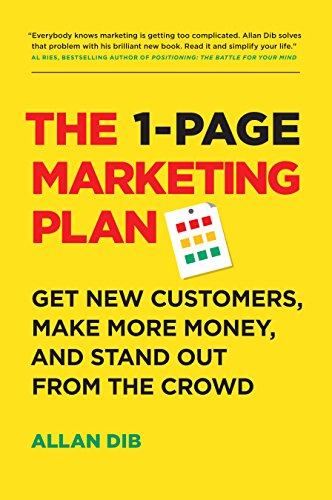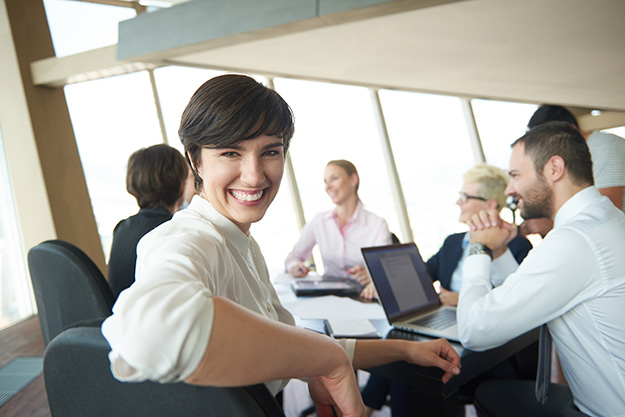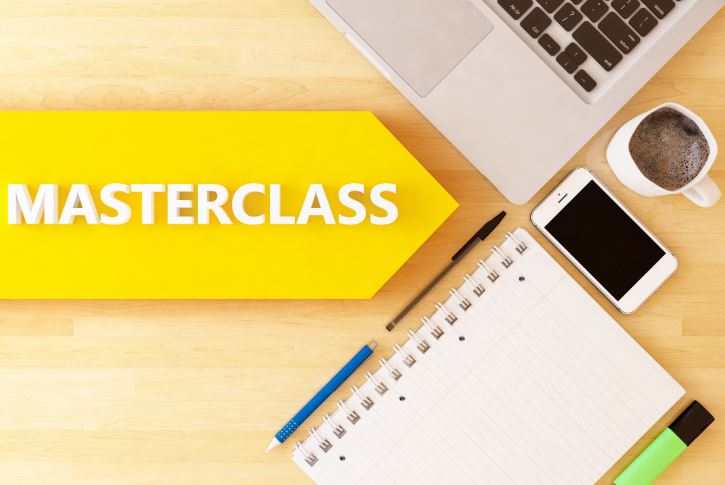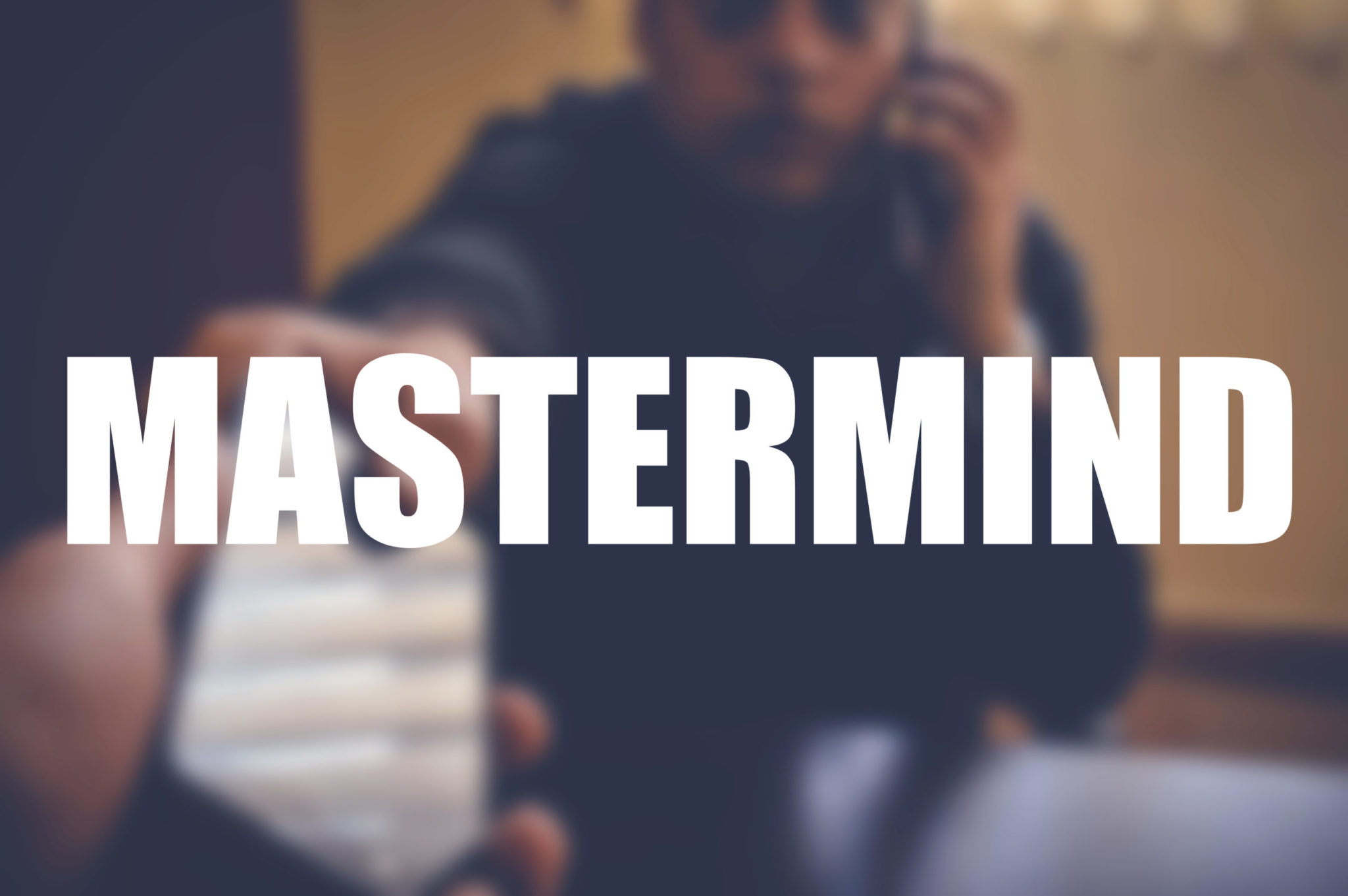 Some of the many topics that we cover in the above events:
Starting with WHY – Why is your company special, unique and better than any other

Developing your unique CBD Brand – Consistency, Repetition, Intellectual Property

Identifying your Target Market – There are Riches in Niches, what are yours

Educating your customers & team – double your revenue with knowledge

Website & E-commerce – making it easy to buy

Email Marketing & Building your List – Your No 1 Asset

Social Media & Influencer Marketing – This is where your customers are

Advertising & PR – Traditional Marketing is Alive and Critical to your Success

Ratings & Reviews – How to get more 5 Star Reviews, Building Trust

Pay Per Click Advertising – Buying targeted traffic can explode your sales

Content Marketing – This is SO important for SEO and Attracting targeted traffic

Marketing Dashboard – Measure What Matters, Keeping your eye on the right numbers

BONUS: 3 Secret of Website Traffic-How to 10x your website visitors
Comments from people that have taken our Masterclasses:
Thank you, I am now in a position to succeed in the CBD business!
Wow, they gave us the CBD marketing tools and showed us how to use them. 
This Masterclass was everything they promised and so much more!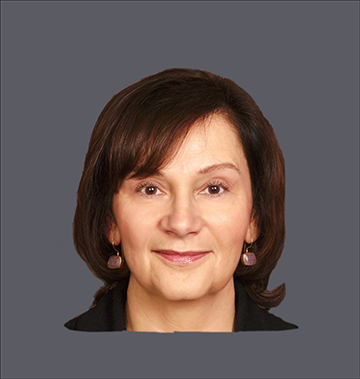 Maria Bereket, Digital Marketing Strategist
-20 years of experience working with brands to grow their business
–
Digital Marketing · Content Marketing · Marketing Consulting
-3 years experience working with cannabis and CBD brands
Manage, coordinate and create creative and professional marketing communications, materials, content, team collaboration, and advertising for area Non-Profits and B2C with community programs serving the LAPD, military veterans, high school students, and women seeking jobs search training and support.
• Digital Marketing Strategy • Content Writer • Communications Specialist • Branding • ROI • Analytics • Media Relations • Photoshop, InDesign, Illustrator • Graphic Design • MS Office (PowerPoint, Word, Excel) • Google analytics tools • A/B testing • Customer Insights • Strong written/verbal communication
CONTENT MATERIALS: Digital and Printed: Articles, Social Media Posts, Press Releases, Reports (annual, budget, performance,) Infographics, White Paper Reports, Presentations, Brochures, Newsletters, case studies, customer and volunteer testimonials, fundraising Appeal letters, News, fundraising Kits, and Impact Reports.
PROFESSIONAL EXPERIENCE
• Supervise communications and marketing teams to create successful and engaging digital and print marketing including public relations, graphic design, branding, web, and all content.
• Coordinate and manage multiple teams and programs in coast to coast locations.
• Develop branded communications, marketing, media and press, and community outreach to grow awareness, outreach, sponsorships, government support, and engagement.
• Produced and managed extensive digital editorial and content calendar for marketing, events, fundraising, appeals, campaign materials, and annual budget and outreach planning, including the support and input by the entire team and vendor base.
• Excellent writer, producing high-quality, compelling and engaging content including client testimonials, brand mission and messaging, press releases, annual reports, presentations, thought leadership pieces including, articles, newsletters, appeals, case studies, impact infographics and materials, videos, and other such deliverables as needed.
• Initiate, respond and cultivate outreach and inquiries with the media, including influencers, associations, magazines, radio, and other media. [interviews, talking points, PR]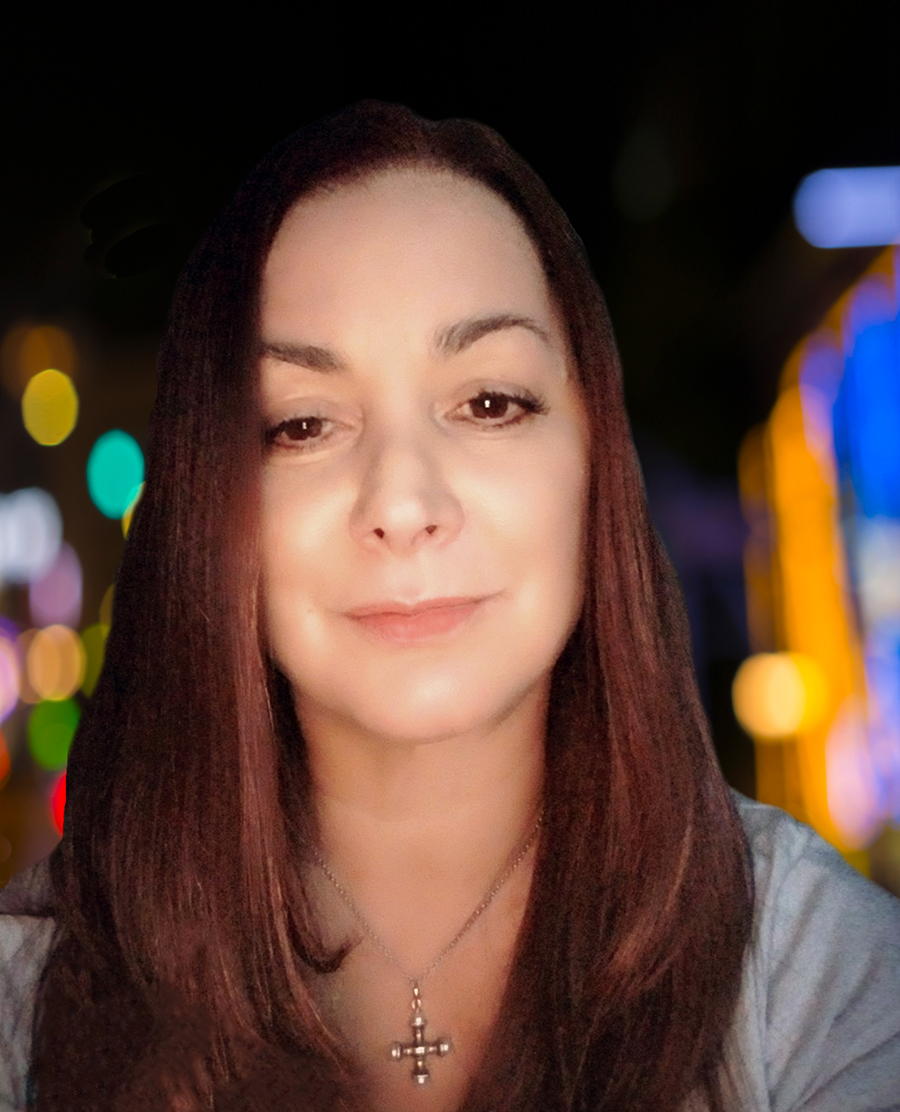 Emily Andros, Strategic Marketing Specialist
25+ Years Expert Level Marketing Experience
Experience working with many start up businesses
5 Years working in the CBD Industry
Has managed multi-million dollar advertising budgets
Emily is the Chief Marketing Officer of CBD Training Academy & Icann Marketing and is an Addy Award Winning Marketer. Together with her team of graphic designers, web programmers and copywriters she delivers measurable results through integrated marketing.
Her area of expertise centers on marketing & branding development, strategy & production management including Corporate Brand Development, Web Development & Marketing, Client Acquisition Systems, Social Media, Mobile Marketing, Video Integration along with a healthy blend of Traditional Marketing Strategies.
Some of her additional specialties include Advertising & Design effectiveness analysis, Creating consistent ad campiagns, Marketing & Promotional Planning, Public Relations/Press Conferences, Trade Shows/Events, Social Media, Web Development, Copywriting, Ad Budget Planning, Marketing Strategy, Business Plans, Collateral Materials, Direct Mail, Lead Development, Instruction Manuals, Training Programs & more.