Get registered for CBD Week in Seattle
What's next in CBD? What's legit and what's just hype?
Where can you fit in?  
Join us for a full week of events at the Seattle Motif Hotel to explore the exciting potential and opportunities within the exploding Cannabidiol Industry. Hosted by the CBD Training Academy in conjunction with the CBD Expo and the Seattle CBD Information Group, each of these FIVE exciting events offer a unique opportunity for you to get informed, and get certified or get prepared to launch the next step in your CBD career. Find out more on our site at www.cbdtrainingacademy.com/cbdweek .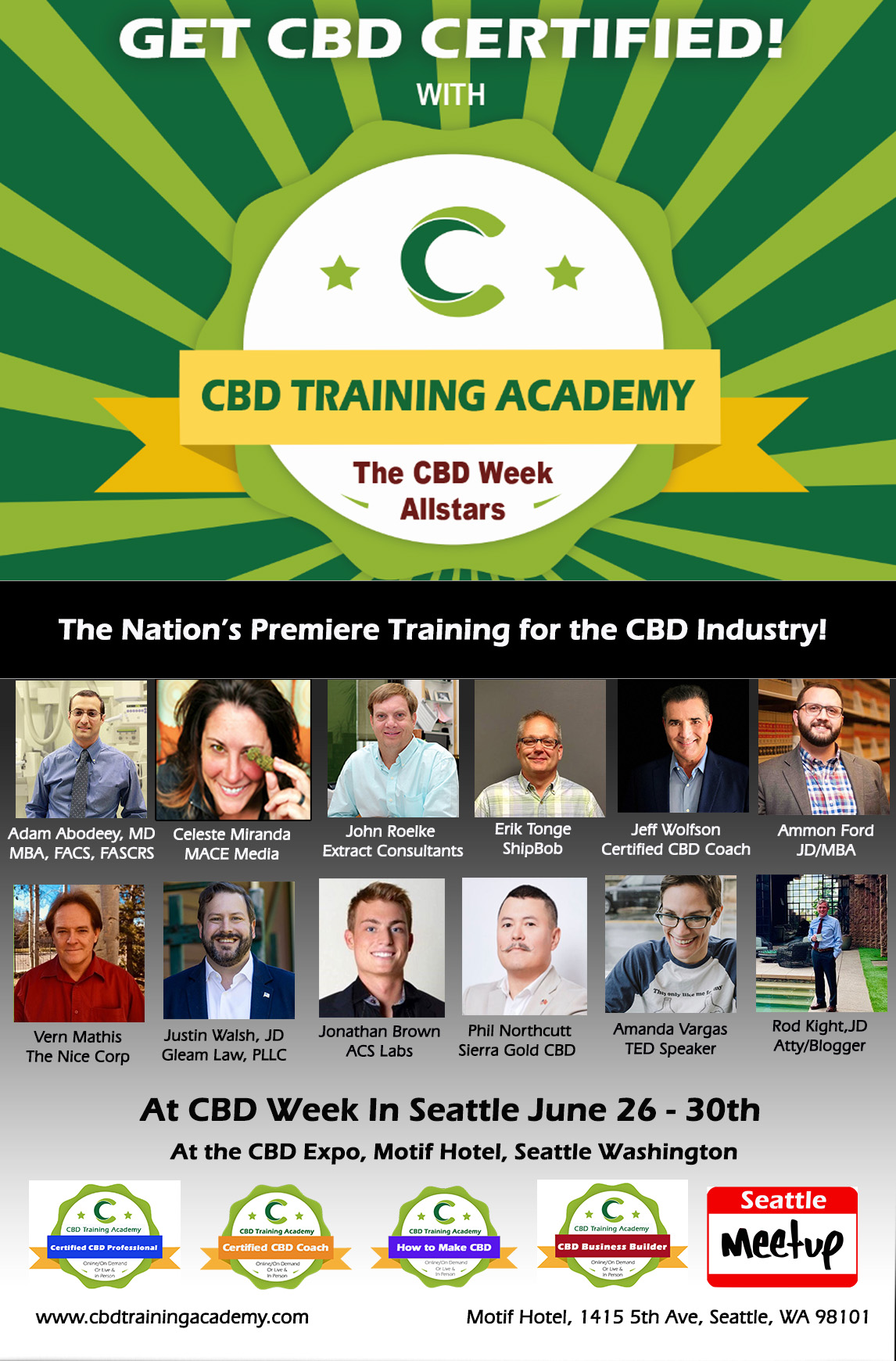 The free Meet-Up is all about connecting with other fascinating people interested in CBD and to learn some of the basics of the industry. Hosted by the Seattle CBD Information Group. (Thursday June 27th, from 7pm to 9pm The Motif Hotel – Seattle – please RSVP).
The CBD Professional Certification is the premiere training for people working in the CBD retail or e-commerce markets (Thursday June 27th, from 8 am – 12 pm at The Motif Hotel – Seattle – please register).
The CBD Coach Certification is for those who want to help clients optimize the use of CBD to improve their health and quality of life. (Thursday June 27th, from 8 am – 5 pm at The Motif Hotel- Seattle – please register).
The CBD Business Builder is a jam-packed 6-hour intensive workshop that will put you on the path to successfully operating your own CBD business, even if you have no CBD experience. (On Sunday June 30th, from 9 am – 4 pm at The Motif Hotel Seattle – please register).
The 2-hour "How to Make CBD" Course is new addition to our class lineup that will teach you how to work with CBD, what kind of CBD to use for what & why and how to make CBD products. (On Thursday June 27th, from 5 pm – 7 pm at The Motif Hotel Seattle – please register for the course).
The CBD Expo Northwest is the premiere industry platform to broadcast the latest trends in CBD products with the community and will feature more than 70 exhibitors and expert speakers & panel discussions. (Friday & Saturday, June 28th & 29th, from 9 am – 5 pm at The Motif Hotel in Seattle – buy tickets online).
Can't make any of the live training events? All of the CBD Training Academy courses are available online for you to learn at your own pace. Courses are available for individuals and corporate teams.
Some of our Expert Speakers
Here are Some of our Expert Instructors & Mentors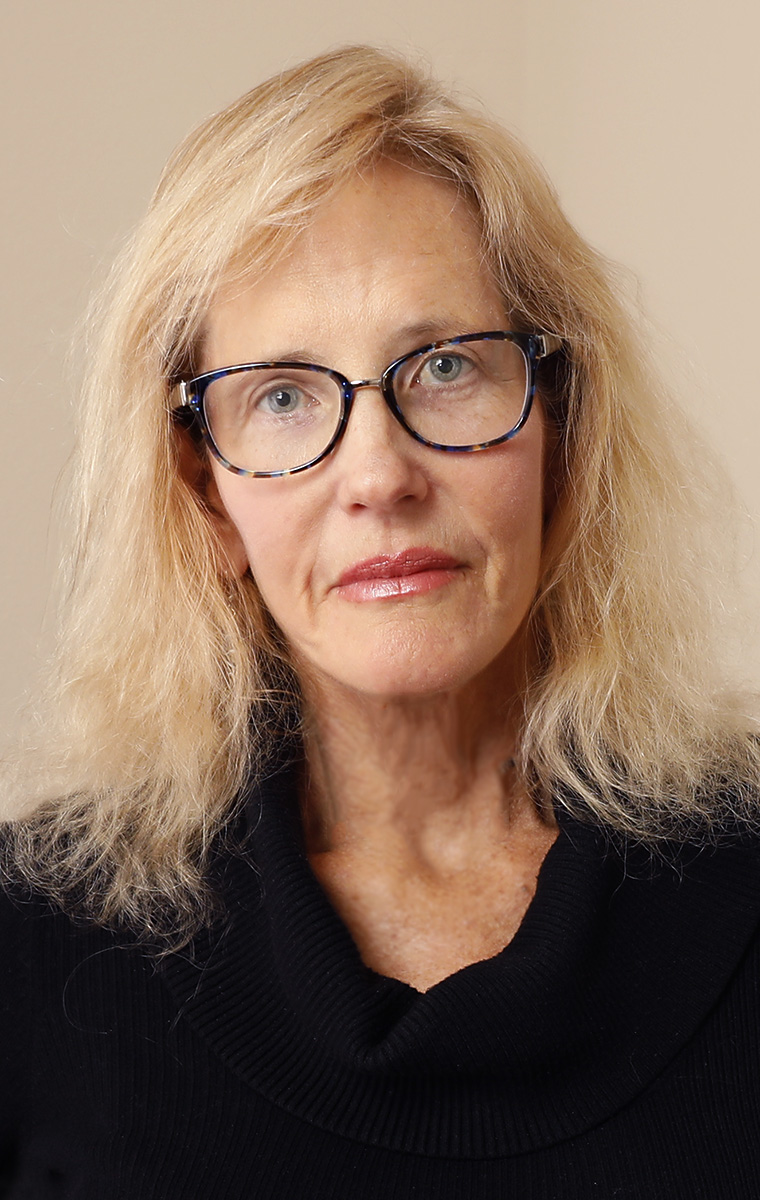 Dr. Jacknin is a board-certified dermatologist, author, national speaker, and consultant, with expertise in holistic dermatology, natural cosmeceuticals, and topical hemp and cannabinoids for beauty and health. She has given over 45 national talks on holistic skin care over the past 9 years, and 10 international talks on topical CBD in skincare in the last 3 years. Dr. Jacknin has recently been interviewed on topical cannabinoids by The New York Times online magazine, Marijuana.com, and High Times, Vogue, The Washington Post, La Presse, and the Canadian Globe and Mail, New Beauty, Reader's Digest, and many other media sources Specialties: CBD, cannabinoids, and cannabis in beauty and skin disorder, natural cosmeceuticals and skin care.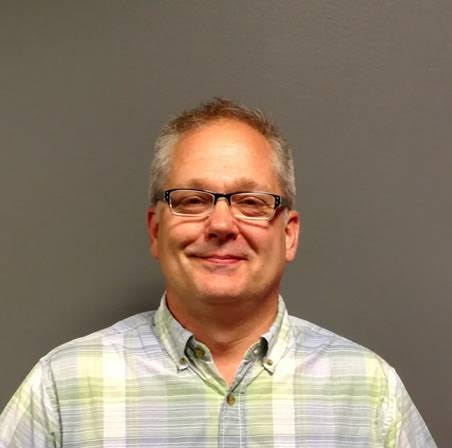 Erik Tonge' is a service-focused professional with a history of working with CEOs, business leaders and executives of all levels.  He spent a decade in the payroll services industry where he was a major contributor in two successful startups. Most recently, he has taken his experience to ShipBob, a leading e-commerce fulfillment startup, one of the fastest-growing startups not only in Chicago but in the world.  Erik prides himself on going the extra mile to educate clients on how to grow their business and their e-commerce distribution storage needs. Reach ShipBob Here!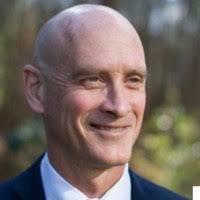 John A. MacKay earned his B.A. in Chemistry at the St. Lawrence University. He also earned his PhD. At the University of Vermont, where he focused on Inorganic Chemistry and on the synthesis of cancer fighting compounds. John is a widely recognized scientific expert in sub and supercritical fluid for chromatography and extraction within the botanical space. John seeks to merge the seemingly disparate technologies together and create a synergy to optimize your workflow. His method is based on Six Sigma principles and practices.