How to Make CBD Course
CBD (Cannabidiol) may be the biggest opportunity we see in our lifetime
You will participate in a LIVE TWO-HOUR training with our expert instructors and guest speakers. Learn how to make your own CBD products for health and wellness. You'll experience a hands-on learning course where you'll be guided through the process of making your own CBD product. You will leave this LIVE workshop with real CBD product that you actually create yourself with our instructor's guidance. You'll also learn:

Best Practices on making your own CBD
Types of products you can make
How to make unique product formulations
Which Terpenes & Flavors to use
Sourcing your ingredients
Labeling Basics
Mistakes to avoid
3rd Party Testing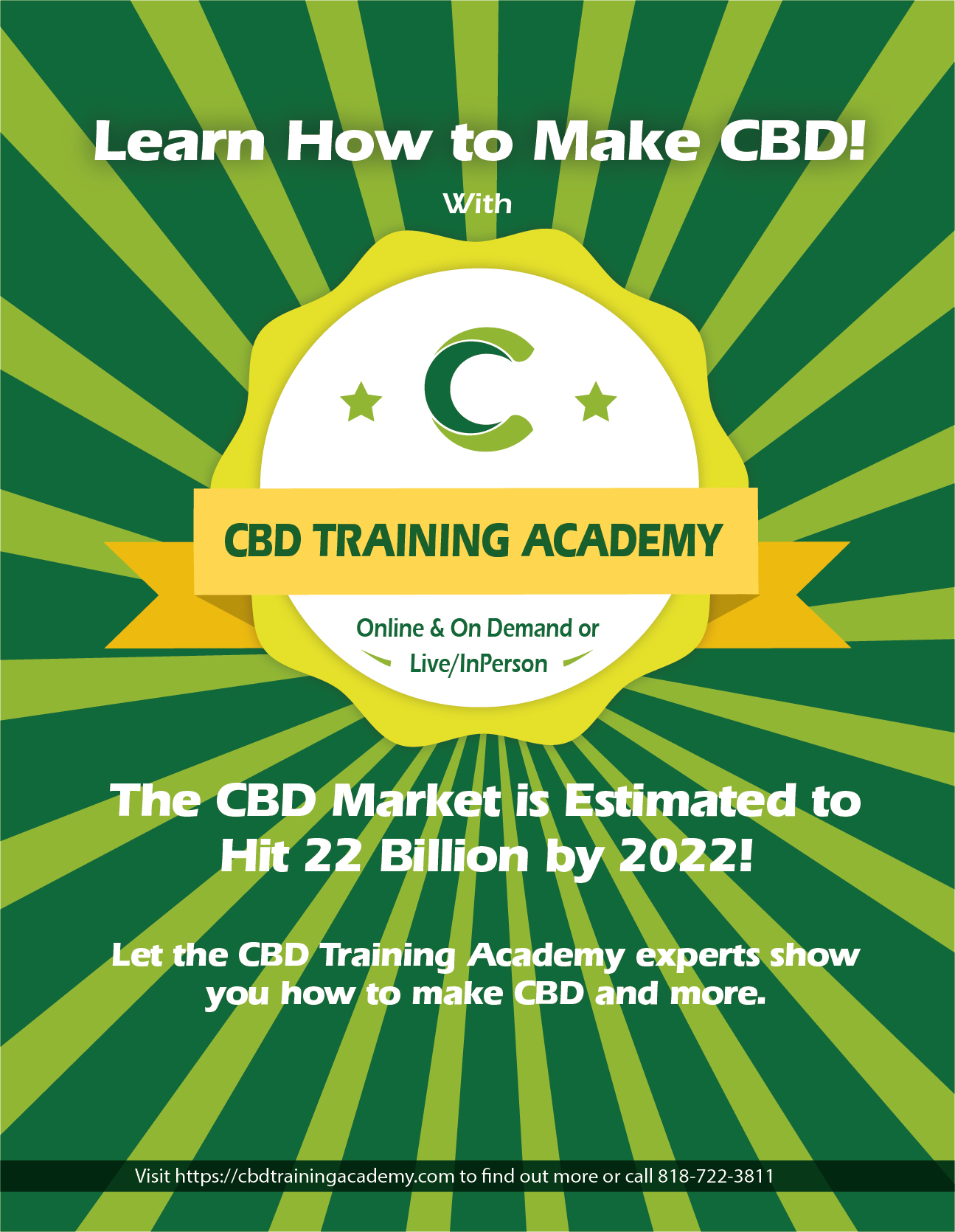 How to Make CBD Courses Online and On-Demand

ONLINE CBD Training Academy "How to Make CBD" Course. Access course online 24/7 on your own schedule. You get access to the course for 12 months. You will participate in our online TWO-HOUR training Seminar with our expert instructors and guest speakers.
Can't make any of the live trainings? All of the CBD Training Academy courses are available online for you to learn at your own pace. Courses available for individuals and corporate teams.  Check out our online courses today.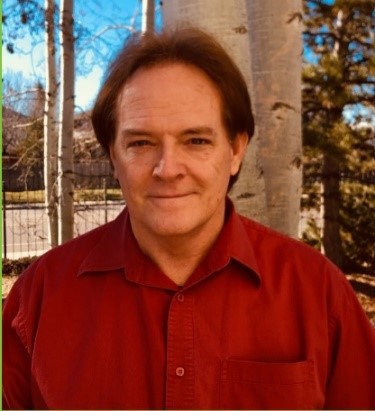 Vern is the Owner and Operator of State Licensed Medical Marijuana and Recreational Marijuana Dispensaries and is the President of the Oregon Growers Association. He is also Owner and Operator of two State Licensed Grow Operations Cannabis Instructor, a Consultant and Expert Witness. https://www.thenicecorp.com/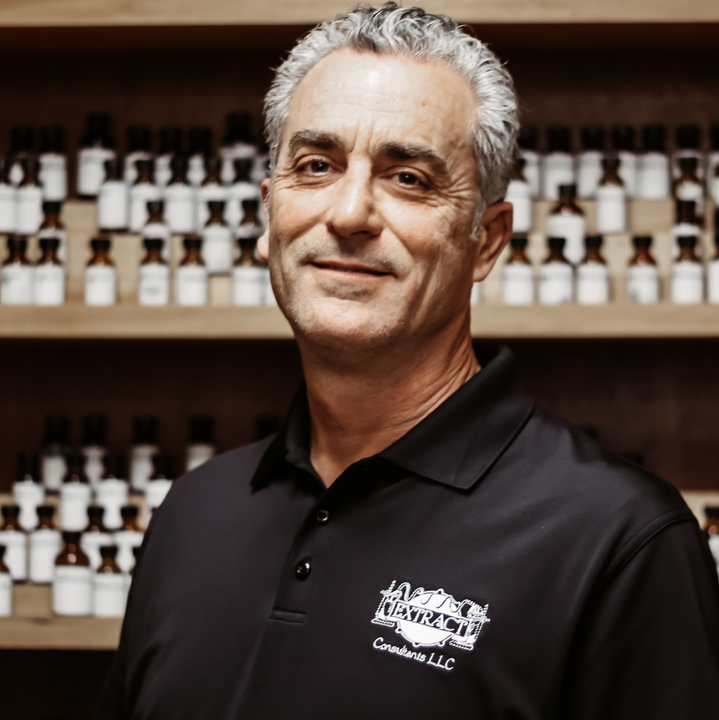 Kurt Metros is the co-founder of Extract Consultants, leading developers of terpene blends and flavors specifically designed for use in CBD, hemp and cannabis products. For the last 25 years, Kurt has worked closely with B2C corporations, including pharmaceutical giants, to help build their brands. His business development experience allows him to help companies develop innovative and unique products to meet various market demands. He earned his B.A. in Economics at Loyola University of Chicago. www.extractconsultants.com