CBD Business Builder Program
CBD (Cannabidiol) may be the biggest opportunity we see in our lifetime
This Jam-Packed 6-hour intensive workshop will put you on the path to successfully operating your own CBD business even if you have no CBD experience.  If you have CBD experience, you will learn how to optimize, grow and scale your business for success.
Get registered today!  The training starts at 9 am and runs until 4 pm and includes:
2 hours of industry, CBD & health overview
4 hours of intensive business building
1 hour

 

lunch break on your own.
Class

 

includes

 

workbook, access to our CBD Knowledge Base and exclusive Facebook Group.
You will have access to all content online for 12 months.
We will train you to understand the in and's outs of CBD use, how and why it works, we will train you to start and operate a business and attract clients.  Our expert instructors will cover:
Industry Overview
CBD Science and Use
Why and how CBD works
Overview of dosing and methods of use
Sourcing products
How to build a solid and sustainable CBD business
Business structure, legal, finance, sales, marketing and more!
Upcoming CBD Business Builder Events
Some of Our Expert Presenters 
What makes our training the most comprehensive in the CBD industry are the people who provide the information and insights.  CBD Training Academy presenters are some of the top industry leaders with deep domain knowledge and expertise.  (For a list of speakers and schedules for each event, see the specific registration pages).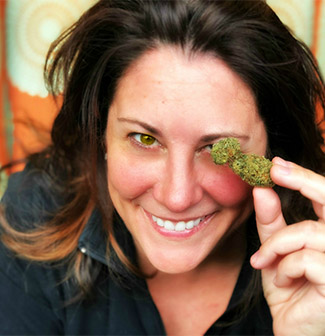 Celeste Miranda is a seasoned marketing professional who has gathered significant notoriety in the cannabis industry over the past 6 years (10 additional in mainstream marketing). She has taken many cannabis start-ups through very successful launches, gaining unmatched exposure for what are now some of the largest industry brands. Celeste is a frequent speaker on marketing in the cannabis industry at some of the largest cannabis industry expos and events www.cbdexpo.net .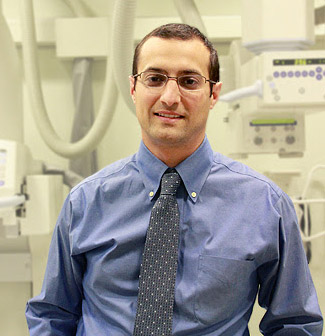 Dr. Adam Abodeely MD, MBA, FACS, FASCRS
Double Board Certified in both General Surgery and Gastrointestinal Surgery, Dr, Abodeely has been utilizing cannabis to augment the treatment of both medical and surgical diseases. He has studied the science of cannabinoid therapy for over 8 years and to date has had over 6,000 patient visits for medical cannabis utilizing both THC and Non-THC based formulations.  www.reservemdhealth.com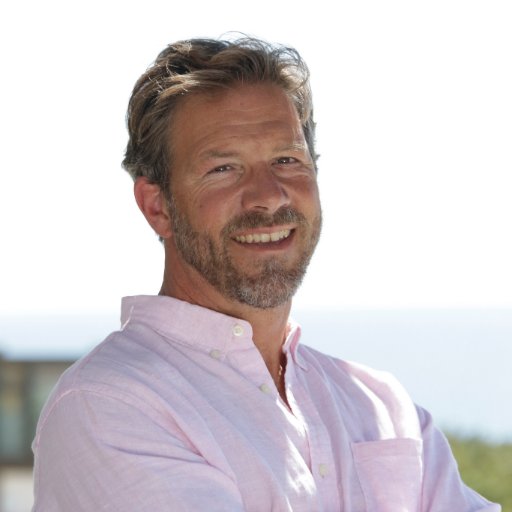 Dr. Jake Felice, N.D., L.M.P.