CBD Business Builder Program
CBD (Cannabidiol) may be the biggest opportunity we see in our lifetime
This Jam-Packed 6-hour intensive workshop will put you on the path to successfully operating your own CBD business even if you have no CBD experience.  If you have CBD experience, you will learn how to optimize, grow and scale your business for success.
Get registered today!  The training starts at 9 am and runs until 4 pm and includes:
2 hours of industry, CBD & health overview
4 hours of intensive business building
1 hour

 

lunch break on your own.
Class

 

includes

 

workbook, access to our CBD Knowledge Base and exclusive Facebook Group.
You will have access to all content online for 12 months.
We will train you to understand the in & outs of CBD use, how and why it works, we will train you to start and operate a business and attract clients.  Our expert instructors will cover:
CBD Business Startup Strategies
Sales and Marketing
Operations
Finance, Banking
Raising Capital
Merchant Processing
Upcoming CBD Business Builder Events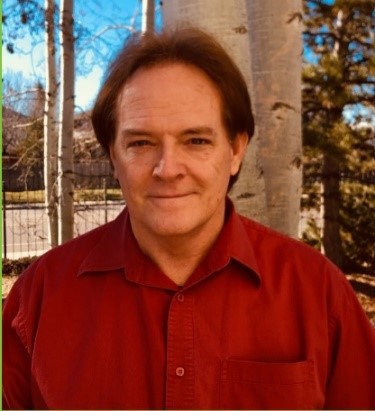 Vern is the Owner and Operator of State Licensed Medical Marijuana and Recreational Marijuana Dispensaries and is the President of the Oregon Growers Association. He is also Owner and Operator of two State Licensed Grow Operations Cannabis Instructor, a Consultant and Expert Witness.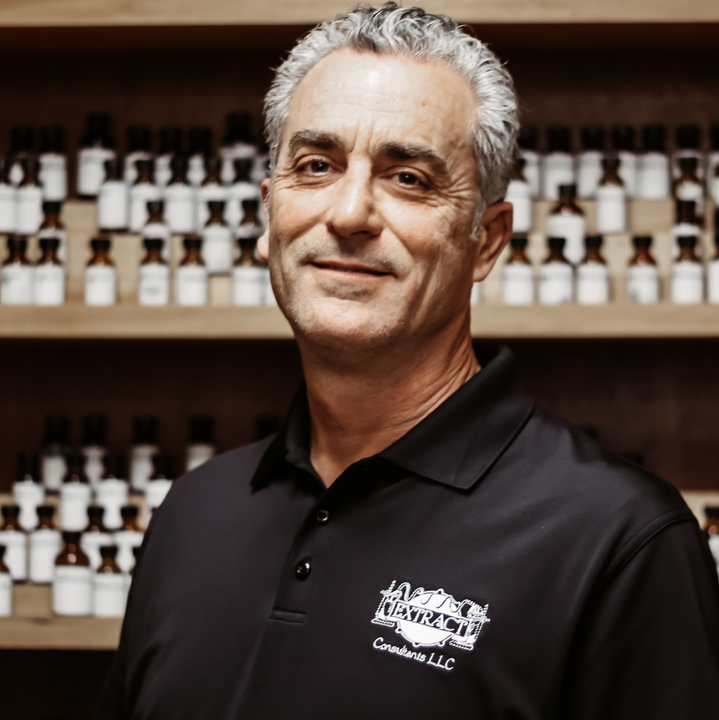 Kurt Metros is the co-founder of Extract Consultants, leading developers of terpene blends and flavors specifically designed for use in CBD, hemp and cannabis products. For the last 25 years, Kurt has worked closely with B2C corporations, including pharmaceutical giants, to help build their brands. His business development experience allows him to help companies develop innovative and unique products to meet various market demands. He earned his B.A. in Economics at Loyola University of Chicago. www.extractconsultants.com